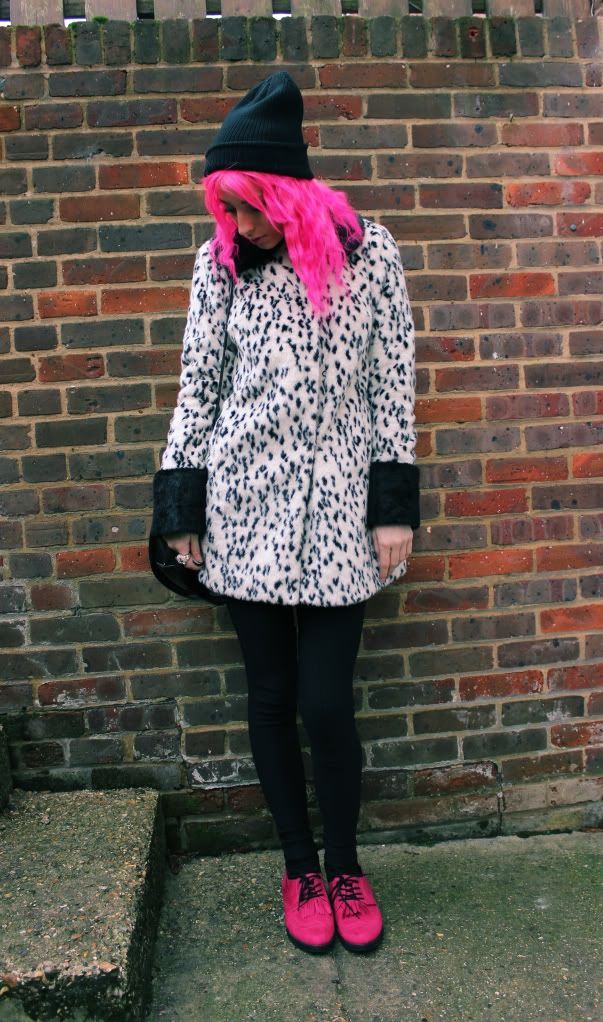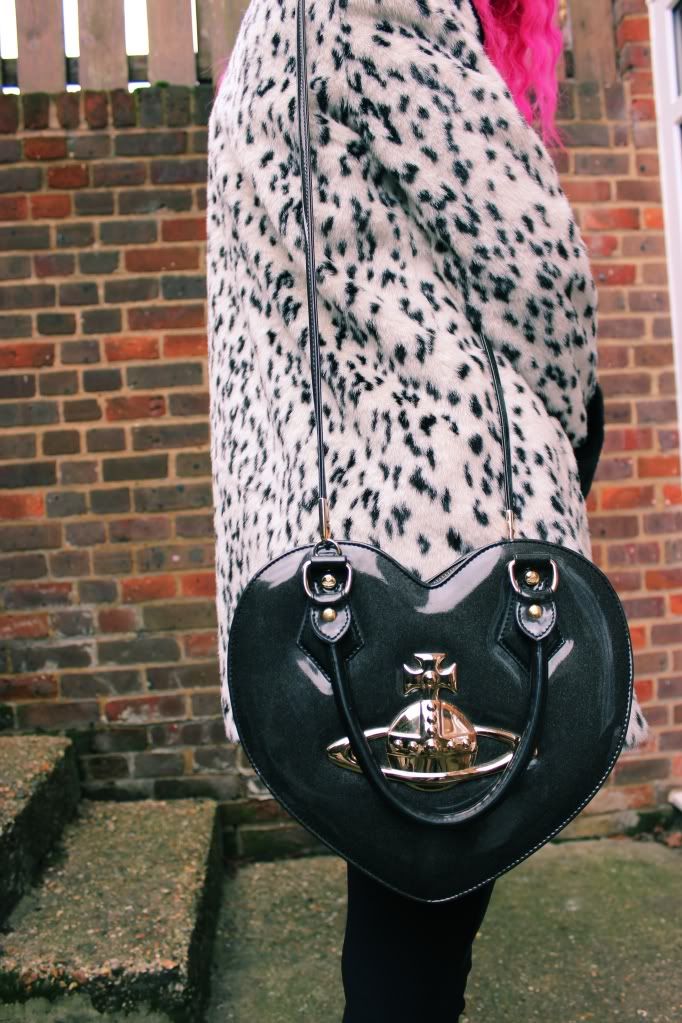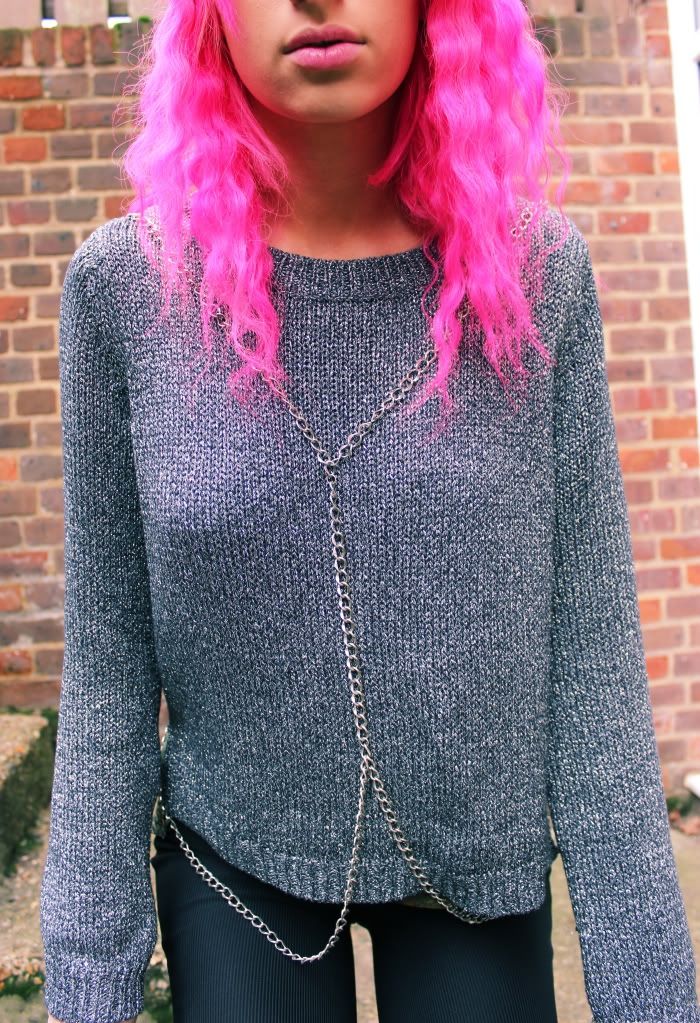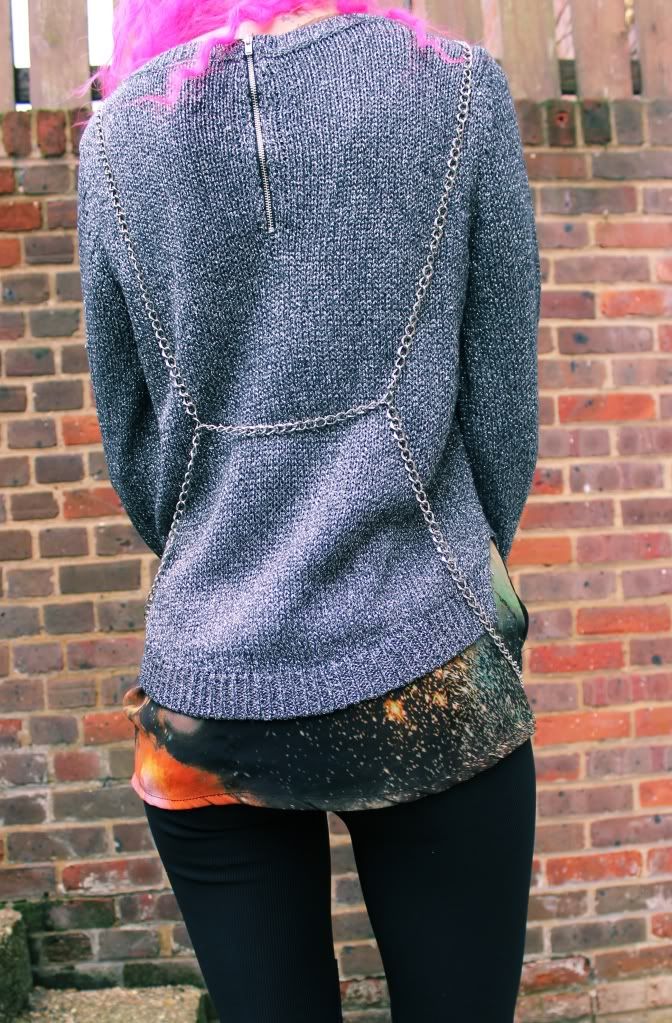 dalmatian coat - topshop // jumper - h&m // leggings - american apparel // galaxy top - romwe // body chain - topman // shoes - river island // bag - vivienne westwood // hat - ebay
Hey guys :) another early start and rushed outfit... whenever I need a "go to" outfit I usually shove on these riding pants. They are comfy and go with everything. I'm sad that we haven't really had a freezing cold winter, so i've barely got to wear my dalmatian coat I got for Christmas. Although it was quite windy today so I thought i'd try it out, and although it is very attention grabbing, I love it!
I'm going to have a chilled couple of days as I don't have uni till Friday.
I'll be adding more to my new
Big Cartel shop
daily so please have a look and of course buy anything you like ;)
Have a lovely day!