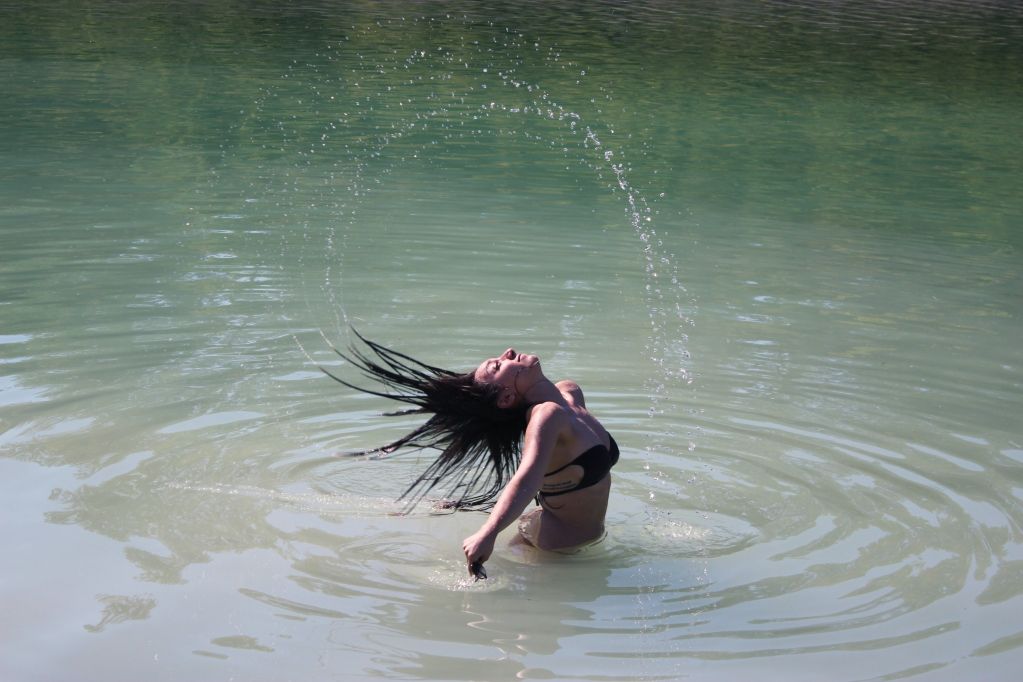 SUMMER IS HERE!
For a few days, at least... we've had a heat wave this week in England, it's been 30 degrees the past couple of days which has been AMAZING, I think we deserve a bit of good weather since it's been raining pretty much all summer! I've been out every day soaking up the sun, and yesterday I went to a lake near where I live with a few friends for a bit of swimming, sunbathing and cocktail sausage, crisps and mango chutney eating. I love it there so much and I always go whenever it's hot, because it's not a gross green dirty lake, the water is actually quite nice! Although, now all the chavs in my town have discovered it, it's covered in litter and filled with 15 year olds :( Why must chavs ruin EVERYTHING?!
Me and my friend Yalda (who has just started her own blog, go
follow her
!) tried recreating this amazing photo I saw a while ago on Tumblr, by flipping her long hair in the water. It looks so cooooooool!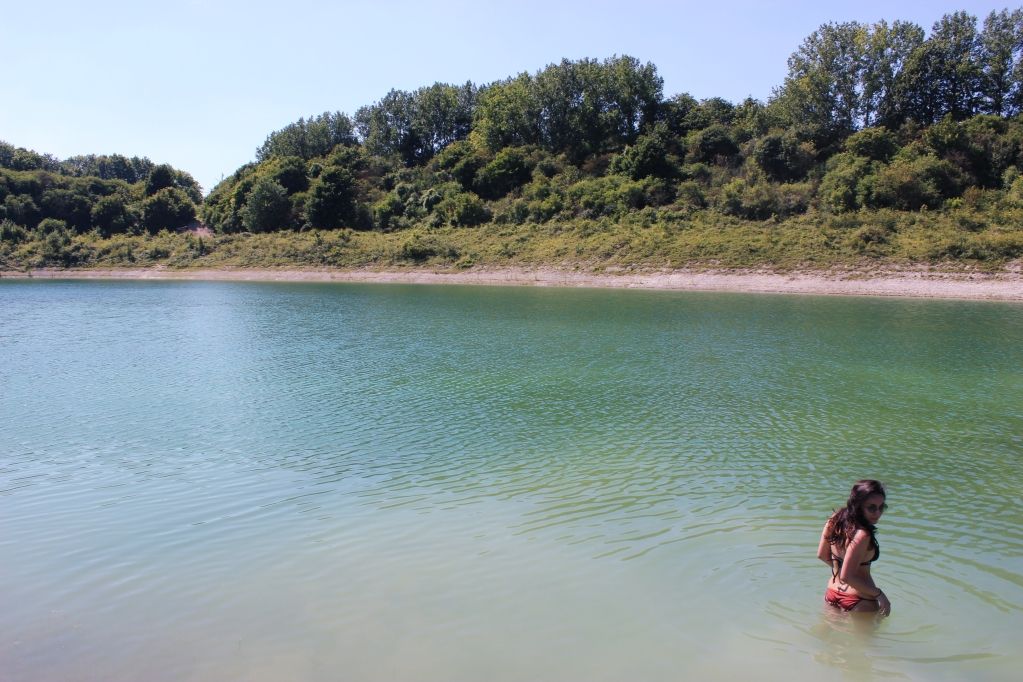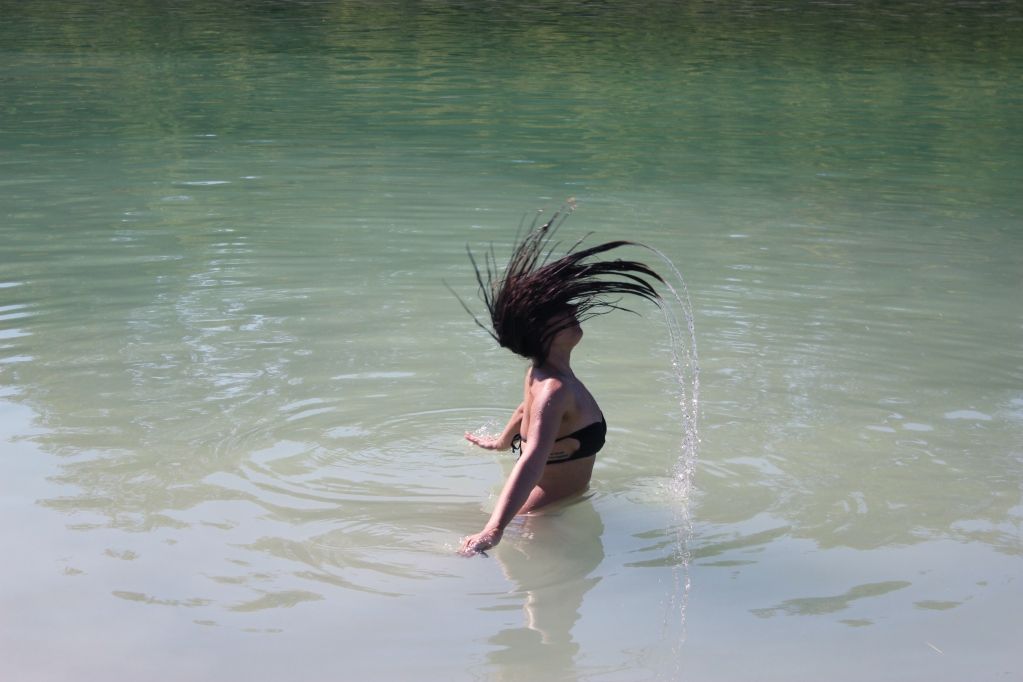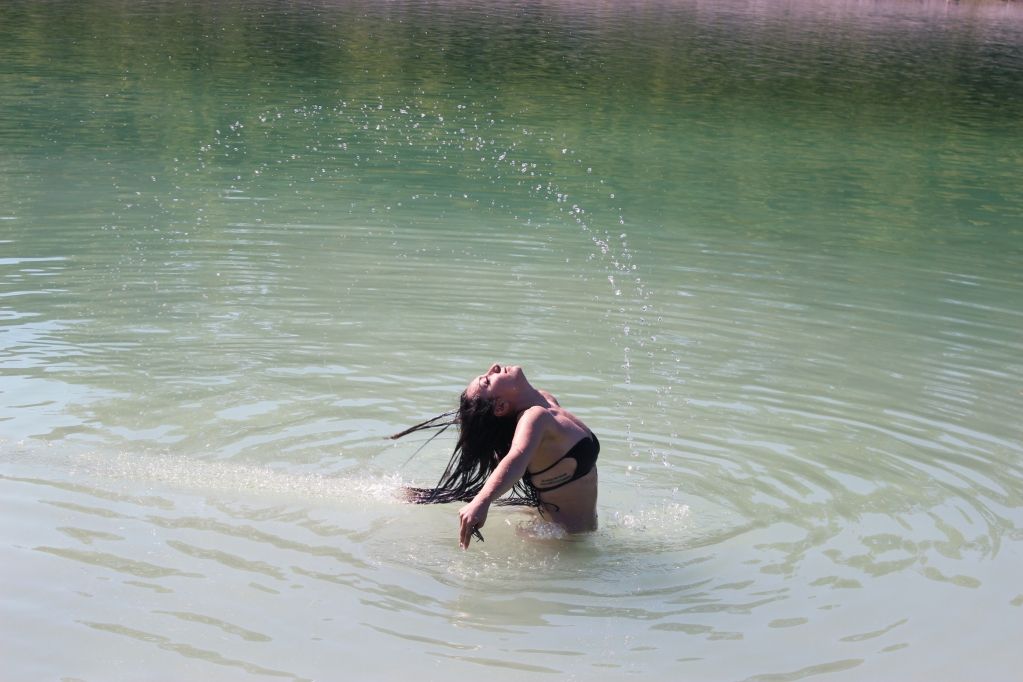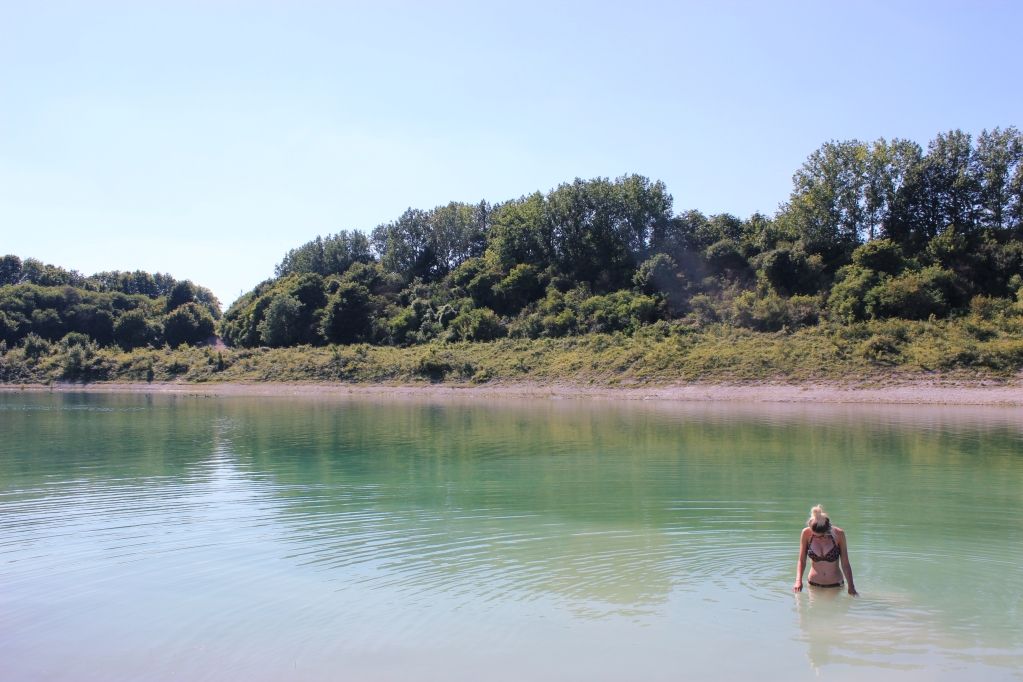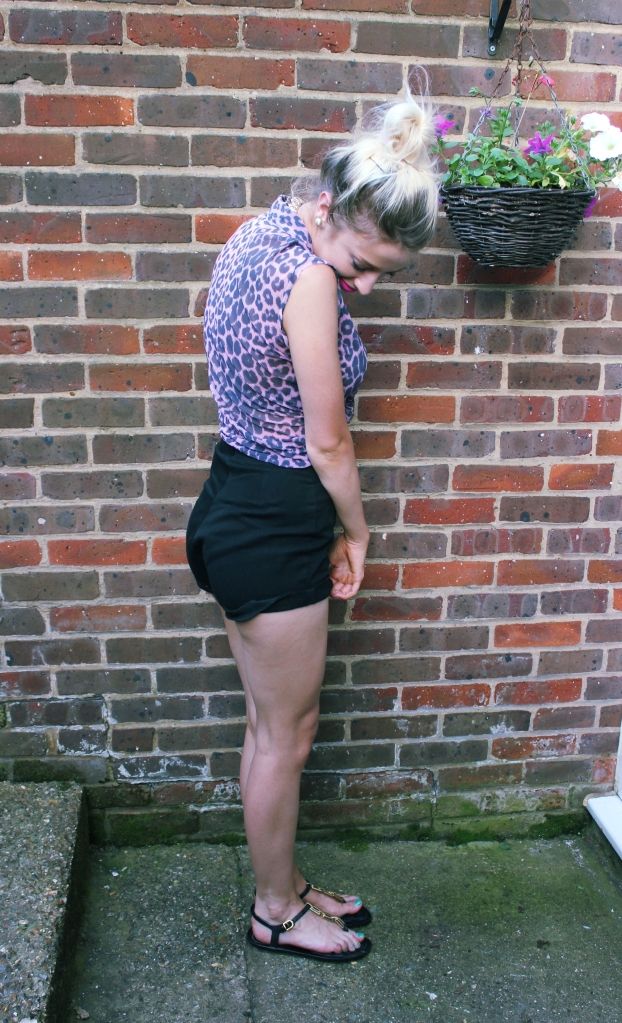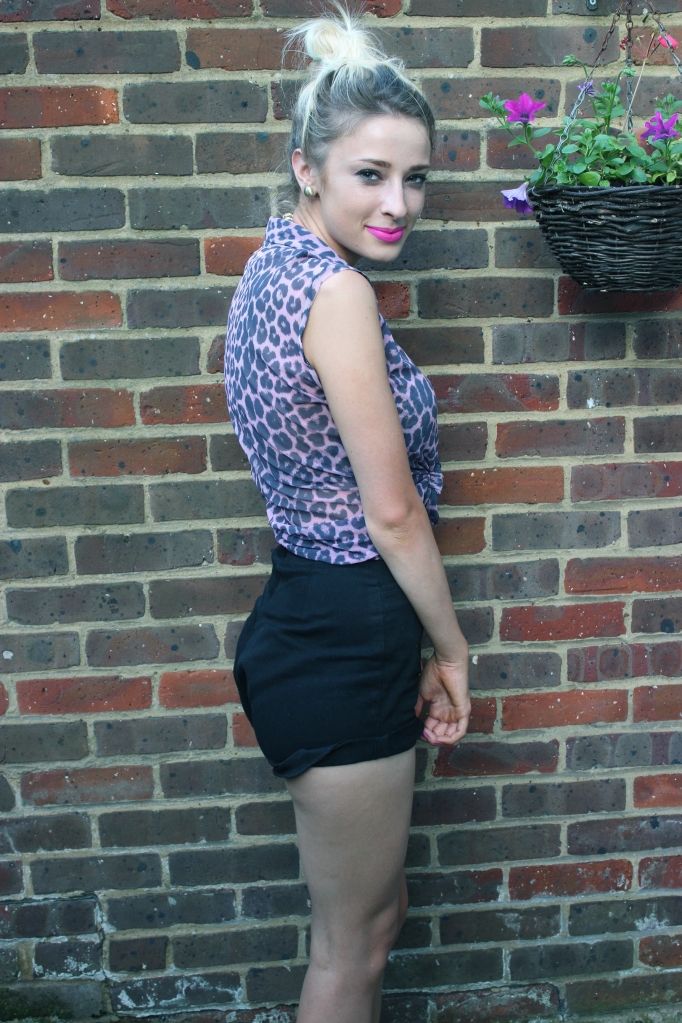 TOP: Bootsale, 50p
SHORTS: Bootsale, 50p
SANDALS: Charity shop, free (I worked there)
NECKLACE: Charity shop, 50p
I think this is my cheapest/thriftiest outfit ever LOL! Oh gawddd, grand total £1.50.
Hope you're all enjoying the sun! I'm off to another bootsale tomorrow so i'm sure I will be updating you with some more bargains!