I am in the middle of decorating my bedroom, which means a big clear out. I have listed a few bits on eBay so please
take a look
!
Ok i'm sorry if I am bombarding you with bootsale bargains in like, every other post. You must be sick of it by now! But you guys are the only people who I can share them with, who are actually interested! Barely any of my friends shop in charity shops or go to boot sales, so it doesn't interest them at all! :( I went to a HUUUUGE car boot sale yesterday in West London, it is literally too big to even get around. It was full of dealer stalls which obviously I just walk right past, but once I got to the genuine sellers I managed to pick up quite a few nice bits. The thing is with London, there's rich and there's poor, so you get such a huge variety of different stalls. So there was a lot of rubbish, but a LOT of quality stuff too! My mum picked up loads of cashmere jumpers for like, 50p each! I had to haggle quite a bit but it was totes worth it.
Vintage yellow striped shirt - 50p
Vintage pink striped shirt - 50p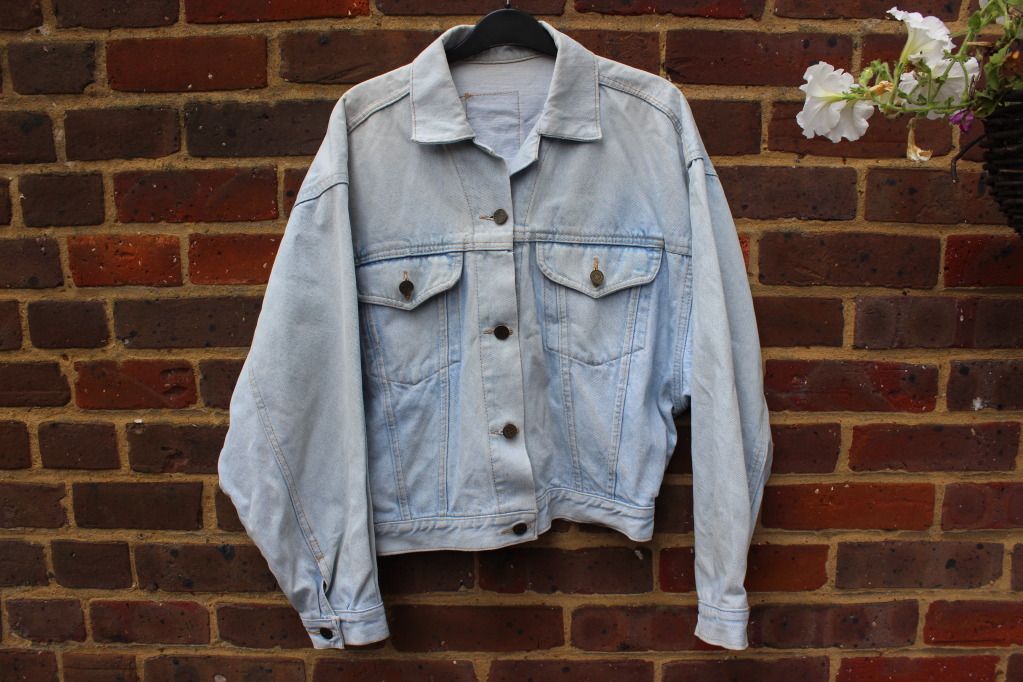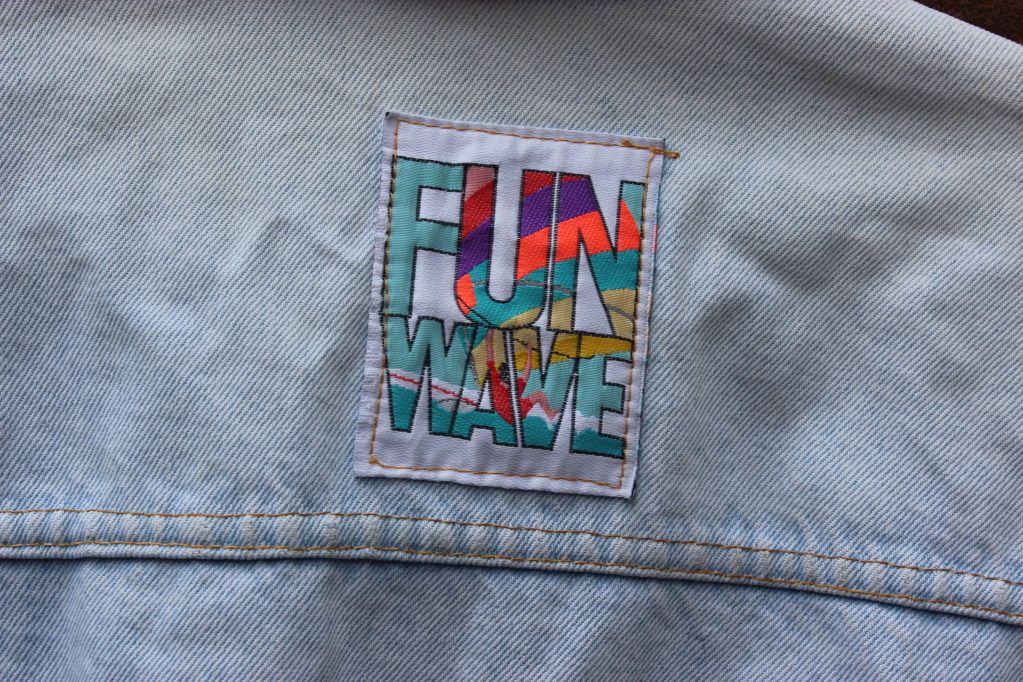 Vintage denim jacket - £1
Grey striped blouse - £1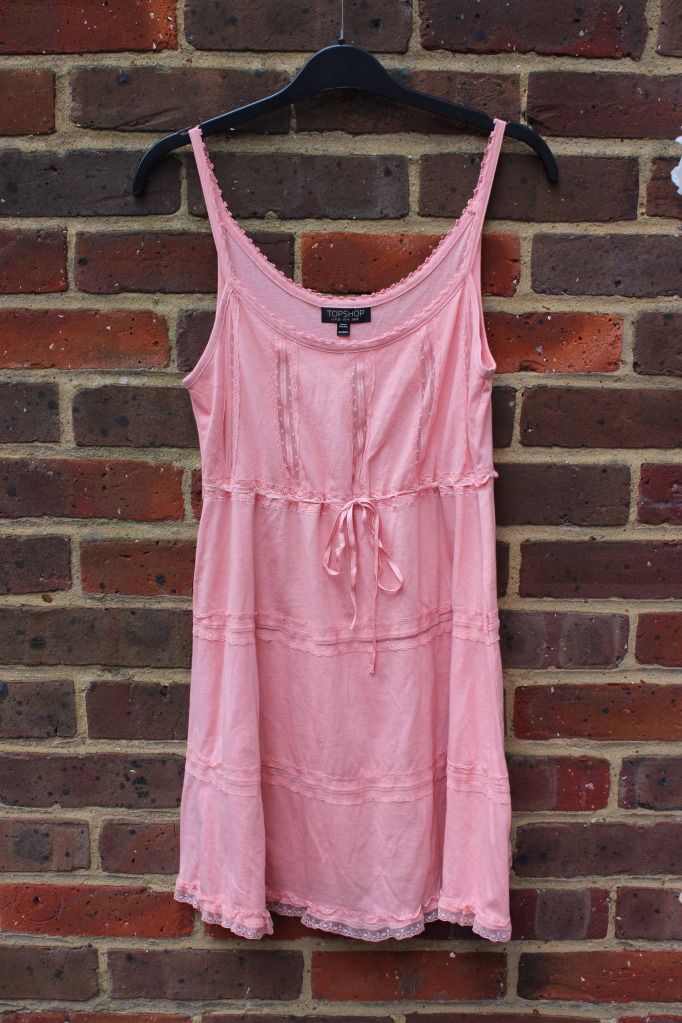 Topshop dress - £1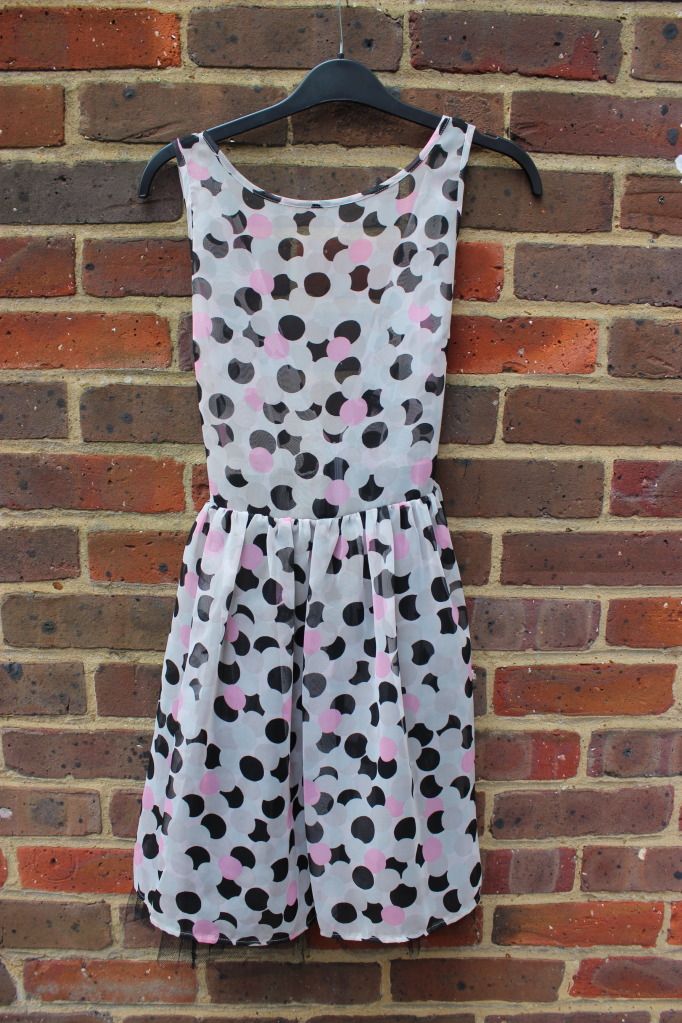 Topshop dress - £3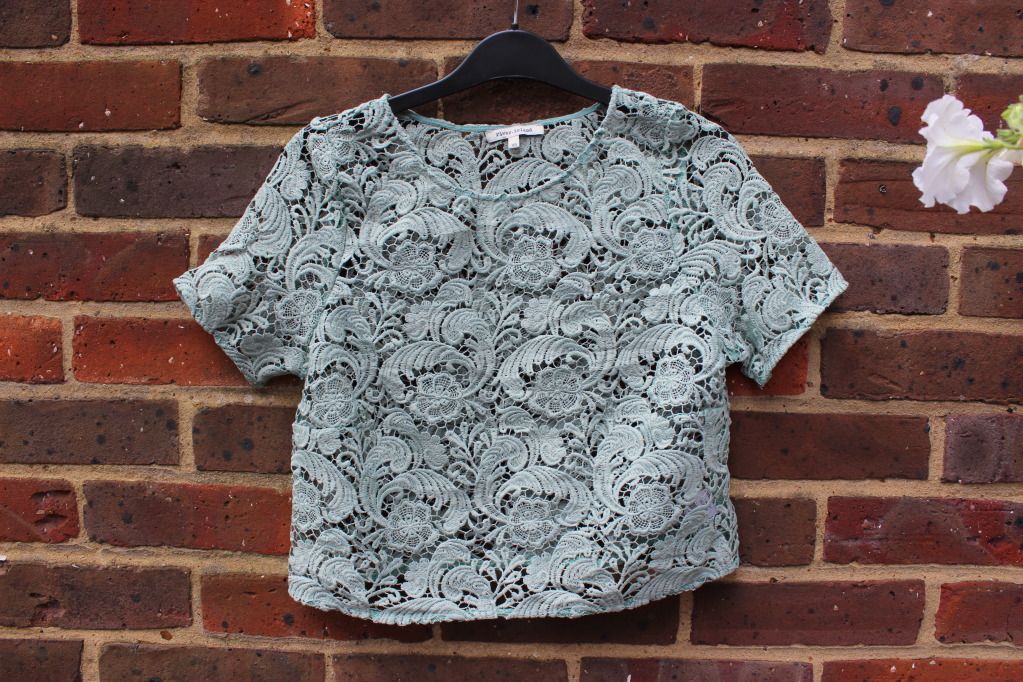 River Island pink lace crop top - 50p
River Island lace crop top - 50p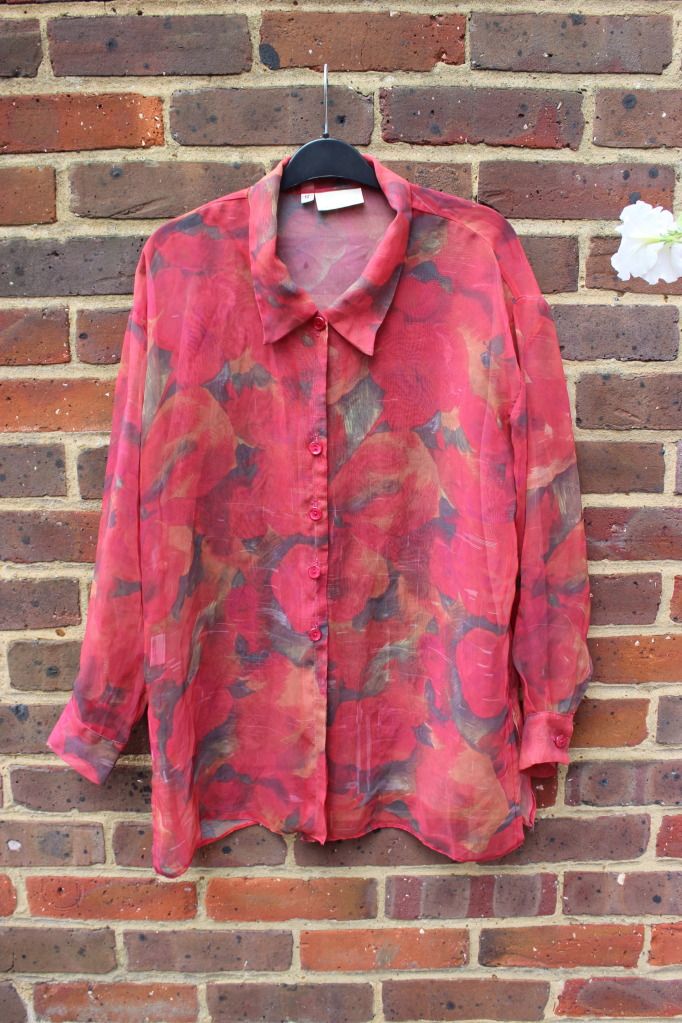 Fruit print sheer blouse - 50p
Topshop cropped jumper - £1
Vintage floral button-down dress - 50p (gonna wear it open as a kimono)
Vintage shorts - £1 (gonna cut them into short shorts)
Toshop velvet leggings - £1
Fifty Shades book - £1 (i've actually already started this one on my iPhone but wanted it in paper form too!)
Have you been to any boot sales lately? I'd love to see some of your bargain purchases even if I do get a bit jealous!!