Warehouse dress - £2
H&M dress - £1
H&M dress - £1
Vintage sheer shirt - 50p
Levi's tartan flannel shirt - £1
Levi's denim shirt - £1
Denim vest - £1 (this is actually childs age 5-6 - how funny!)
Adorable vintage shirt - 50p, love the collar!
Uni Qlo flannel shirt - £1
Jack Daniel's t-shirt - £1
Topshop dress - £2
Camo crop tee - 50p
New Look floral shirt - £1
Motel Rocks galaxy skirt - £1
Vintage skirt - £1
Retro handmade skirt - £1
Sportmax skirt - £1
Pepe Jeans khaki jeans - 50p
Vintage spotty skirt - 50p
CAT BAG!!!!!!! - £1 (in love with this haha)
Tartan brolly - 50p, gold necklace - 50p
ALL OF THESE PRODUCTS - £3 THE LOT! Amaaazing!
Topshop flatforms - 50p each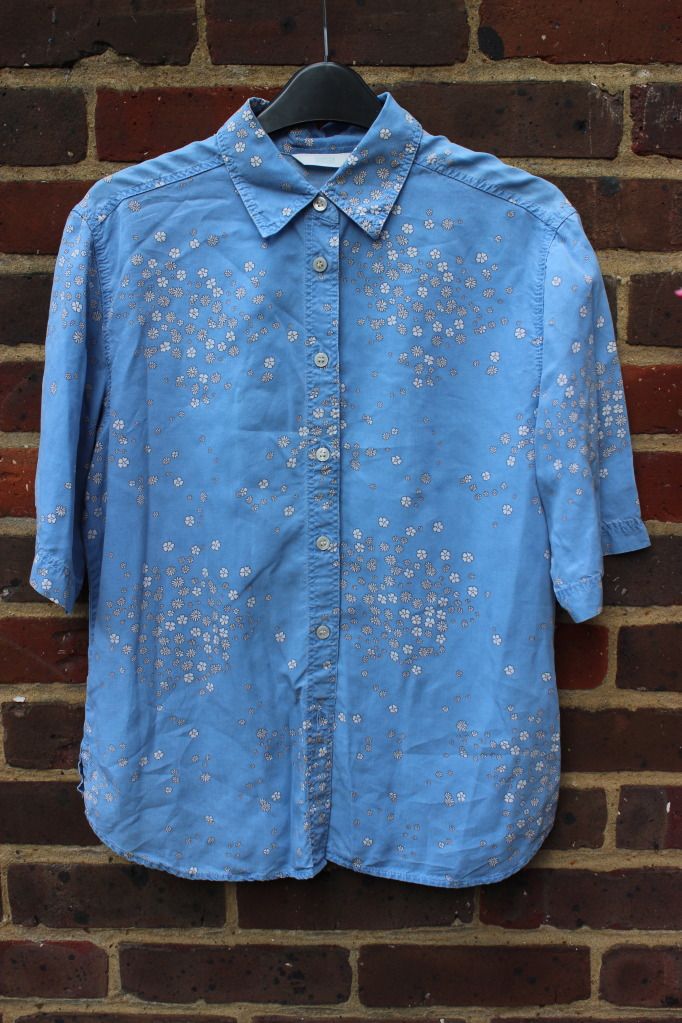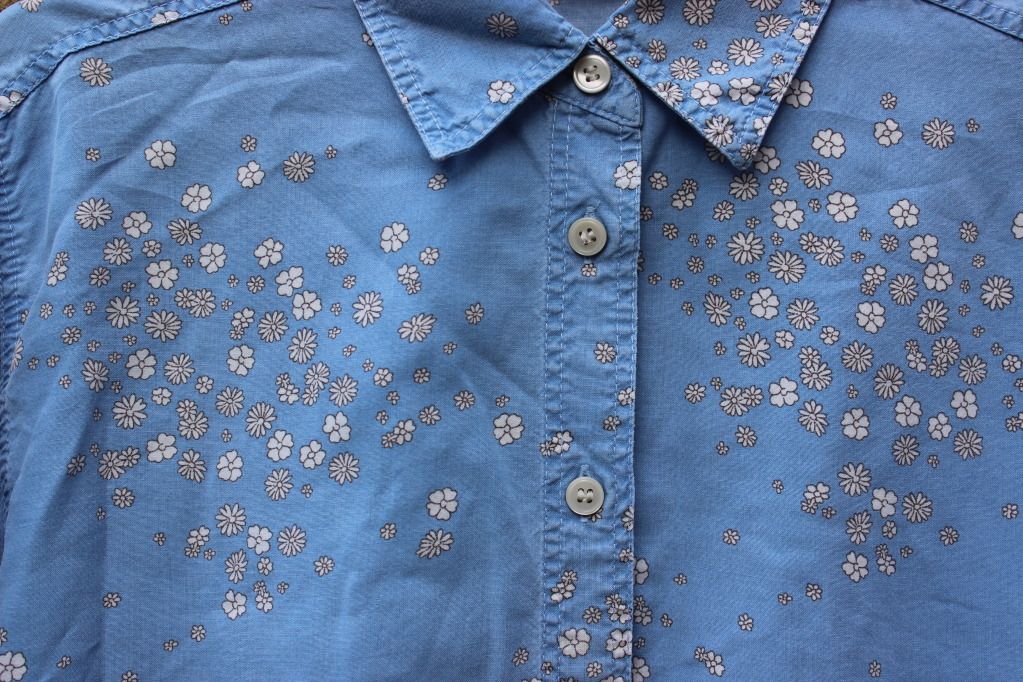 Vintage denim floral shirt - 50p (love this! soo cute)
Topshop duffle coat - £2!!!!!!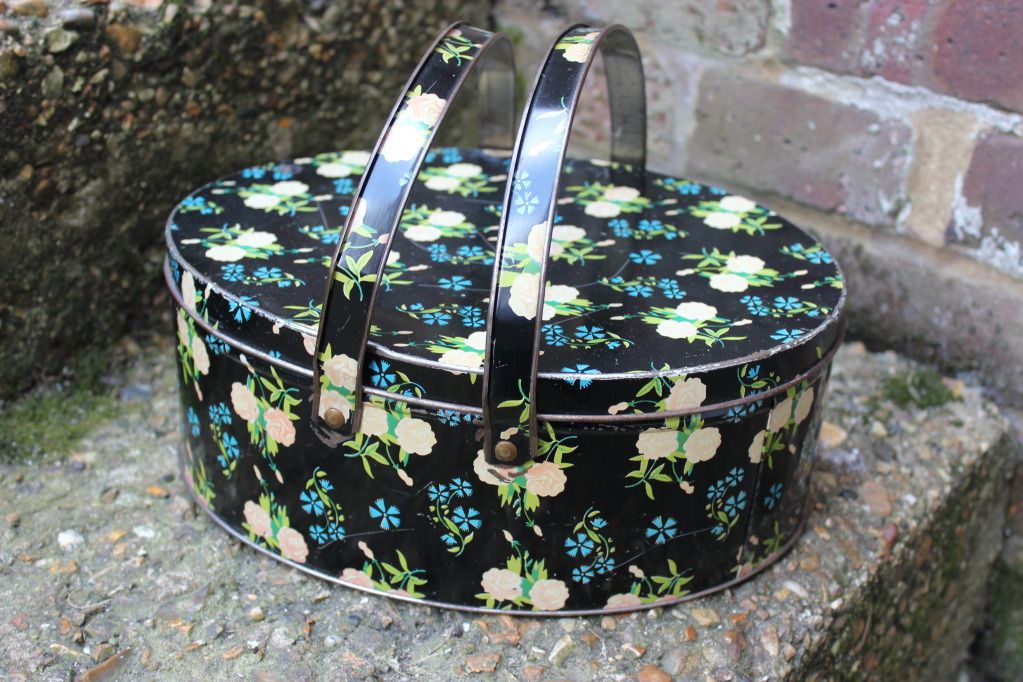 Vintage floral tin - £1 (because I love old tins)
Okaaaaaay this might just be my biggest car boot sale haul yet! And this isn't even all of it. I only took photos of my faves then put the rest in my video, but when I went to upload it it said the video couldn't be longer than 15 minutes, so I had to cut loads of it out. So there is like 10 more things on top of this, aaaaahhh. I had a really lucky day yesterday, the bootsale gods were looking down on me! Sometimes I come home with hardly anything but I ended up picking up so many amazing things.
My favourite finds are... the Topshop duffle coat, I couldn't believe it when I found out the price! My mum bought me the same coat in brown last year for £85 and I went and found it at the bootsale in red for next to nothing! Soo happy! Also the bundle of products/make-up, I literally almost bought the L'oreal foundation on Saturday for £10.99, and I managed to find one, in my colour, at the bootsale for like 30p!

Lucy x


Find LULUTRIXABELLE on:
Twitter // Facebook // Bloglovin // Lookbook // Shop