With the gorgeous
Sandra from 5inchandup
!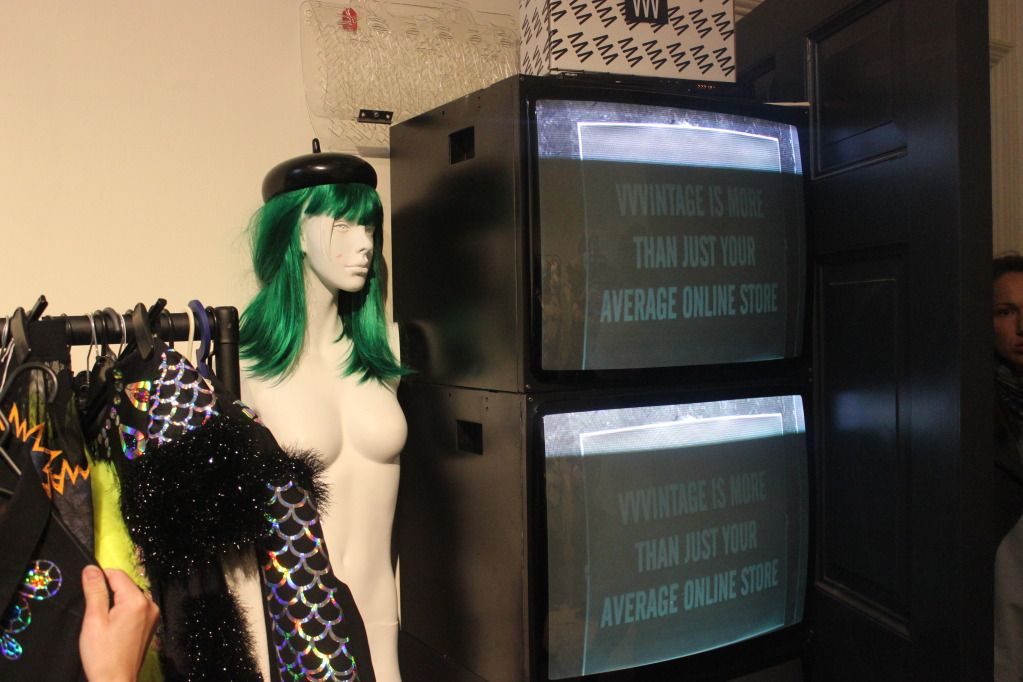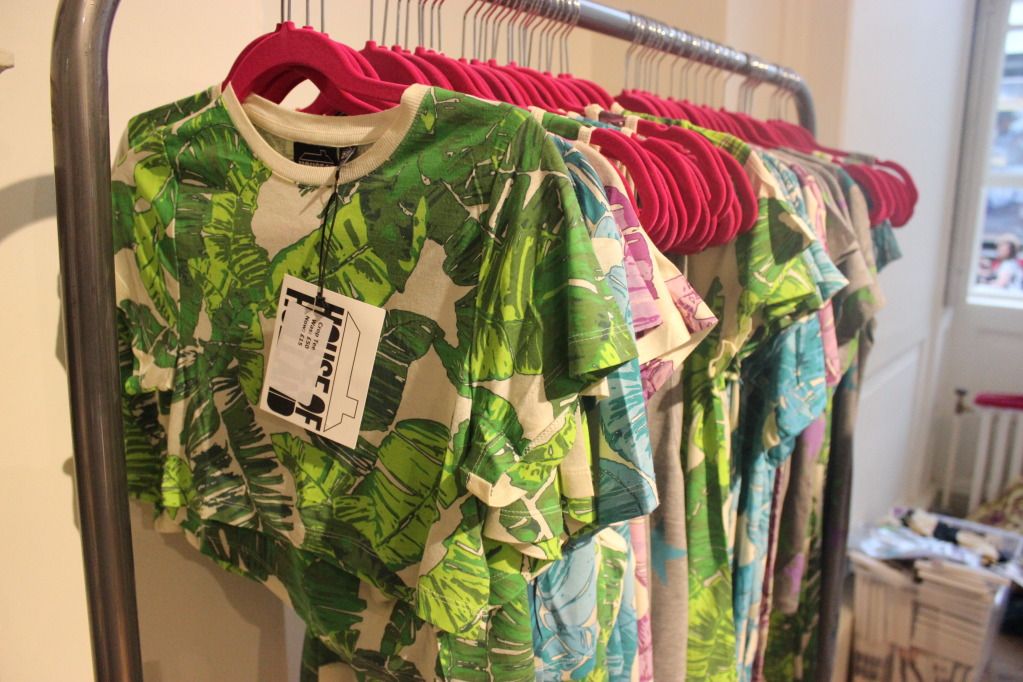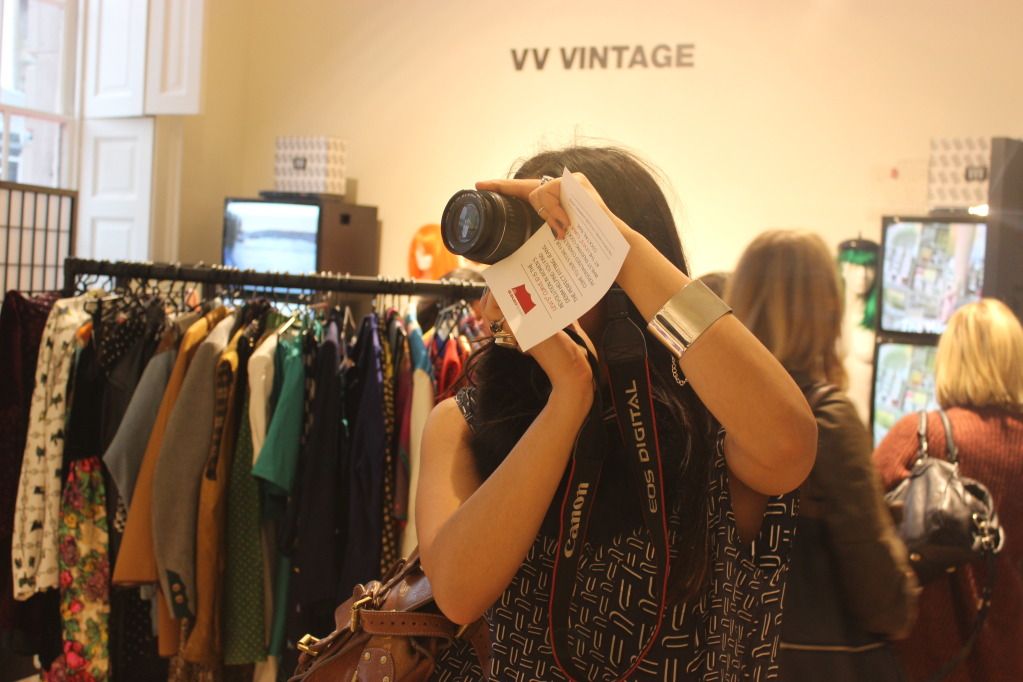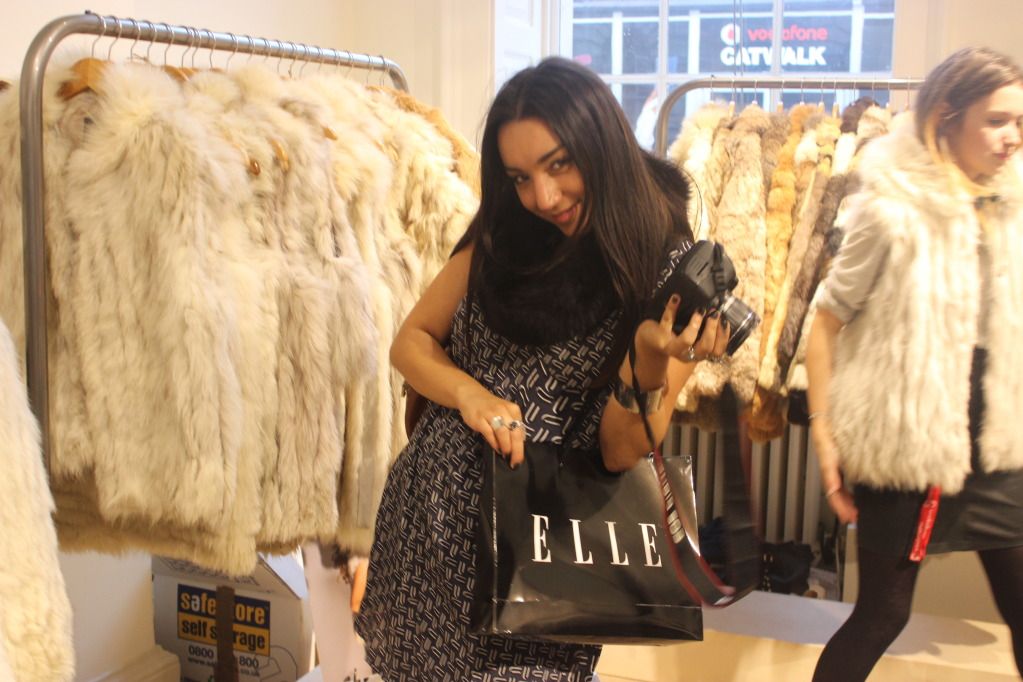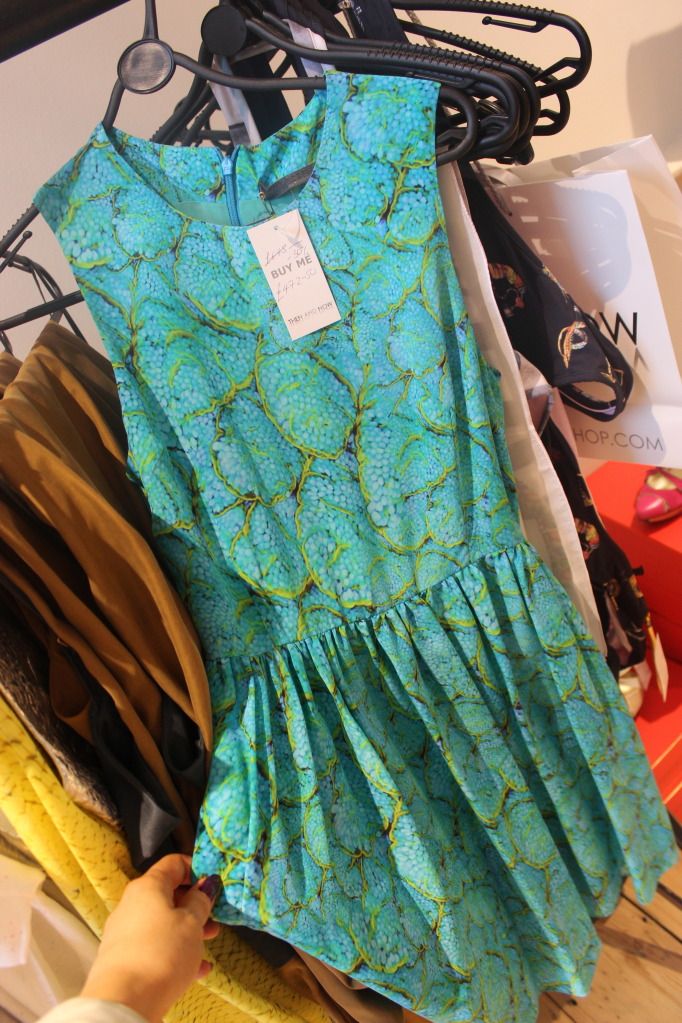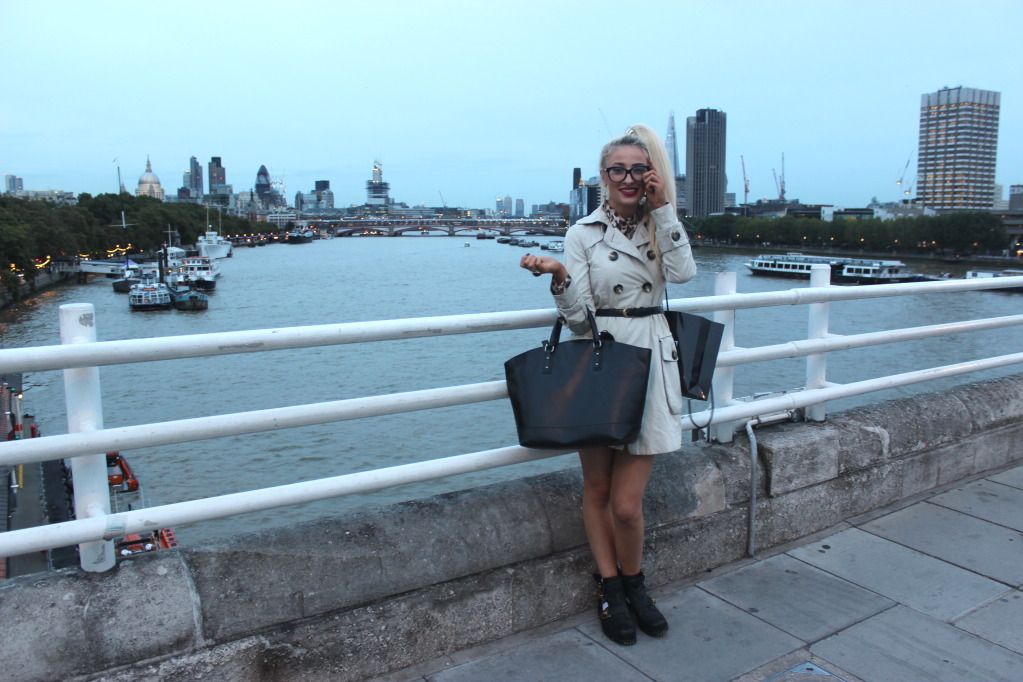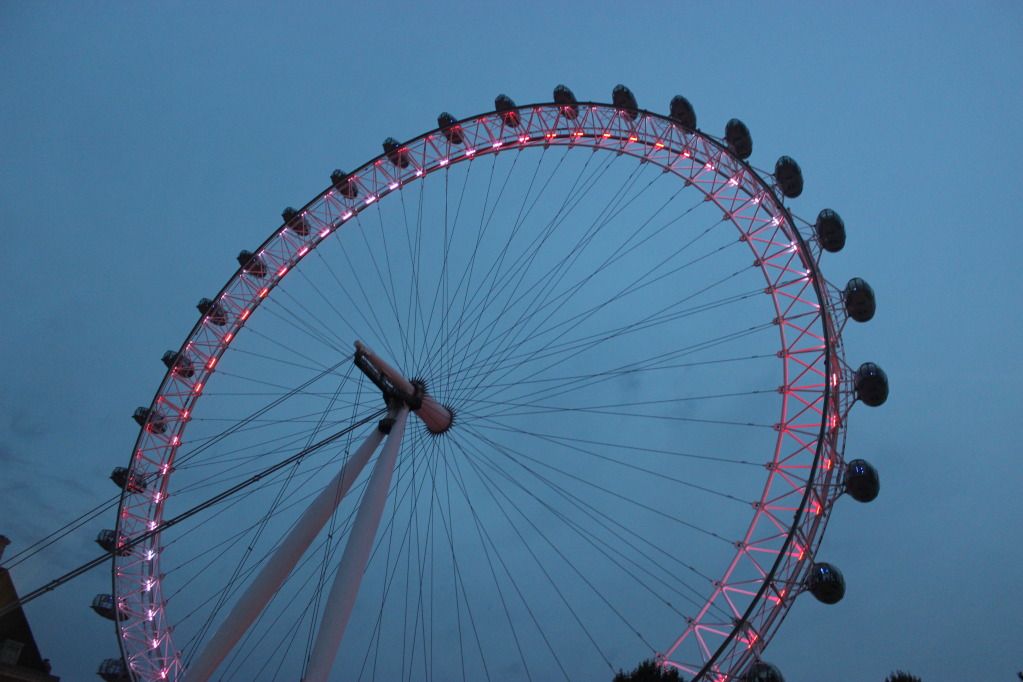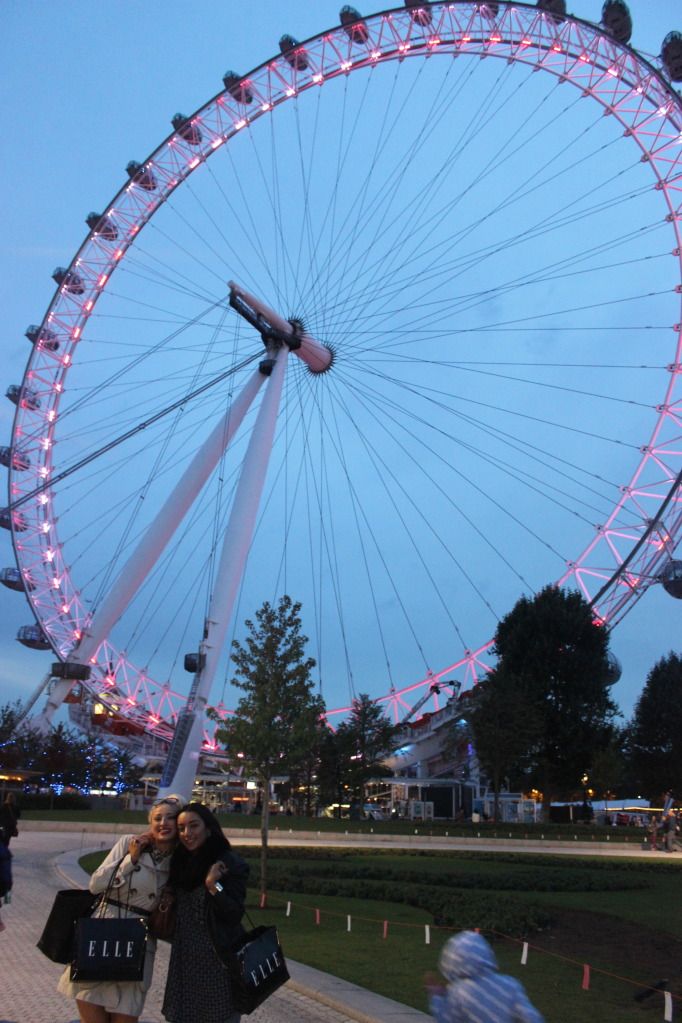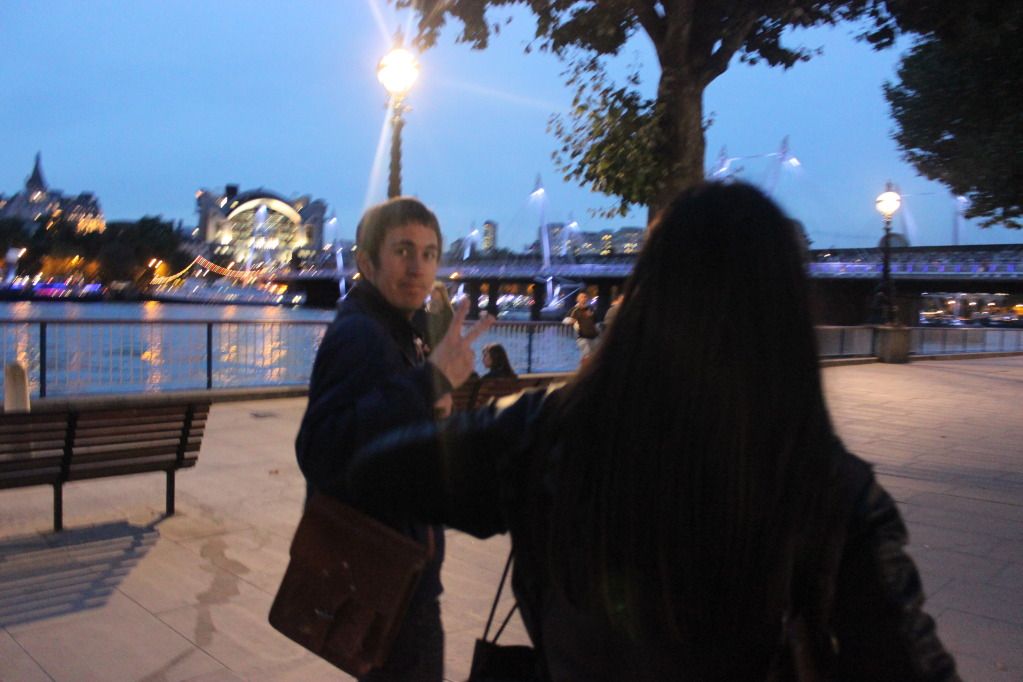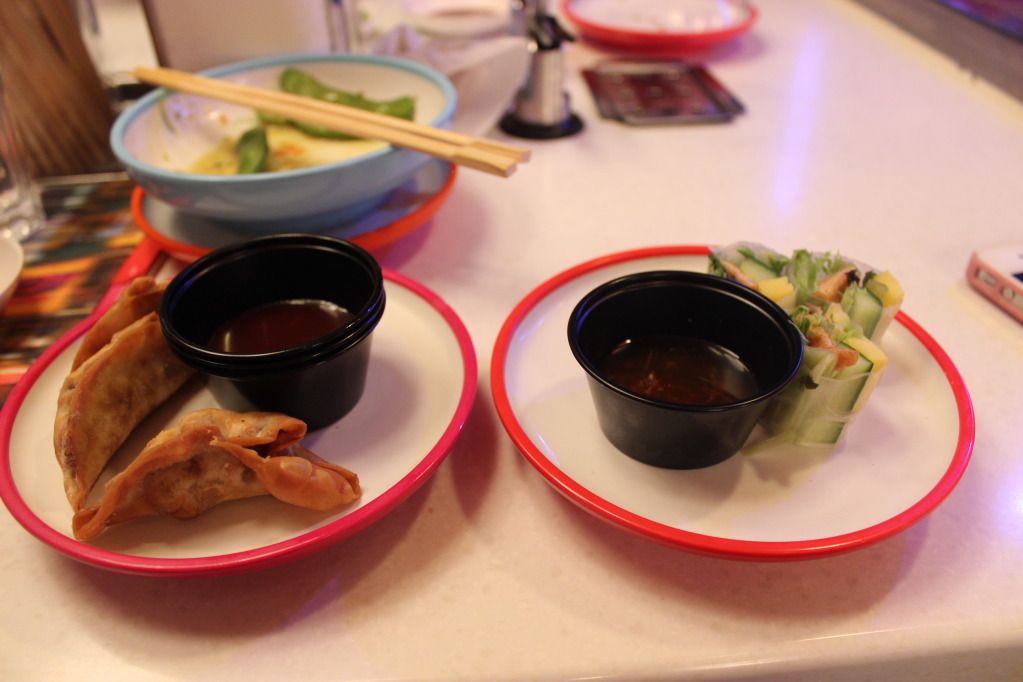 Yesterday was the first day of London Fashion Weekend, and thank god because it was absolutely pouring down today! I won two tickets via the London School of Fashion and Design's Facebook page and took my friend Yalda with me (
see her blog here
). It is basically a shopping event for loads of designer's A/W collections, at really discounted prices. Unfortunately I am still waiting for my student loan to come through so am pretty skint at the moment, so didn't end up buying anything. Not that I would be able to even if I did have money! It was all still pretty expensive, but was nice to touch and see designer clothes up close.
We wandered round for a bit and whilst Yalda got her brows done at the Benefit bar, I bumped into a follower of mine and she was really sweet! It's only like the third time I have been recognised whilst out and about, so it was really exciting for me to be asked "are you Lucy from Lulutrixabelle?"... I get sooo happy and overly smiley and chatty! Haha. I also saw Sandra from 5inchandup showcasing her
Nelly collection
which was pretty cool, she was really sweet and even more gorgeous in real life.
On our way out we were stopped by a film crew for Vodafone, they were soo nice and asked us permission to film us for some kind of short film they were making on London Fashion Weekend. It was really awkward when I had to stand at the top of some stairs for like 5 minutes gazing into space, everyone was looking at me probably thinking "does she think she's famous or something?!" but it was funny, haha. I think it'll be on YouTube soon, so if it isn't too cringey, i'll probably show you all!
I kept my outfit quite plain (for me, anyway!) and went with a leopard print shirt from a couple of years ago along with my 50p bargain Topshop skirt and beloved new Jeffrey Campbells, which unfortunately started giving me blisters, so I had to put on some ugly white socks haha. But hopefully with a few wears I they will be easier to wear.
After the event me and Yalda went to meet my boyfriend Luke, who's office is just across the river in Waterloo. We went for a wander by the London Eye and ended our evening in Yo! Sushi which was delicious as always! Sorry for the blabbering, now for the outfit...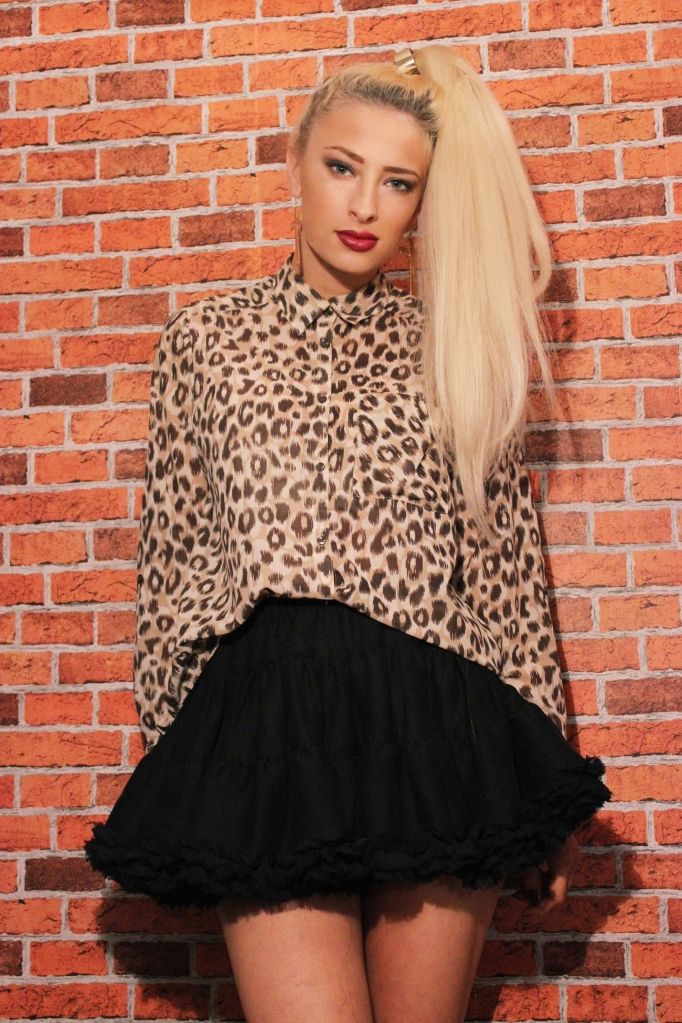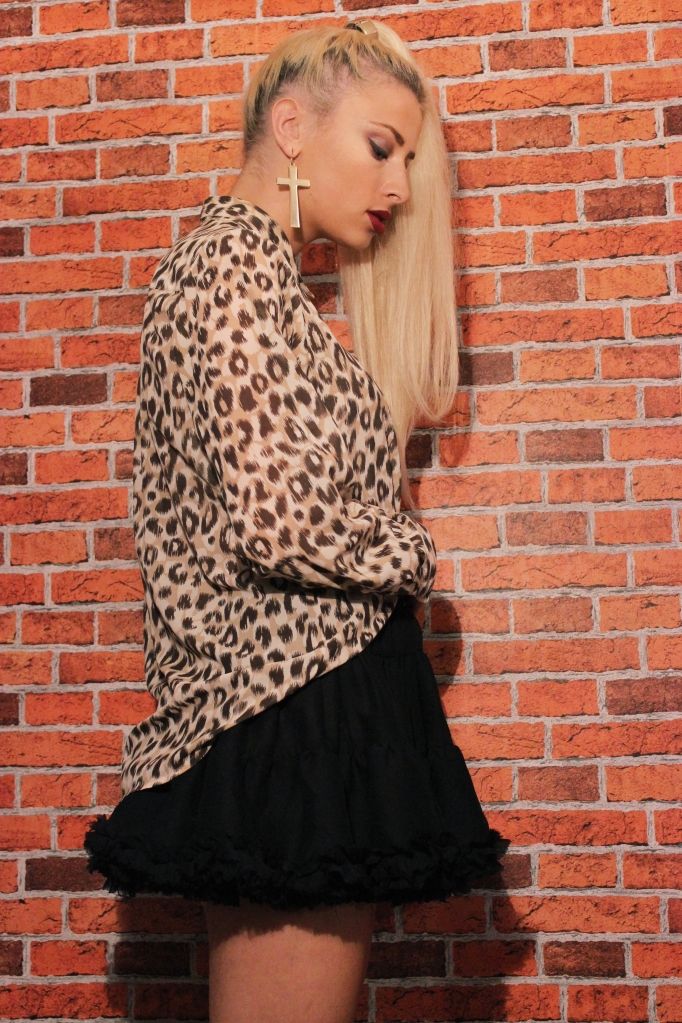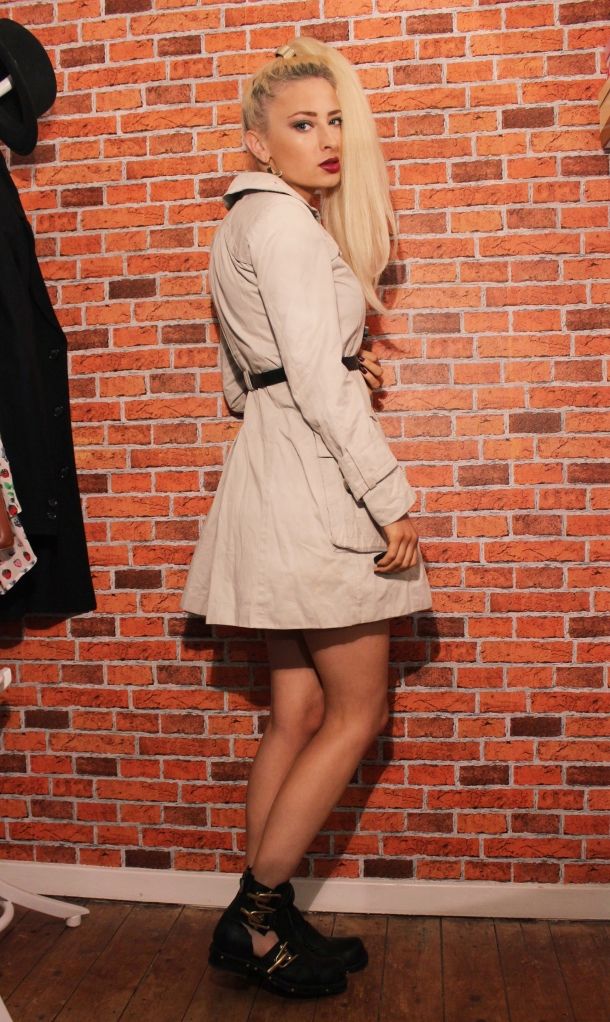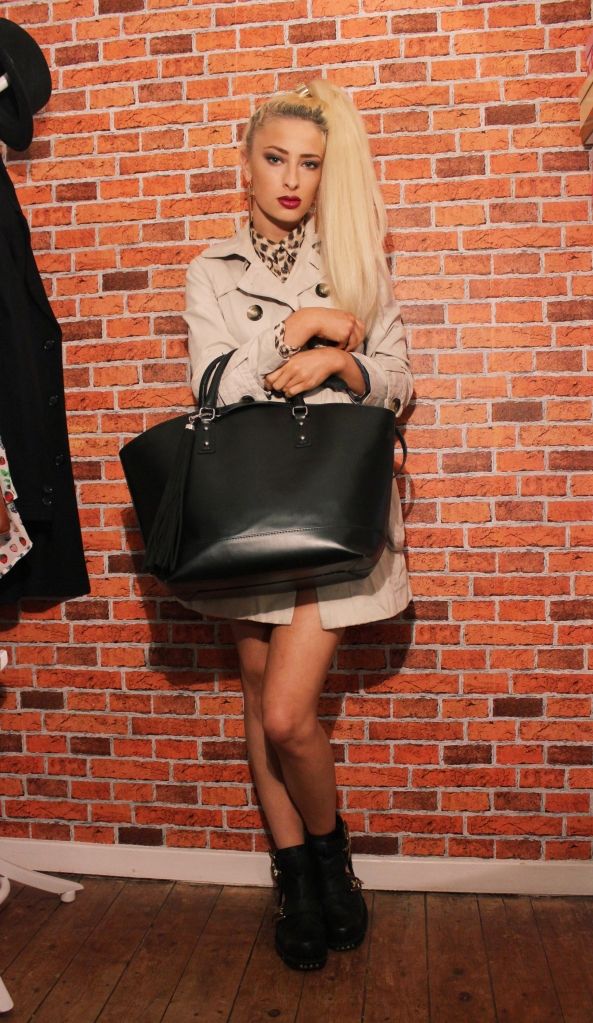 LEOPARD PRINT SHIRT: H&M, £14.99
TUTU SKIRT: Boot sale, 50p
COAT: Zara, £30ish (very old)
SHOES: Jeffey Campbell via eBay, £115
BAG: Zara, £39.99
EARRINGS: Topshop, £1.50 (sale)
Love Lucy x


Find LULUTRIXABELLE on:
Twitter // Facebook // Bloglovin // Lookbook // Shop