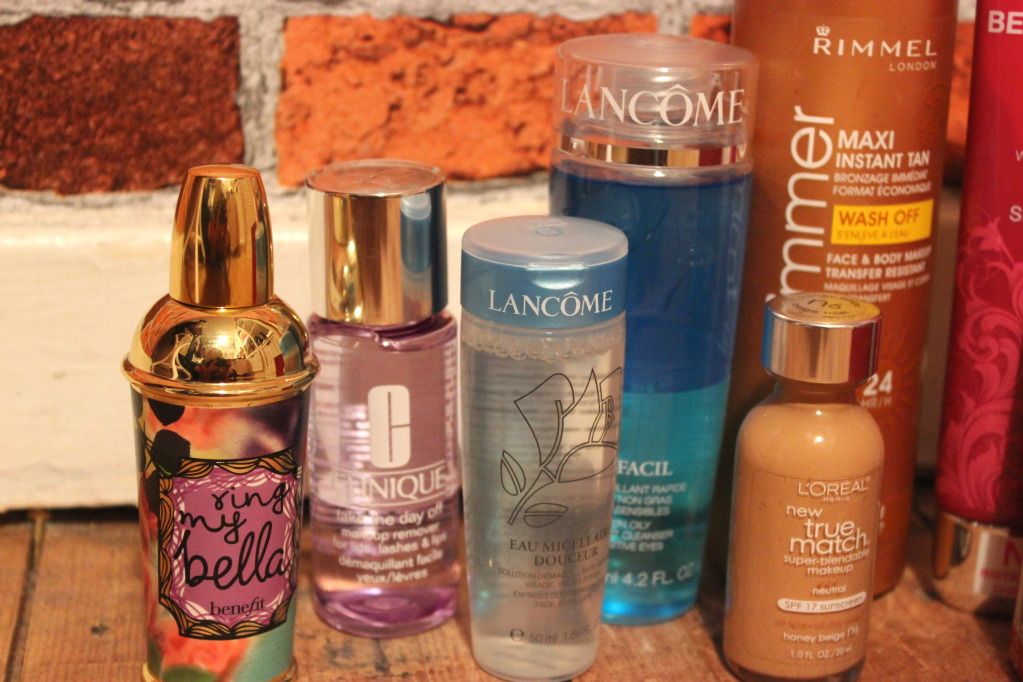 Benefit perfume - £5, Clinique make-up remover - 50p, Lancome cleansers 50p each, Rimmel fake tan 40p, L'oreal foundation 40p
Fake Bake tan - 40p, Aloe Vera gel 40p, Simple cleanser 40p, L'oreal BB cream £4 (brand new)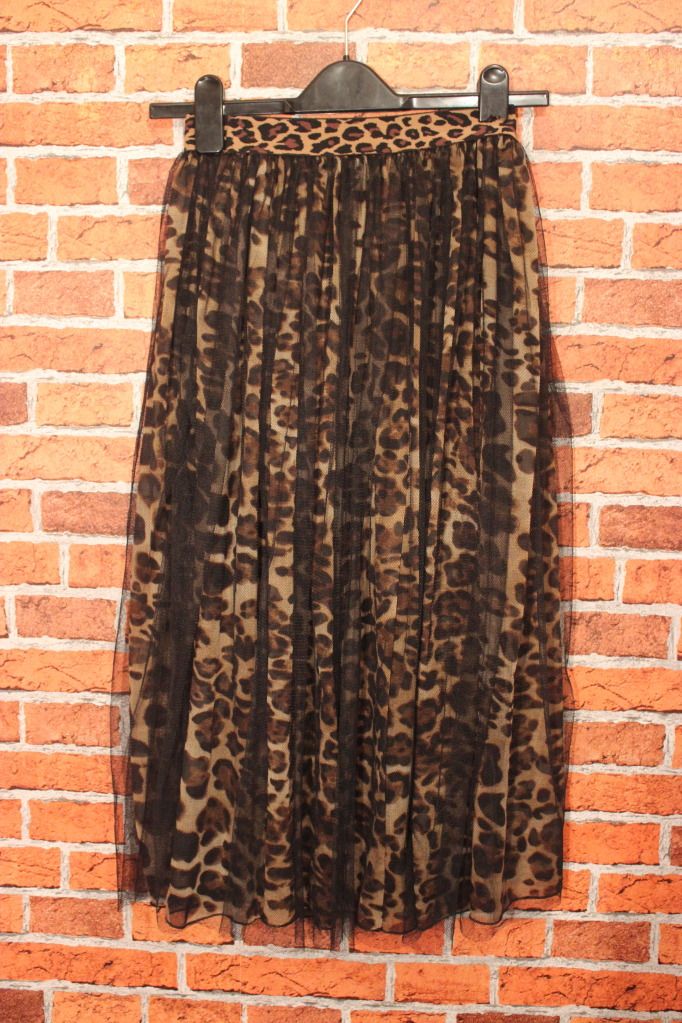 Leopard print midi skirt - £1
Topshop neon embroidered top - £1
Vintage denim skirt - 50p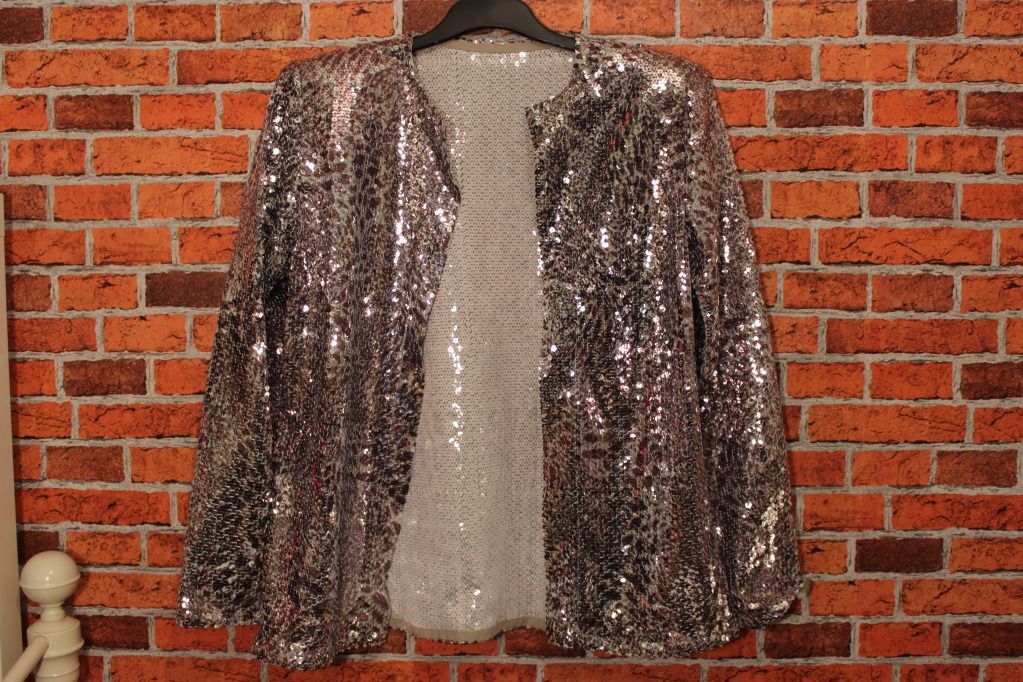 Handmade sequin blazer - £1
Amaaazing giant floral scarf - 30p
Fur scarf - 30p, Chanel belt - 30p
Just a small haul today. I've started buying way more beauty products lately after becoming obsessed with YouTube beauty gurus! I really need to start taking better care of my skin so have been looking out for a few different cleansers and moisturisers to try. I also picked up a brand new BB cream for £4, more than I usually pay but since it was new I didn't mind, I wanted to buy one from the shops anyway so i'm very happy with that.
My bargain of the day is definitely the Chanel belt! I'm pretty sure it's fake since this a Moschino design however I absolutely love it! The N has snapped and needs to be superglued back together and the belt is a bit battered so I might put the letters on a new belt, but for 30p I really can't complain! Super happy with that :)
Off to another boot sale tomorrow so i'll probably show you a few more bargains then.
Lucy x


Find LULUTRIXABELLE on:
Twitter // Facebook // Bloglovin // Lookbook // Shop