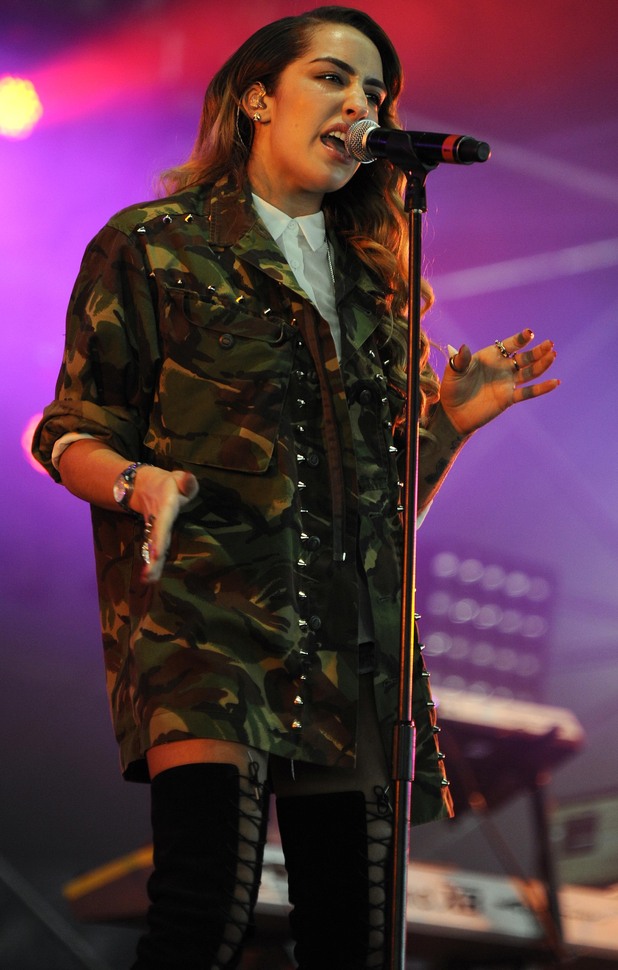 If you haven't heard of
Delilah
, you simply must give her
new album
"From The Roots Up" a listen. She's like the hottest upcoming British artist and it's not hard to see why! I'm pretty much obsessed with her at the moment. She can not only sing, but is beautiful, has great style and the most perfect hair i've ever seen! I'm now feeling very inspired to go dark blonde and grow out my roots...
Here's a few of my favourite tracks by her right now...
Also have a listen to 21, Go, Love You So, Insecure, ok basically the whole album. Every song is PERFECT!
X