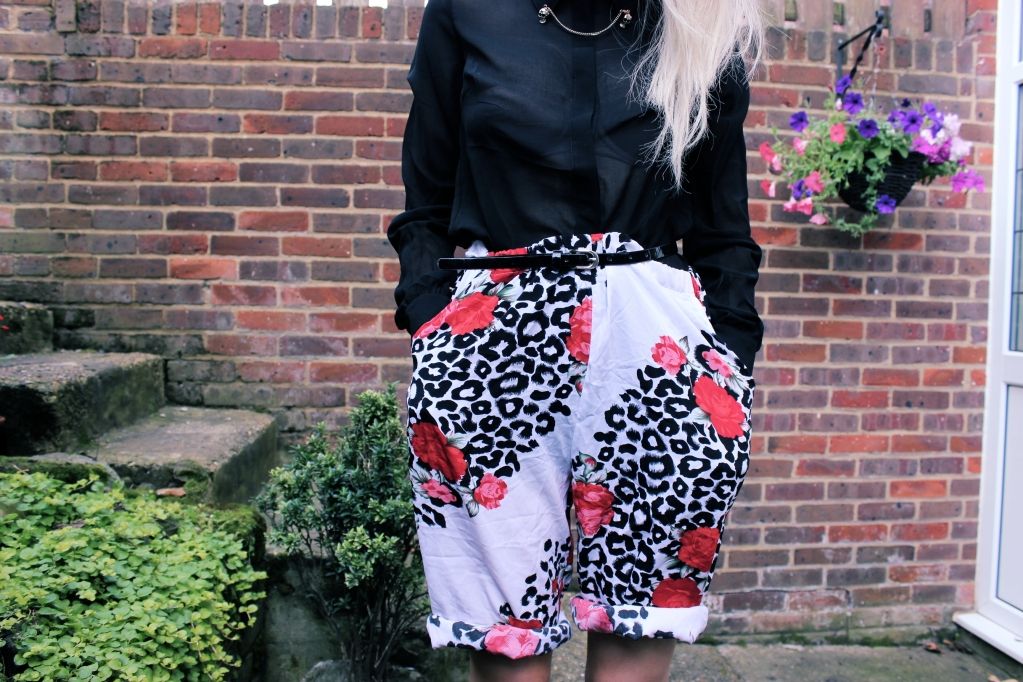 Today is the LAST DAY to vote in the Cosmopolitan Blog Awards! I know I go on about it eveeerrryyy day, but please please vote for me if you haven't already, i'll appreciate it soo much!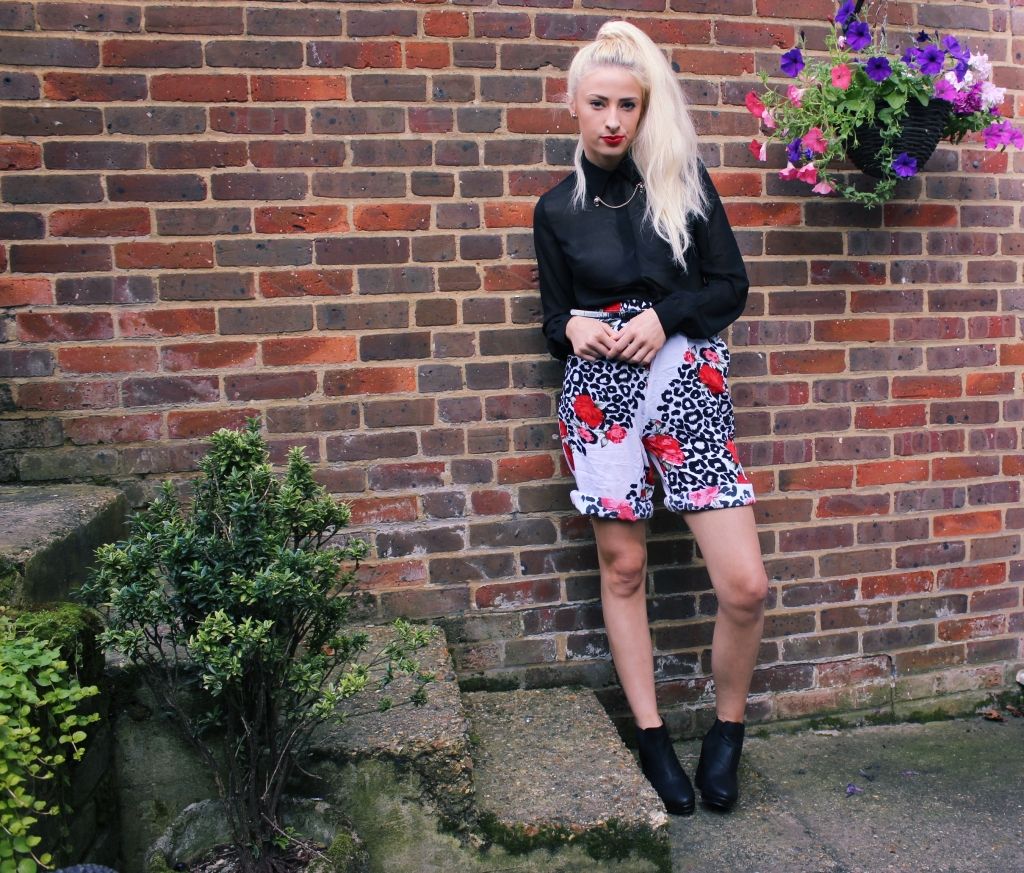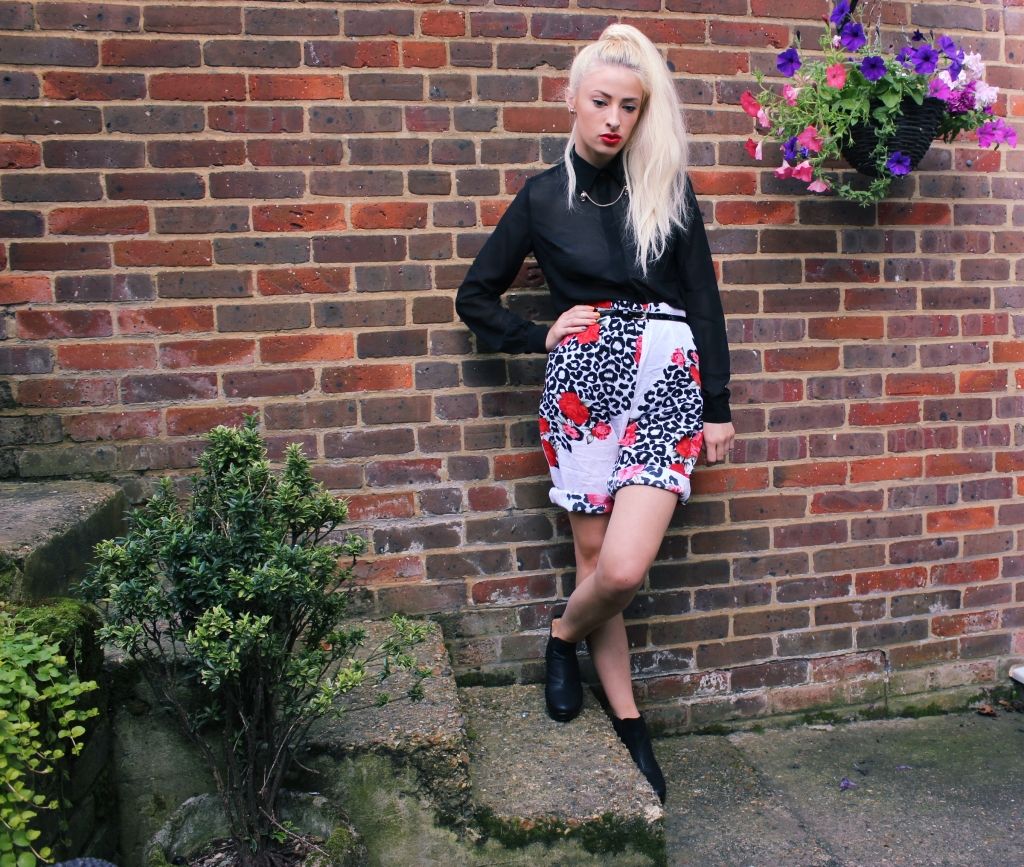 SHIRT: c/o Glamorous
SHORTS: Boot sale, £1
SHOES: c/o Tribeca Shoes
I am OBSESSED with these shorts I found at the car boot sale a couple of weeks ago, they are sooo cute and remind me of a Versace print. They are pretty long so I might cut them up but for now I have just worn them loosely rolled up. They are actually a size XL but a little tip... if any bottoms are way too big for you like these, just shove a belt over it and *instant perfect fit!*
I paired them with my new perfect sheer black shirt from Glamorous clothing, don't you just adore the skull collar detailing? Too cute. Also my new fave boots - these little heeled chelsea boots by Tribeca Shoes are so perfect for the Autumn/Winter, not too high and very comfortable, these will definitely become one of my staple pairs of shoes for university.
As I said before, today is the last day to vote in the Cosmo Blog Awards, so I am reeeeally excited for the winners to be revealed, finger's crossed!
Lucy x
Find LULUTRIXABELLE on:
Twitter // Facebook // Bloglovin // Lookbook // Shop