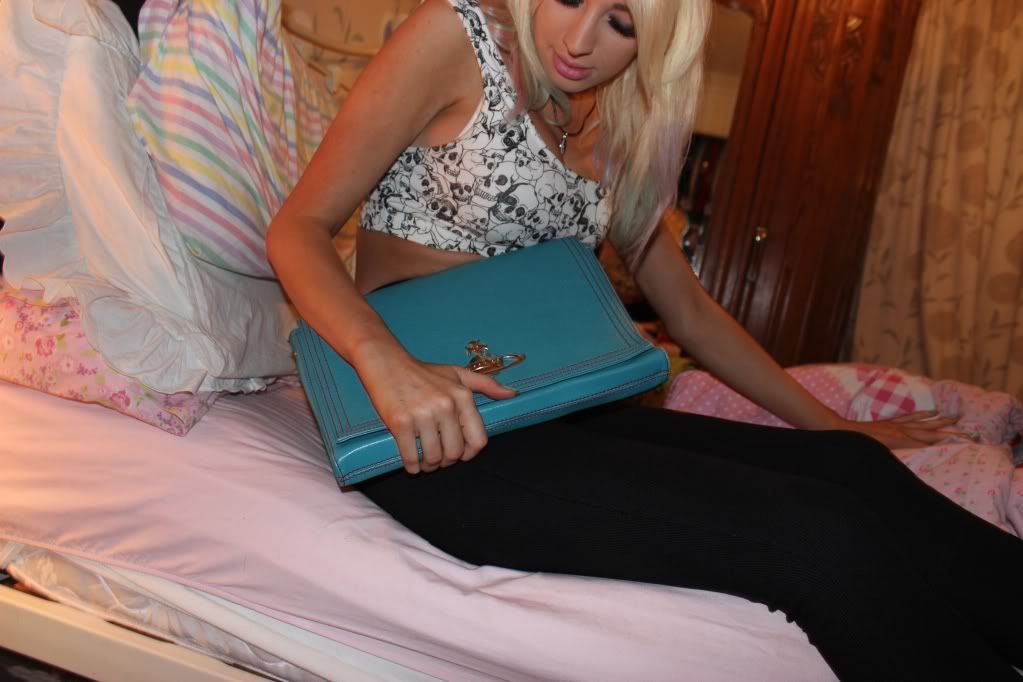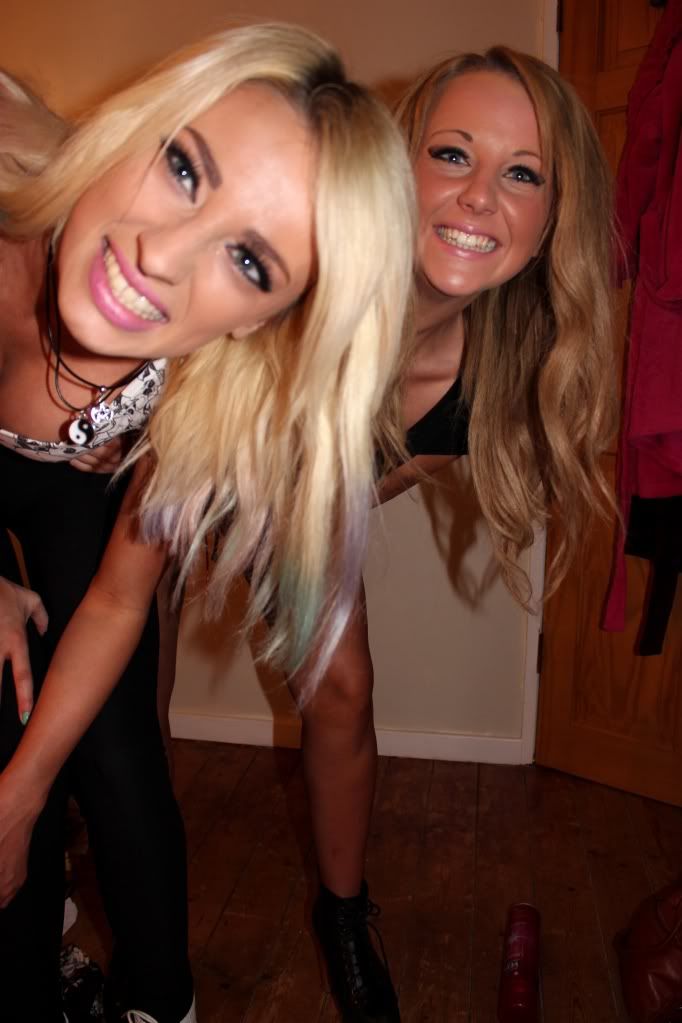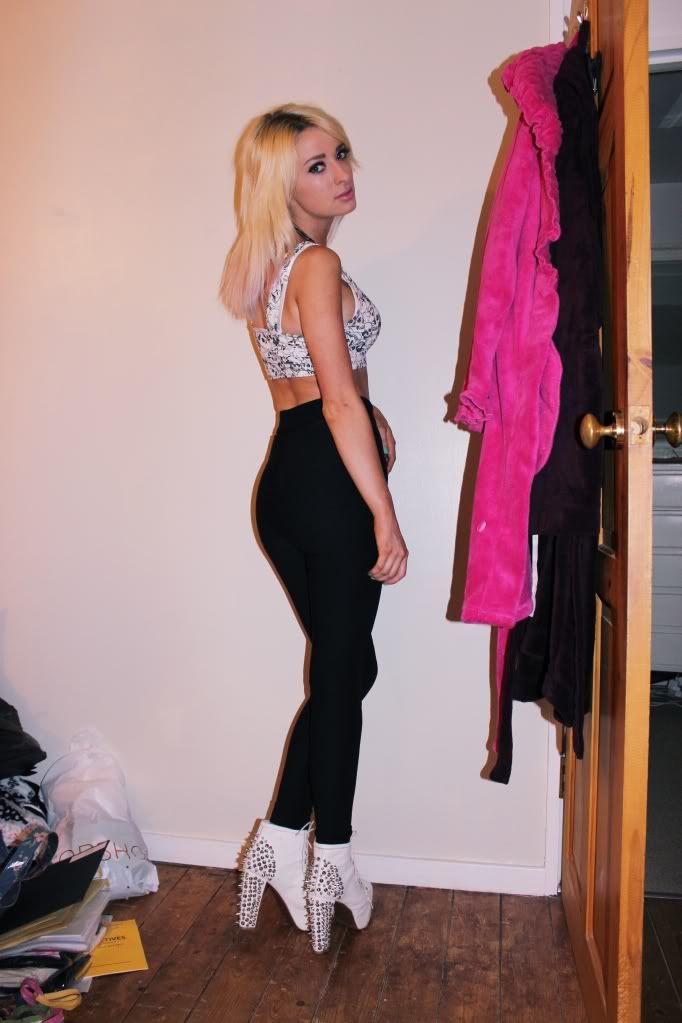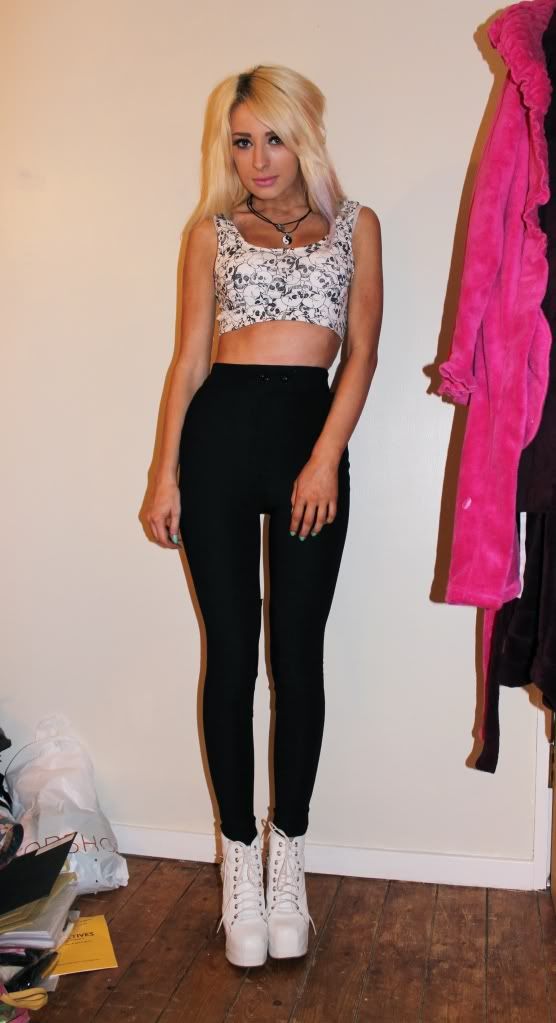 TOP: Topshop, £12
TROUSERS: American Apparel via eBay, £45ish
SHOES: Jeffrey Campbell via Solestruck, gift
NECKLACES: eBay, £2 each

^^Saturday night with my bestie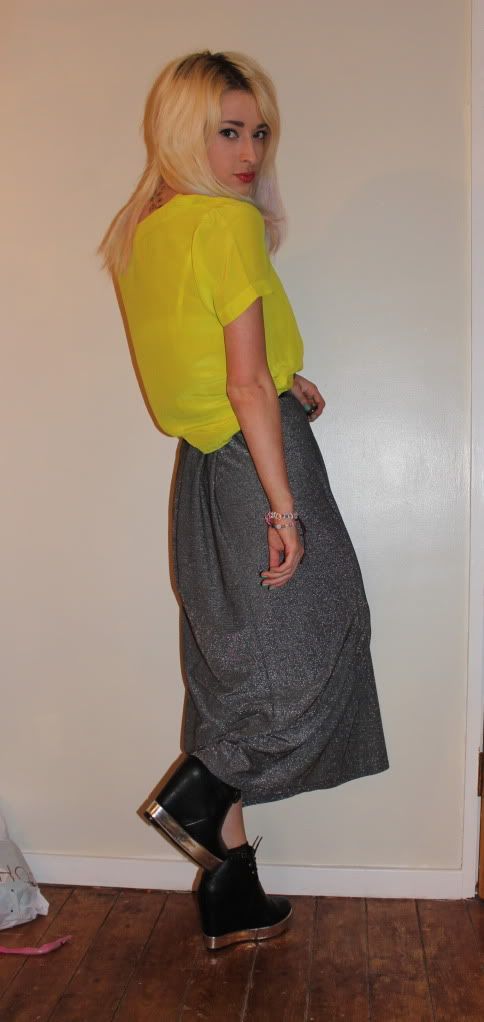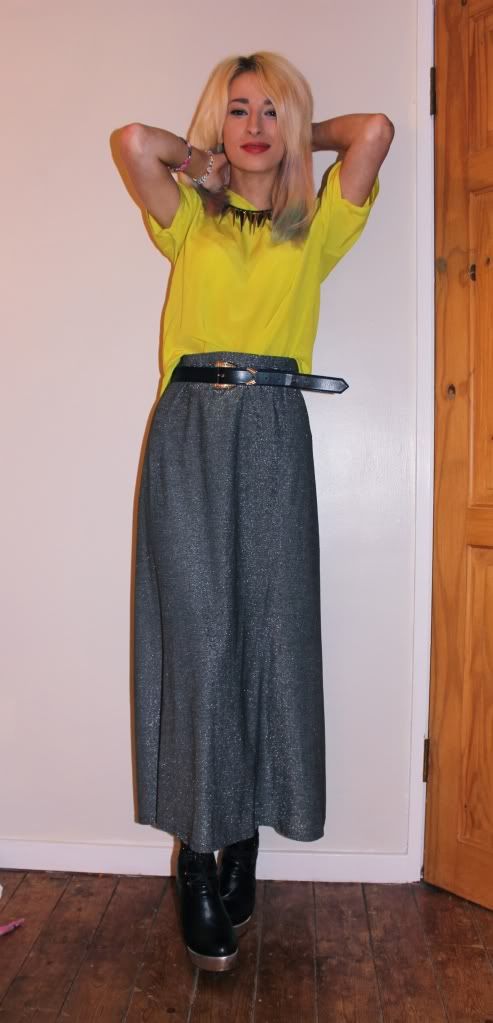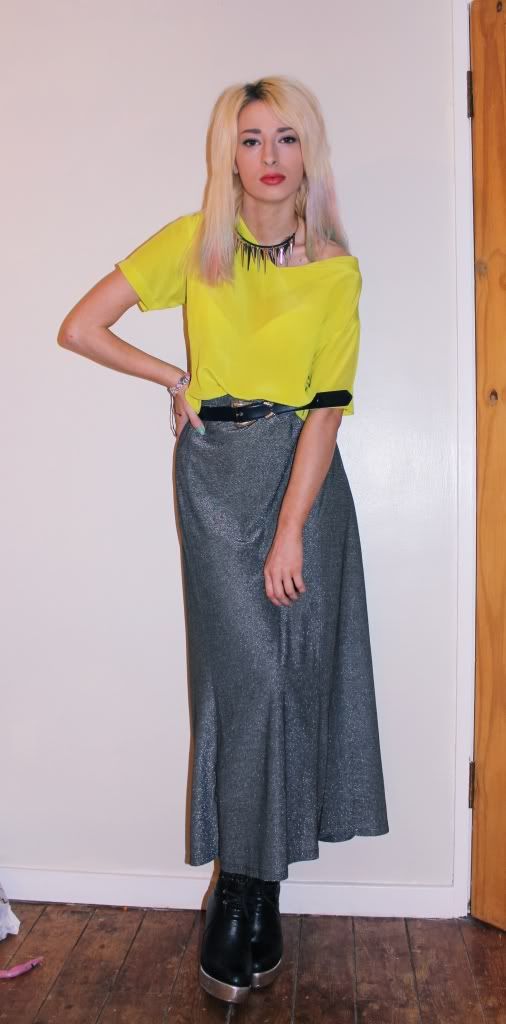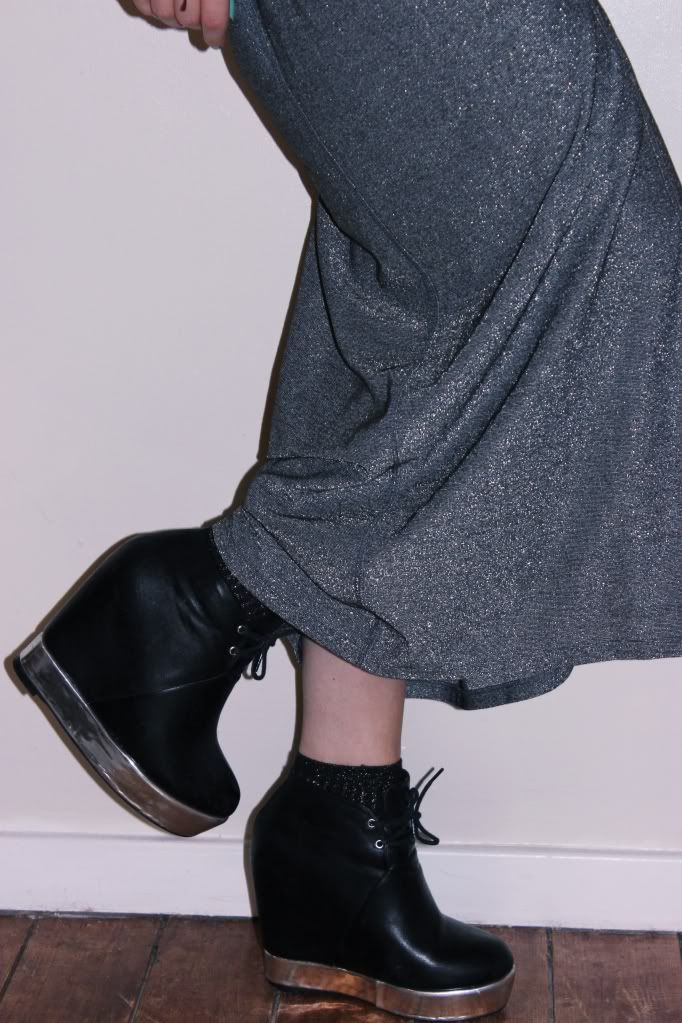 TOP: Charity shop, £2.99
SKIRT: Mums/George at Asda
SHOES: eBay, £30ish
BELT: Jumble sale, 10p
NECKLACE: Topshop sale, £1.50

^^Meal out with my boyf for our 2 years. Just to a local restaurant we love. Planning a little night away in London or by the coast next week, to celebrate it properly :)


A couple of this weekends outfits for ya... i'm sorry i've not been posting much :( This is my last week of my first year at university, I have a lot of work to do so probably won't be blogging for a week or so... I just think to myself if I knuckle down and work hard for the last week, I will be free for 5 months. But I had to give you a little quick update of course!
Today I had to go and buy a bit more fabric for my final project. I couldn't walk past Topshop and not go in, obviously! So I treated myself to a few bits as my student loan came through. I've got tonnes and tonnes of stuff to sell over the summer so they will definitely more than pay for what a spent today, just wait till the end of this post and you'll see... p.s. Office was also calling my name...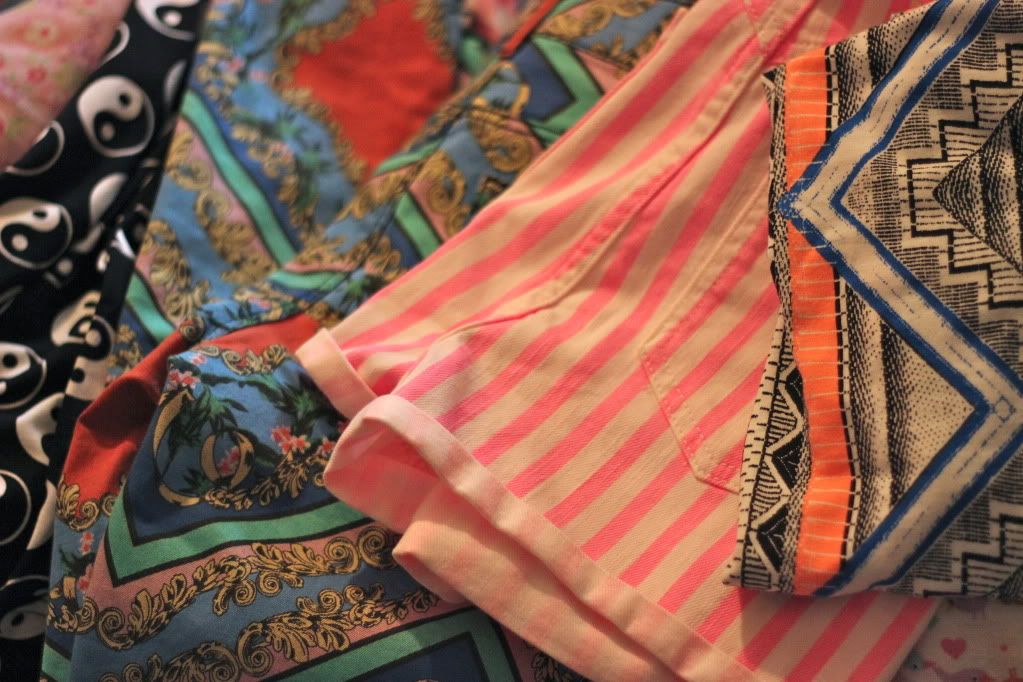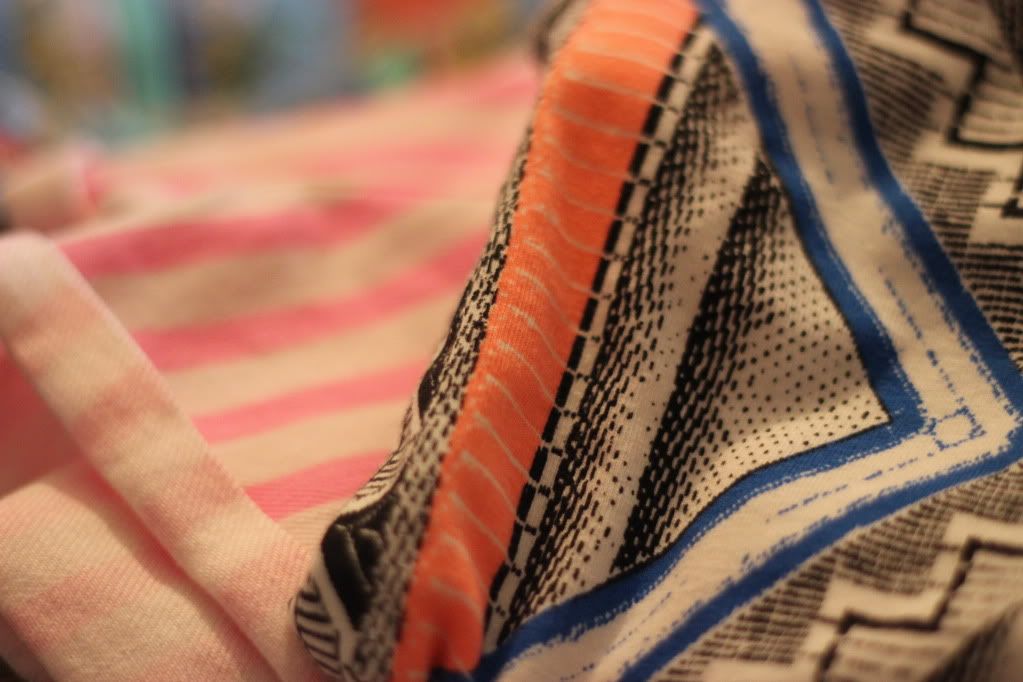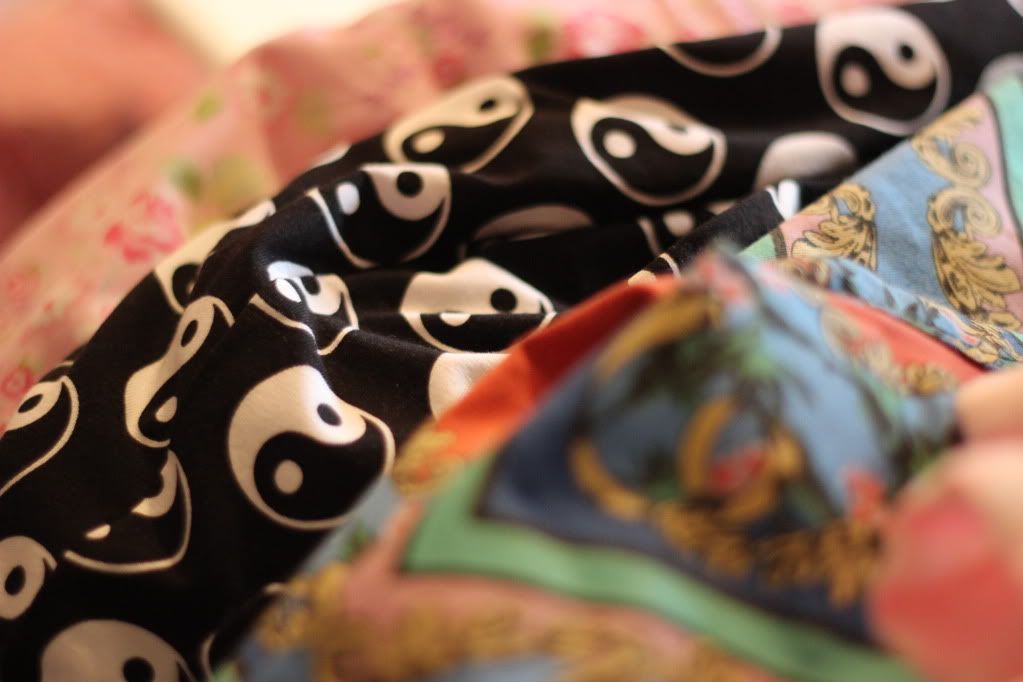 Topshop clothes, will all be featured in outfit posts soon! And introducing the newest member of my Jeffrey Campbell family, the Lita in taupe!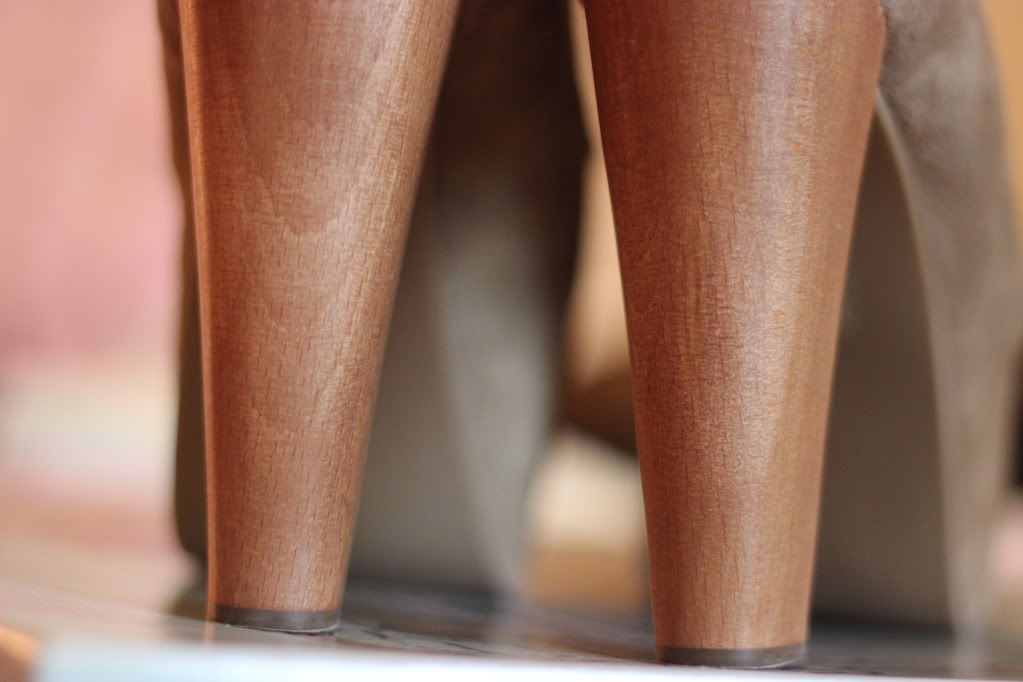 I have wanted a pair of nude/neutral coloured heels for ages. All my heels are either black or printed. These are so versatile so will go with hundreds of outfits. I might even man up and wear them in the day time, we'll see. With student discount these cost £108 which isn't bad at all considering all of my JC's from America have ended up costing £150+ with customs duty charges!
A couple of things I didn't like about this purchase... 1) Because they are suede, they will get dirty very quickly. There are already a couple of minor marks on the boots but I couldn't not buy them! And 2) the box is awful quality compared to my other ones!! I know it's only a shoe box but I usually LOVE the JC boxes, this feels so cheap and thin, and there's no cute leaflets inside or even any writing or photos on the inside like there usually is. For a £120 pair of shoes you'd at least expect a bit of protective packaging or some pretty photos to look at :(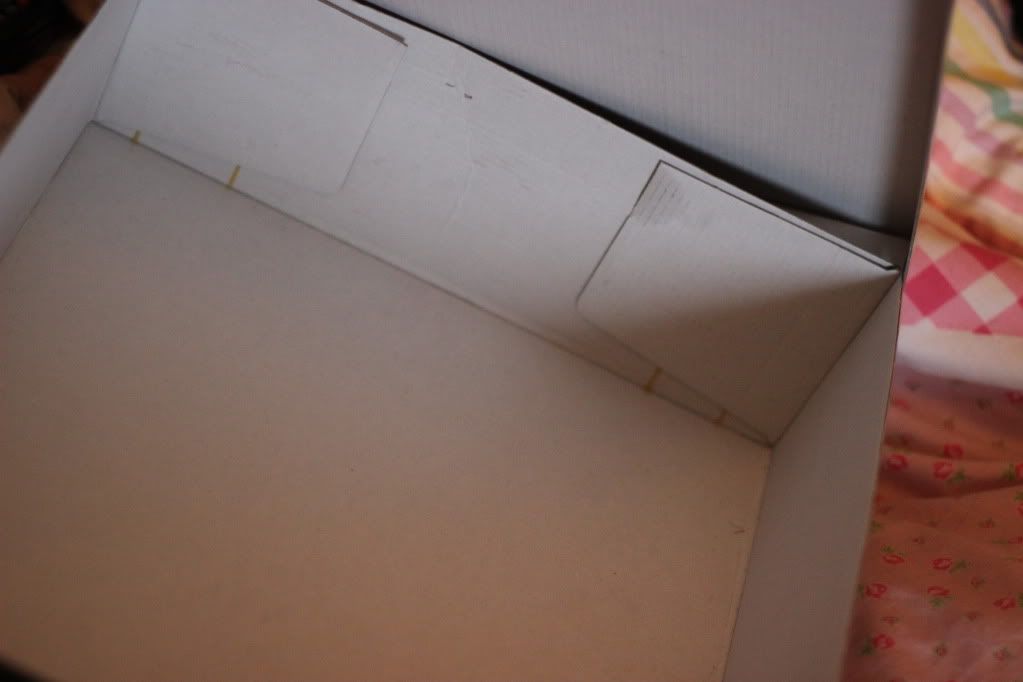 You also might have noticed some of my photos look very "dreamy"... I got my new camera lens! I got the Canon 50mm 1.8 lens, and I love it so much already. It gives the most beautiful blurred background (I know, i'm such a technical geek) but it really does make such a difference! Perfect for some little location outfit shoots i'm planning when I am free from uni.
LOVE LUCY
xoxo