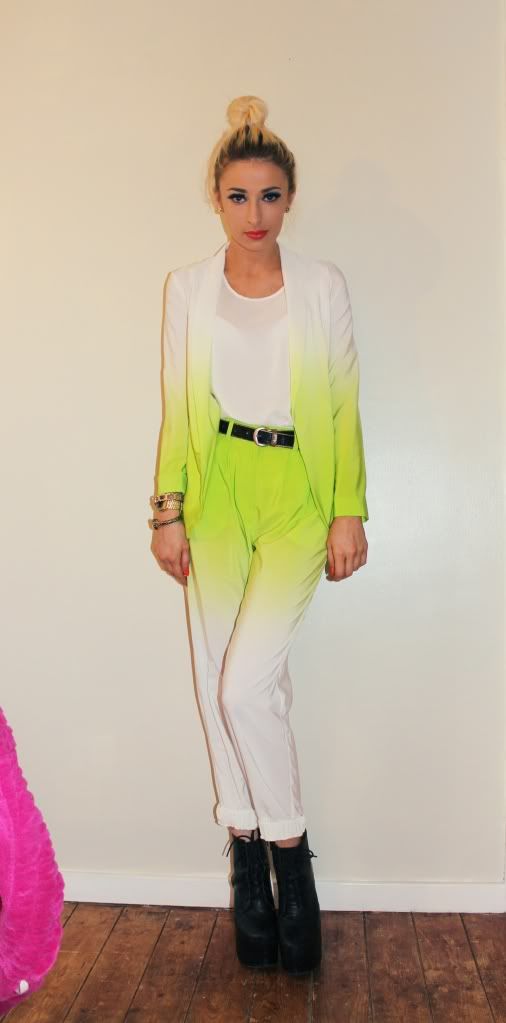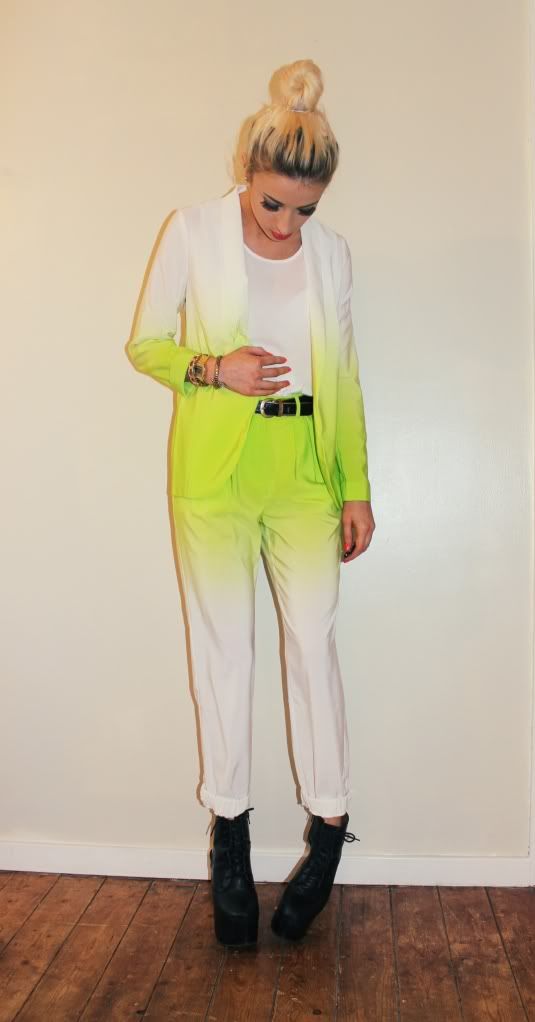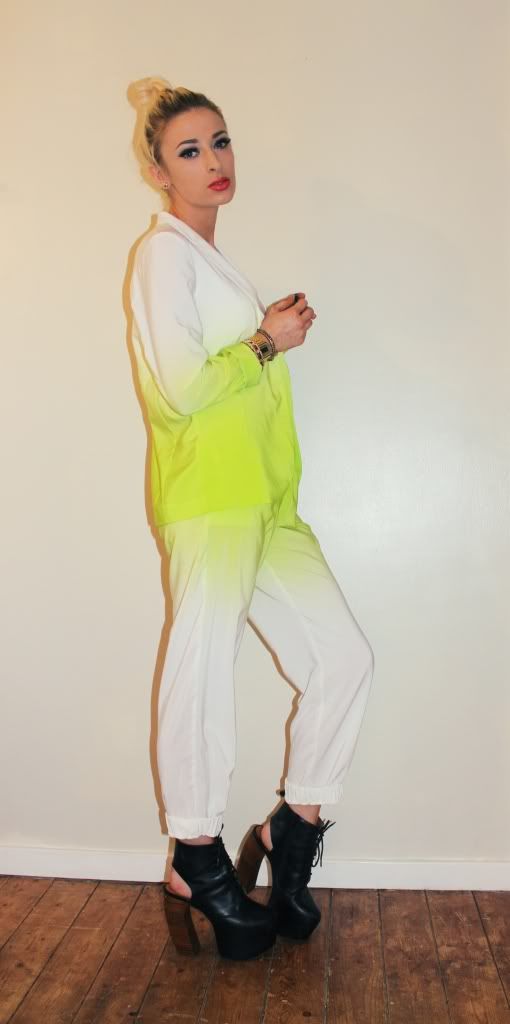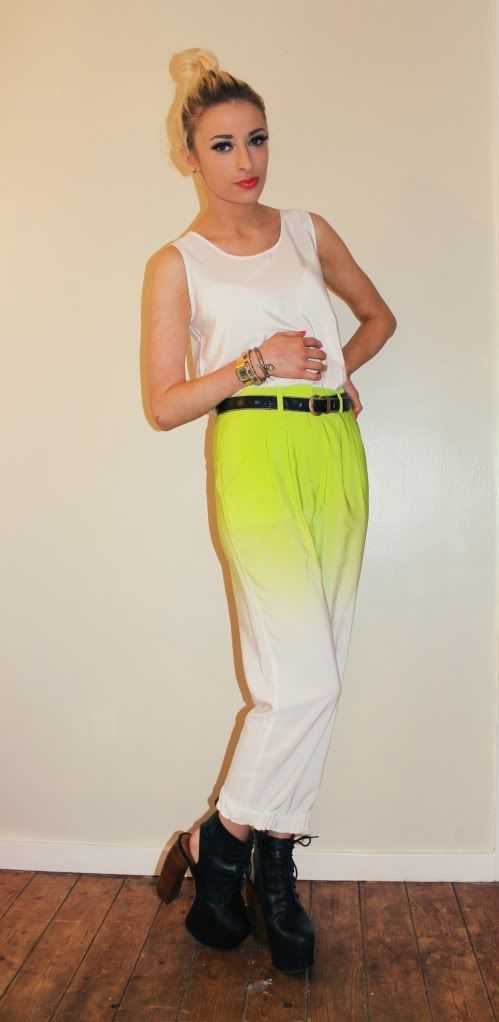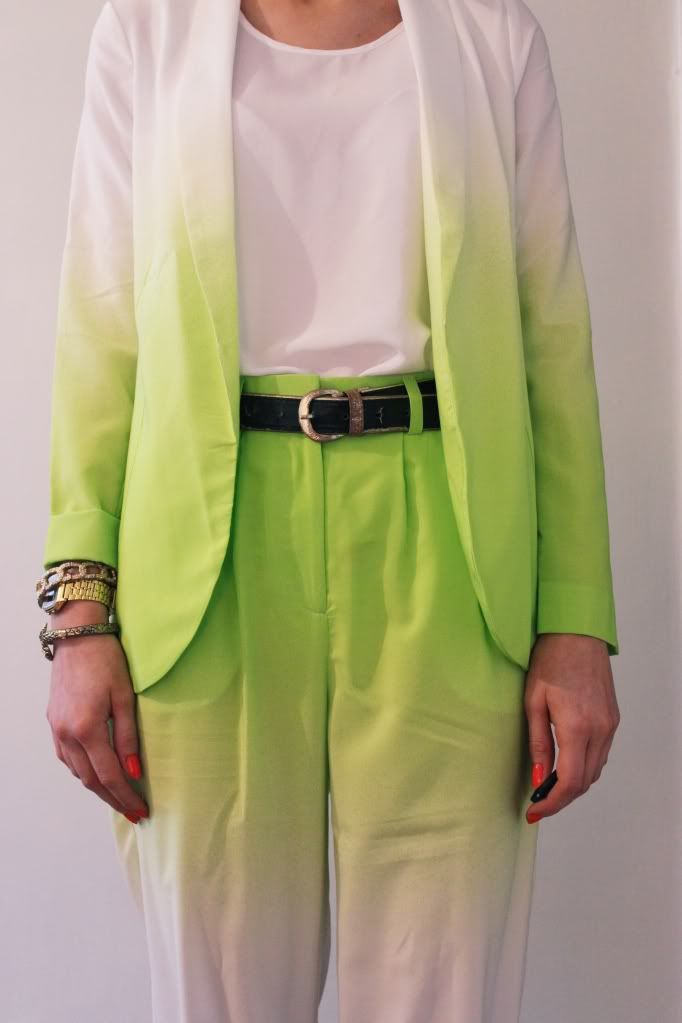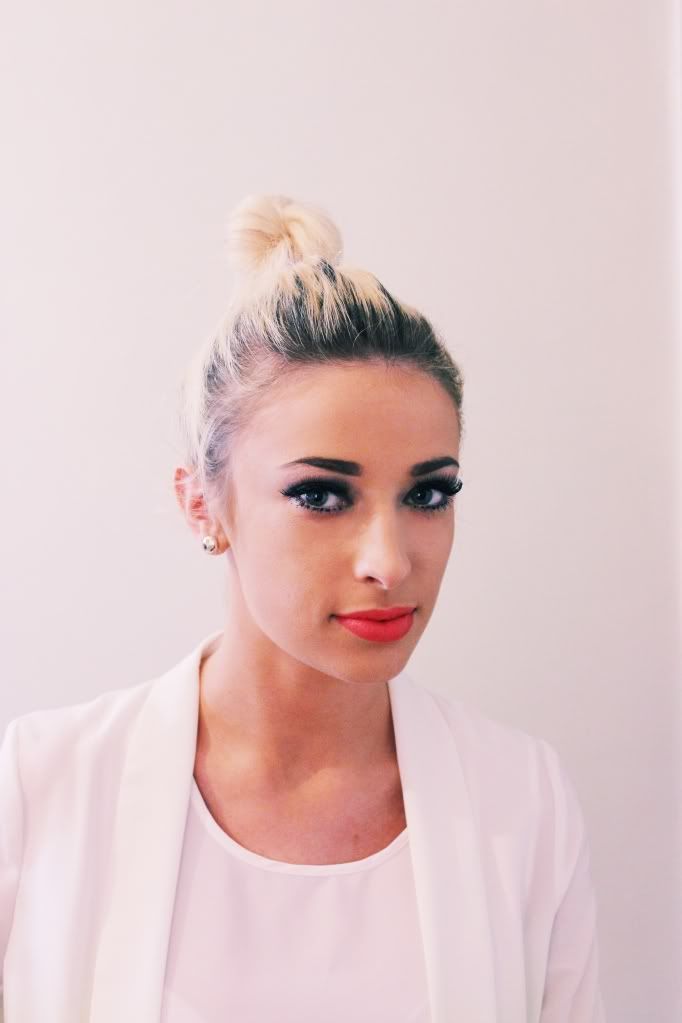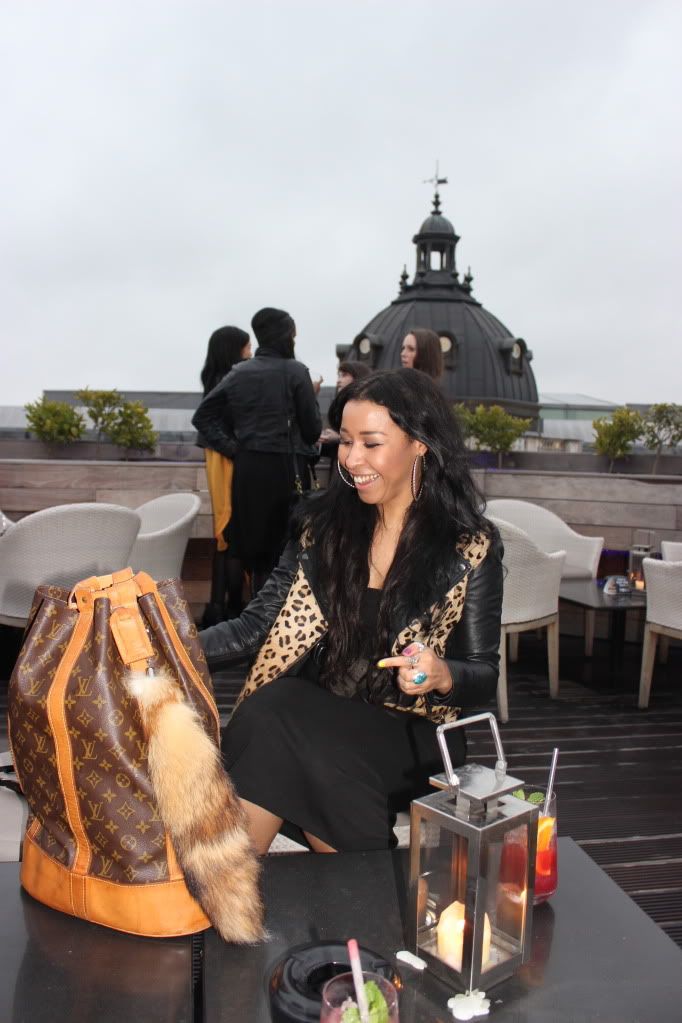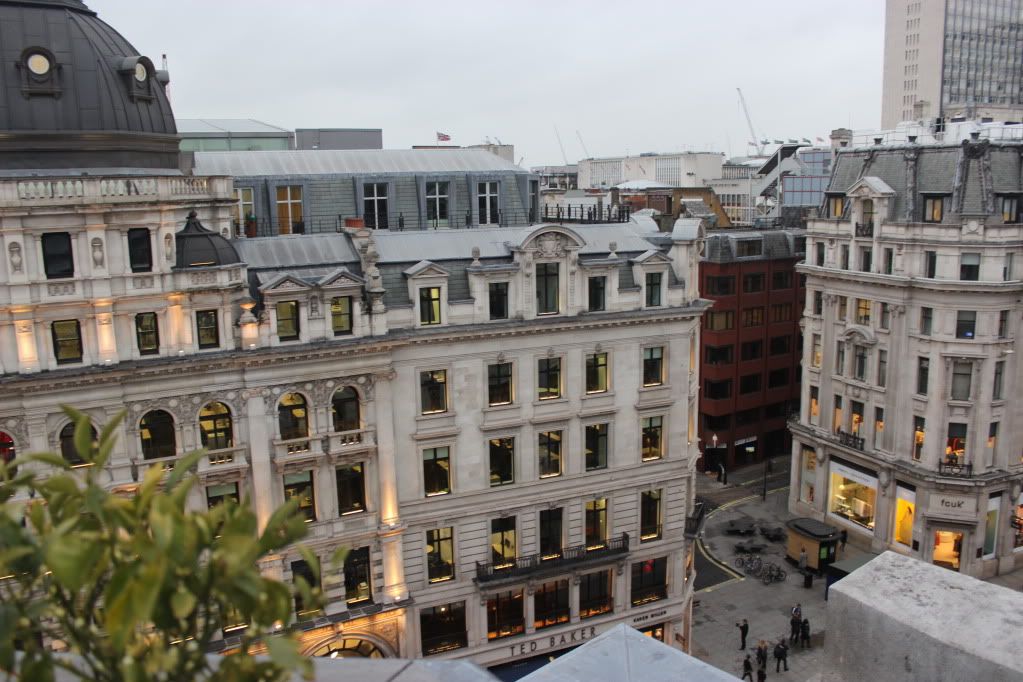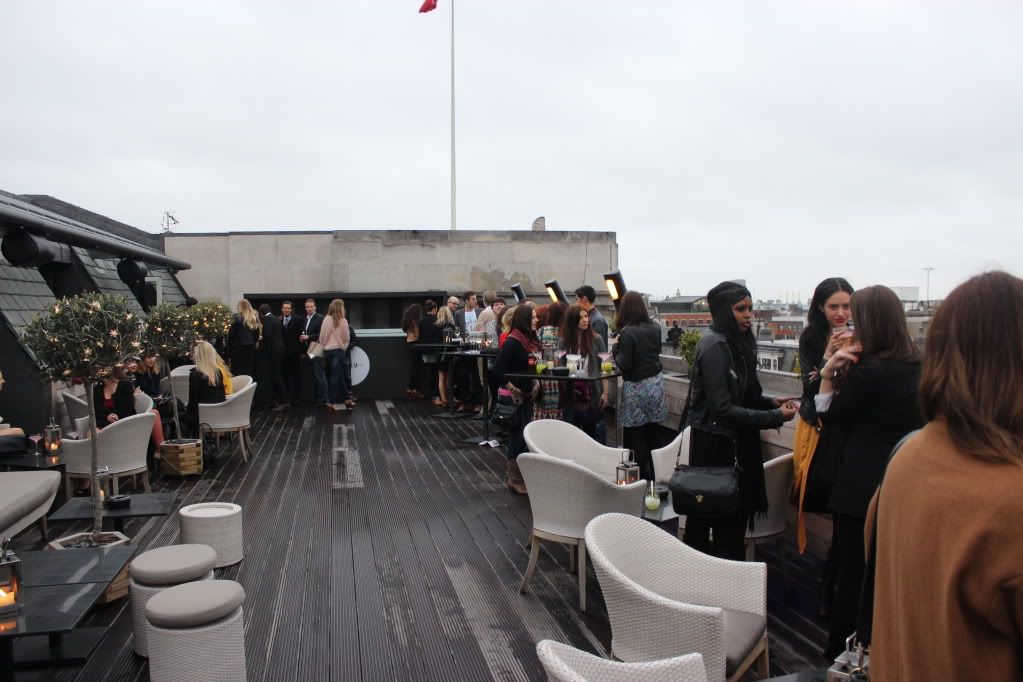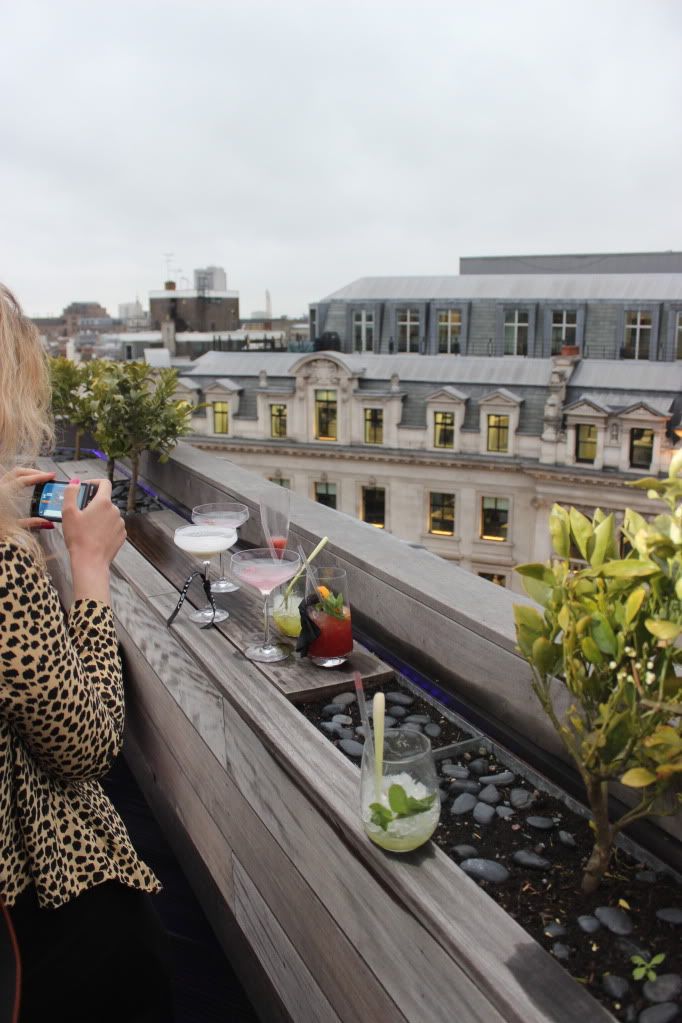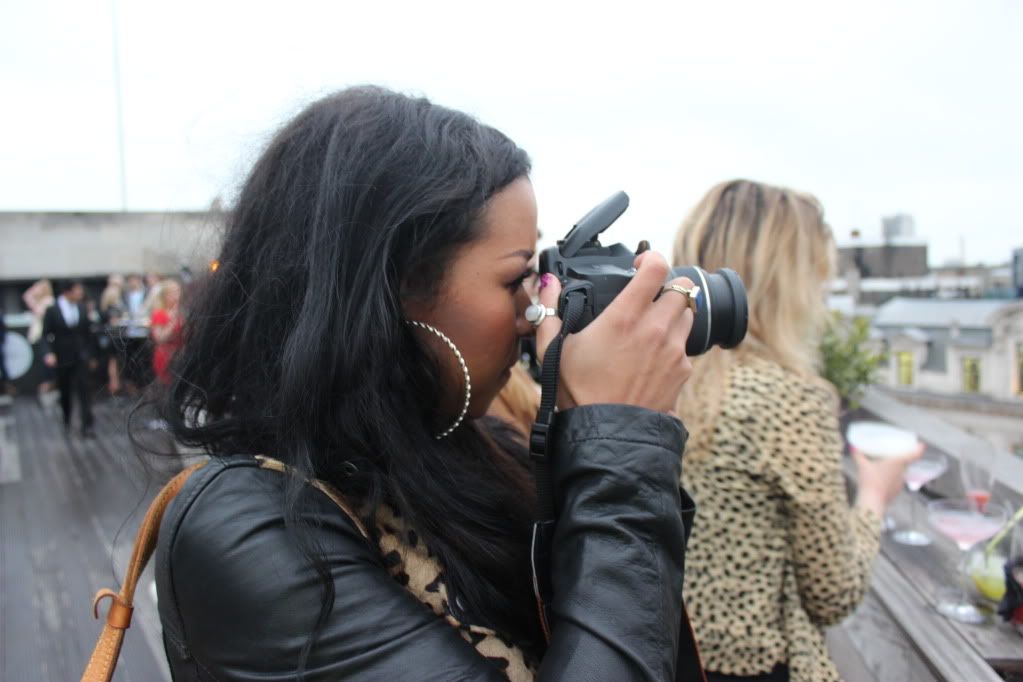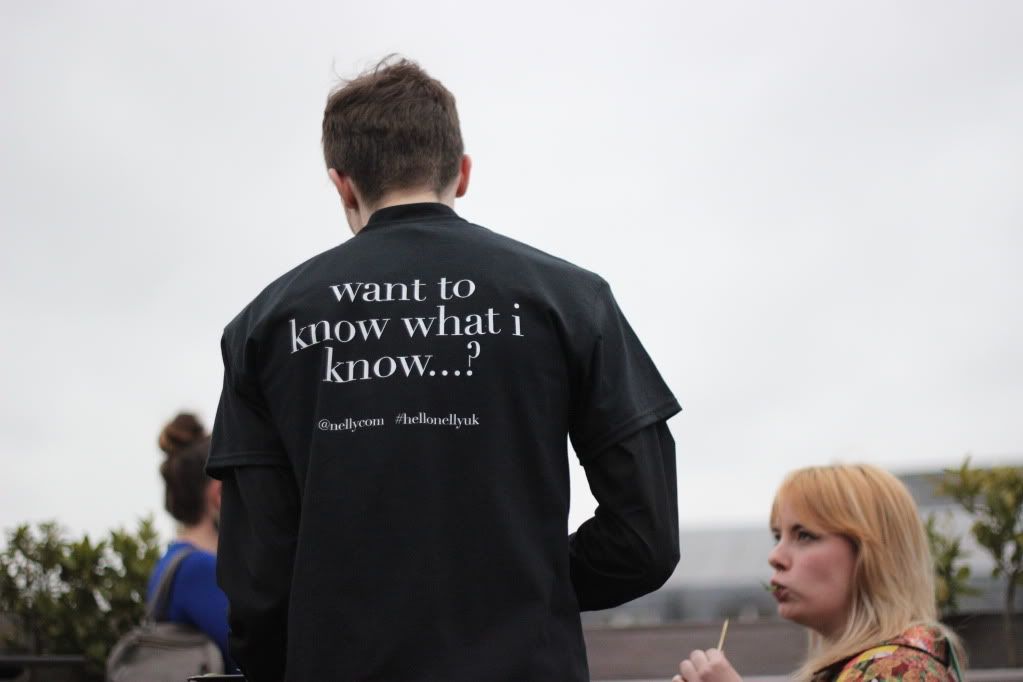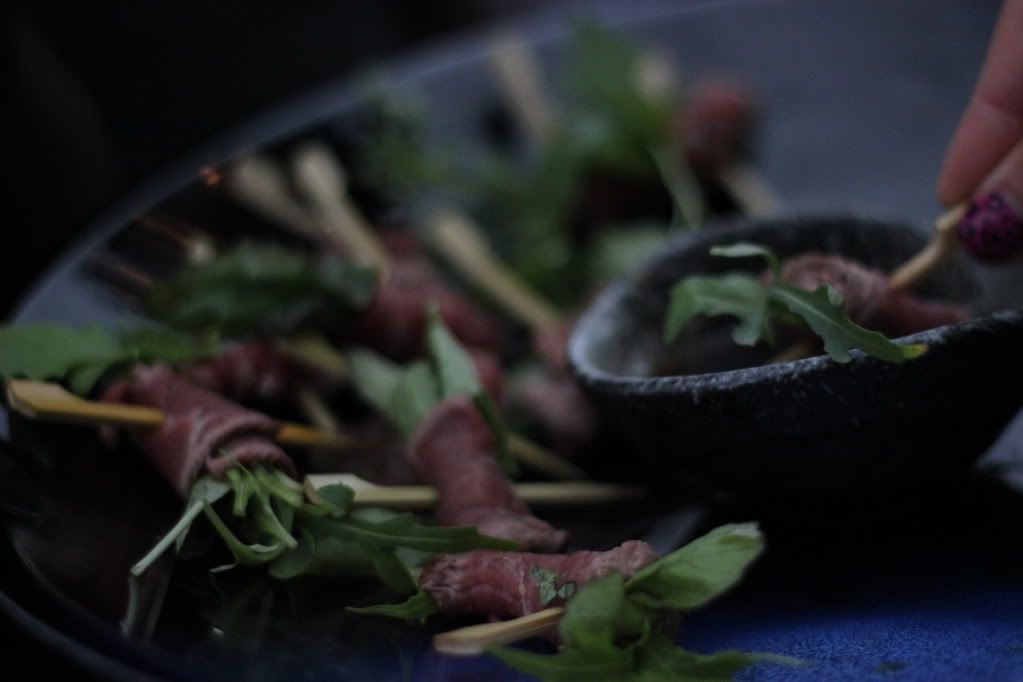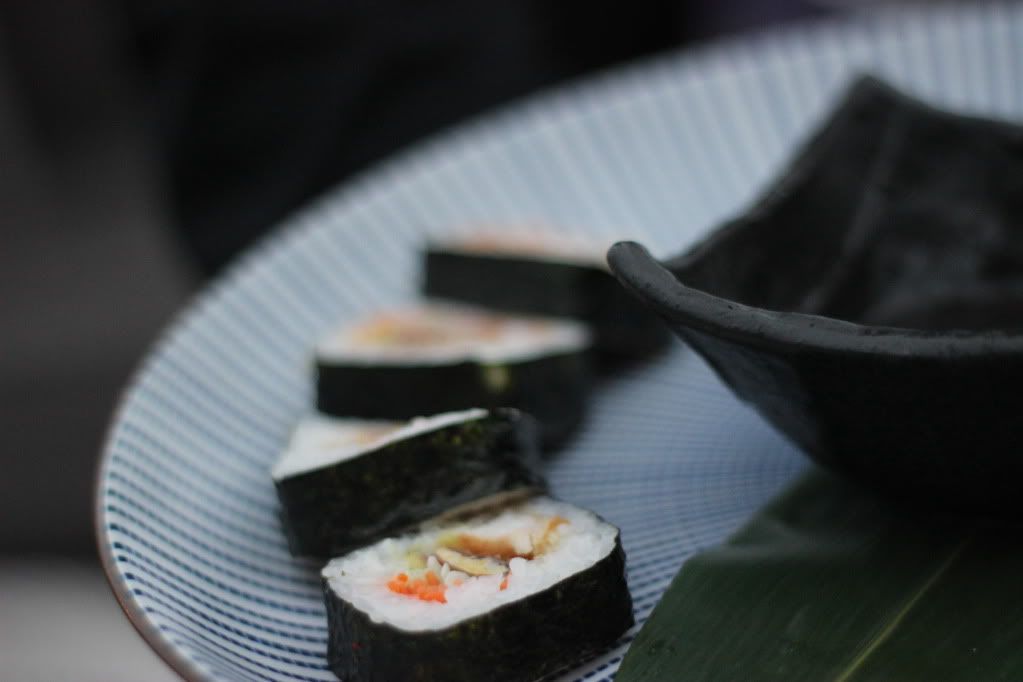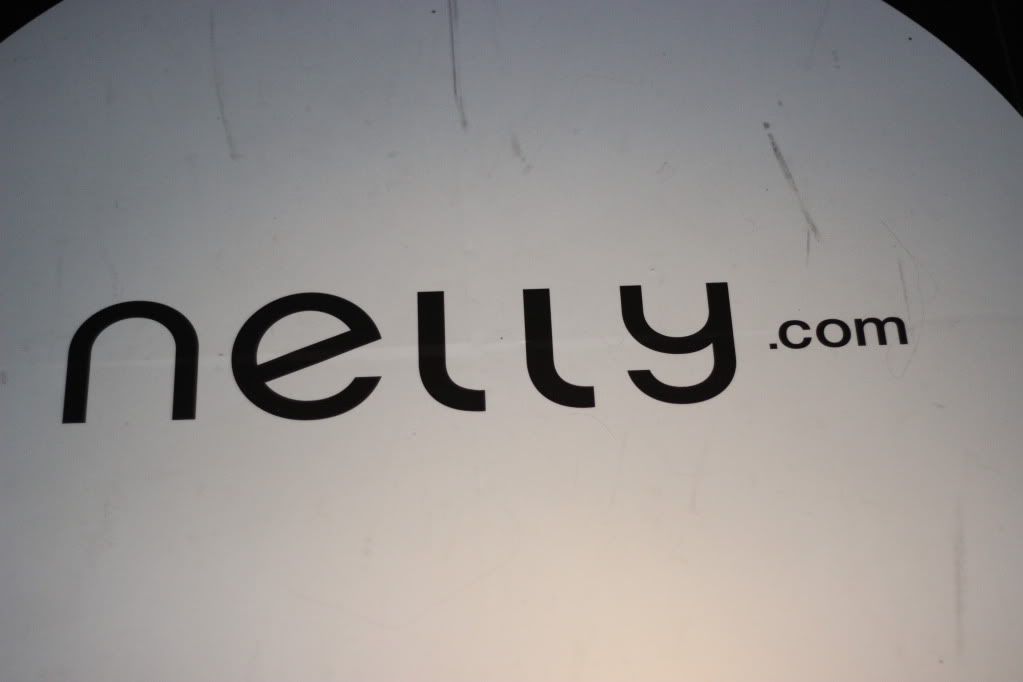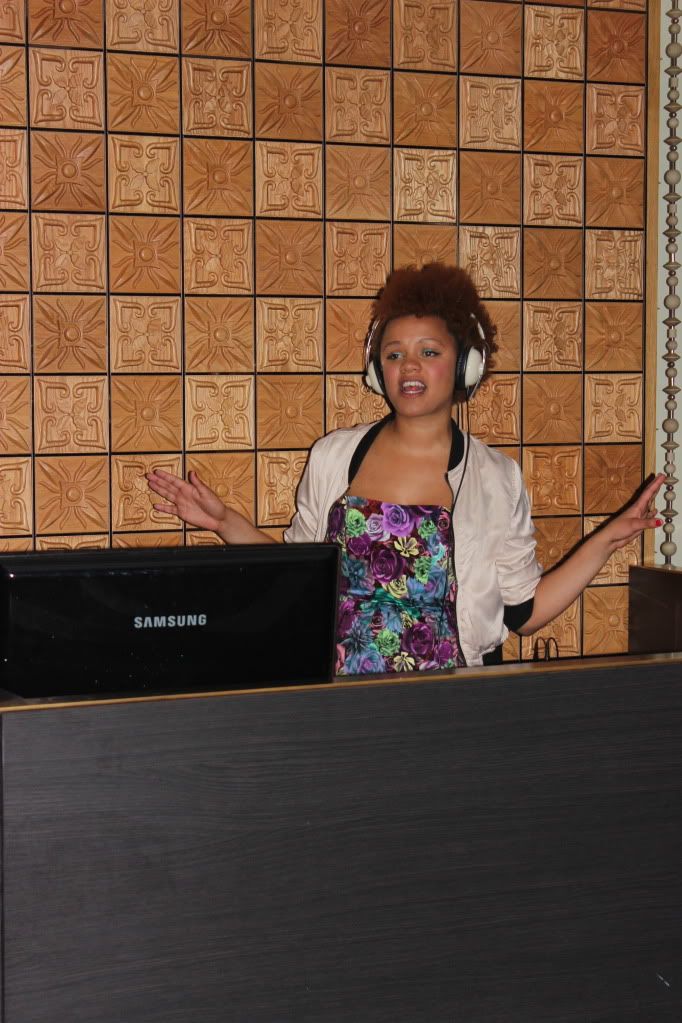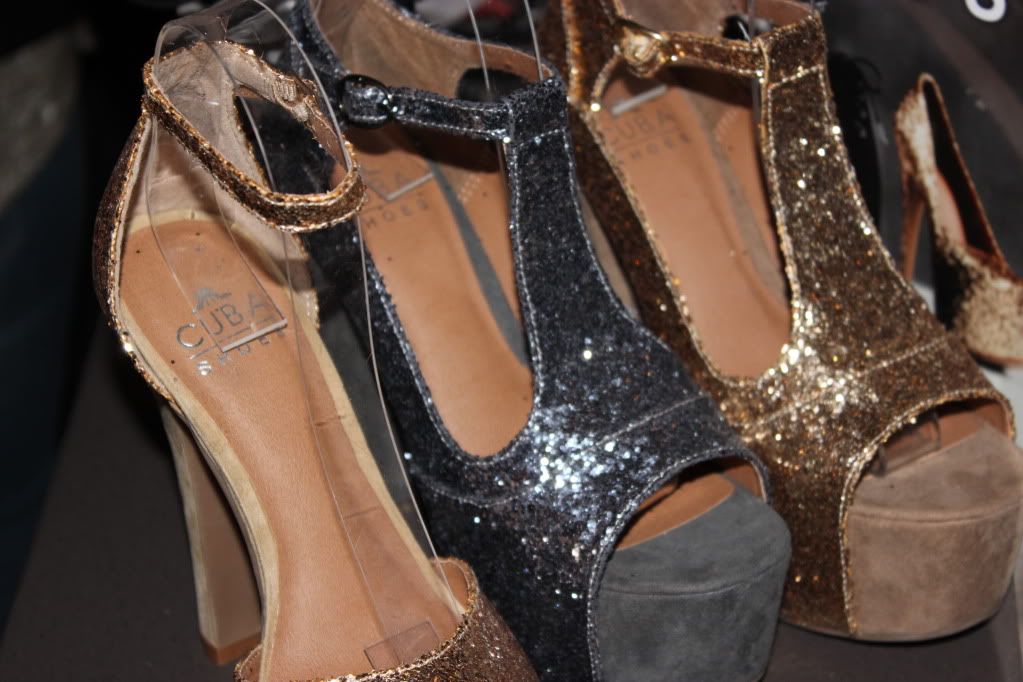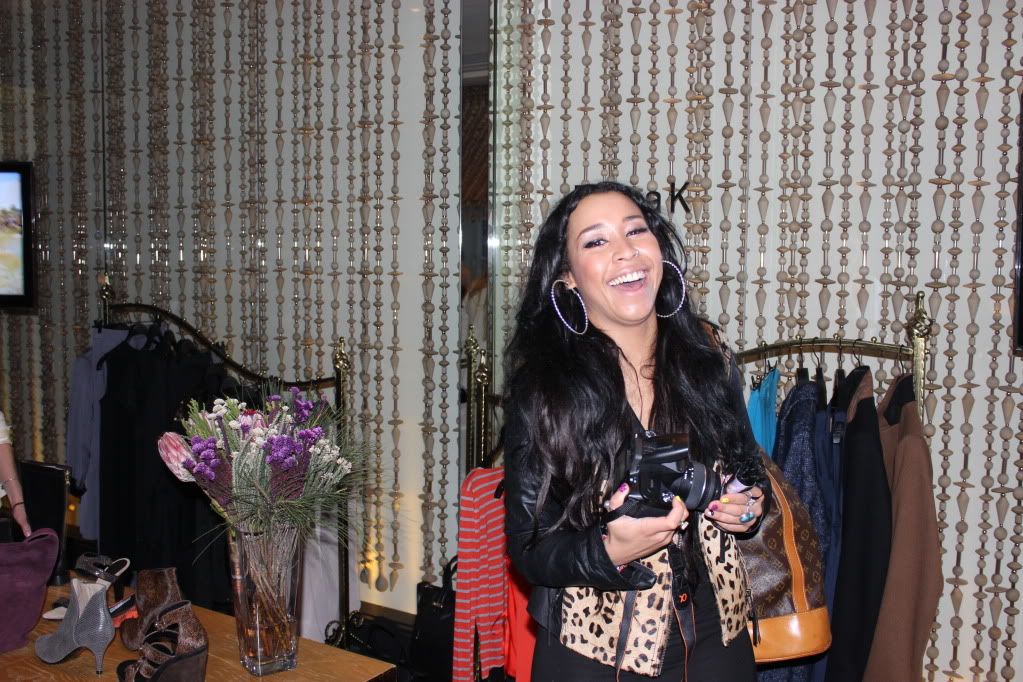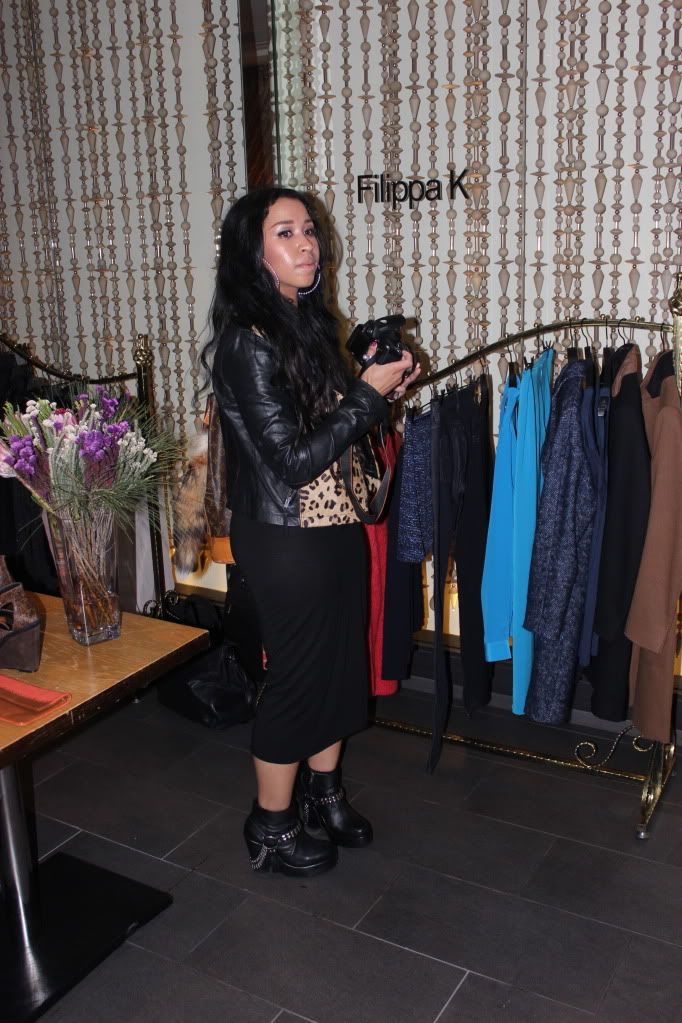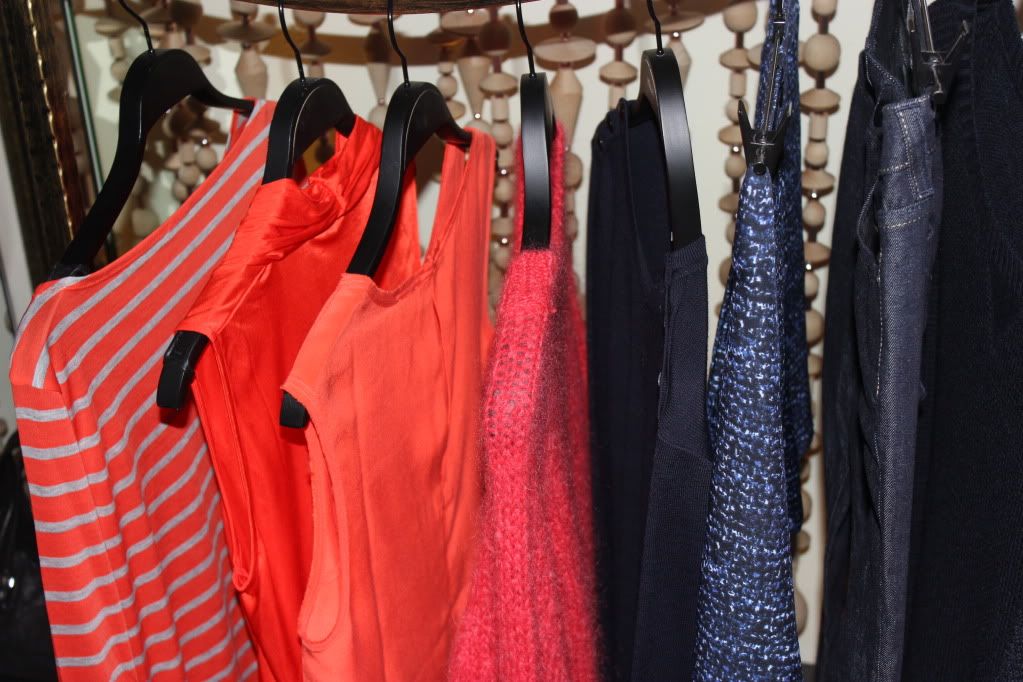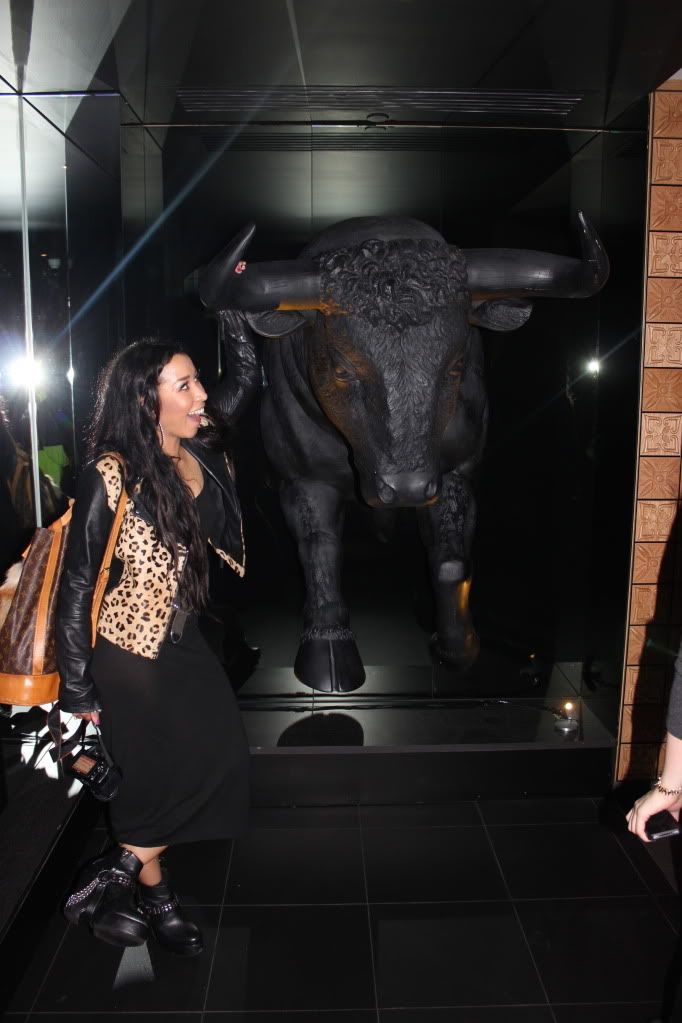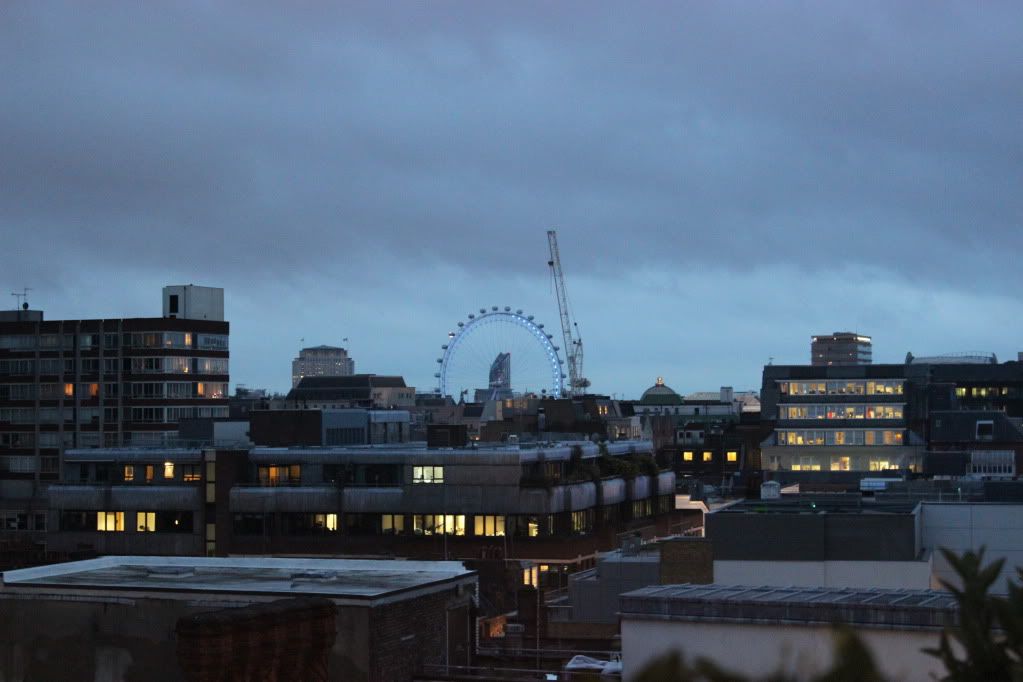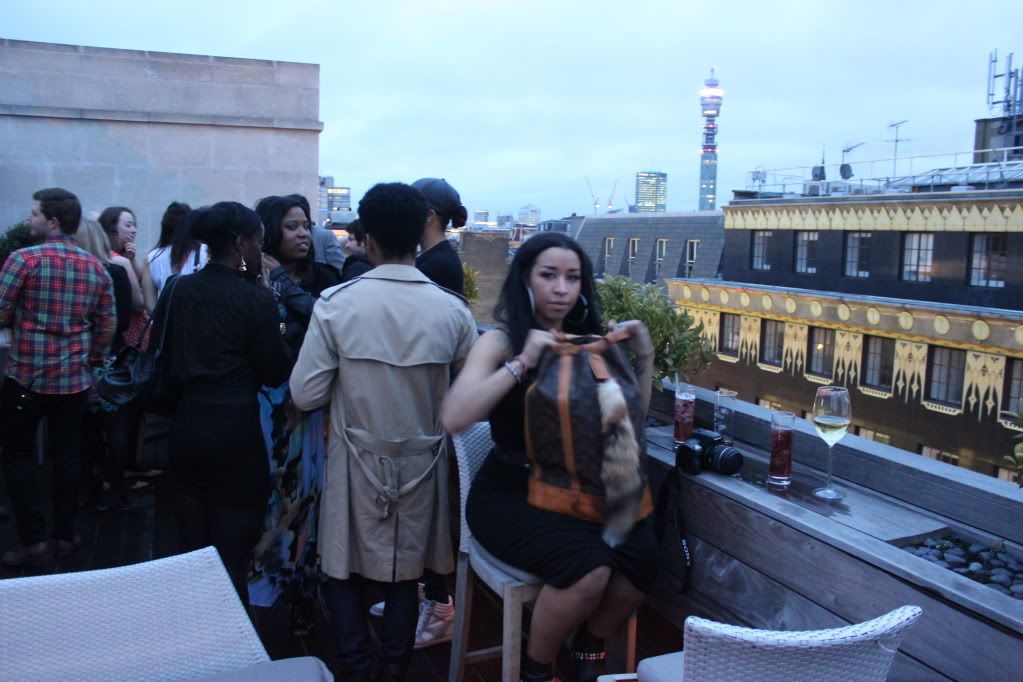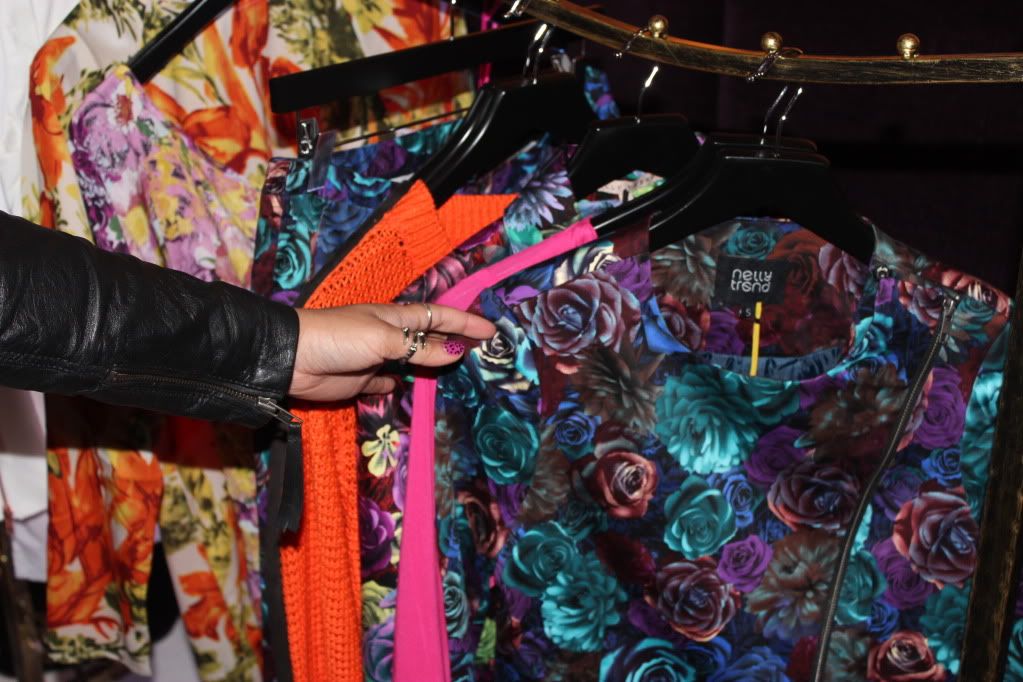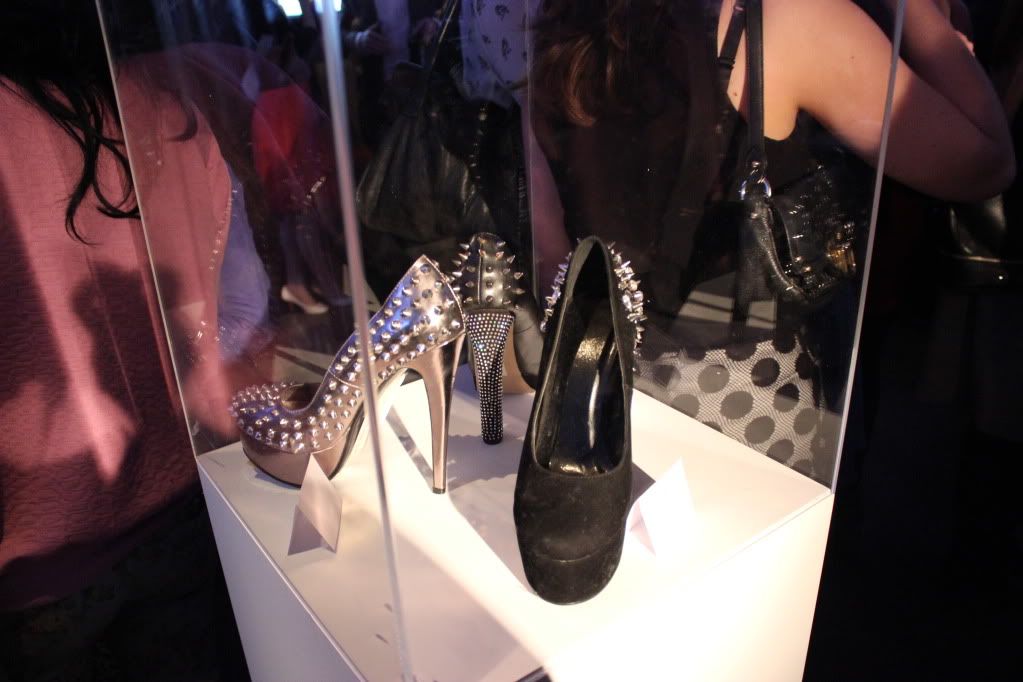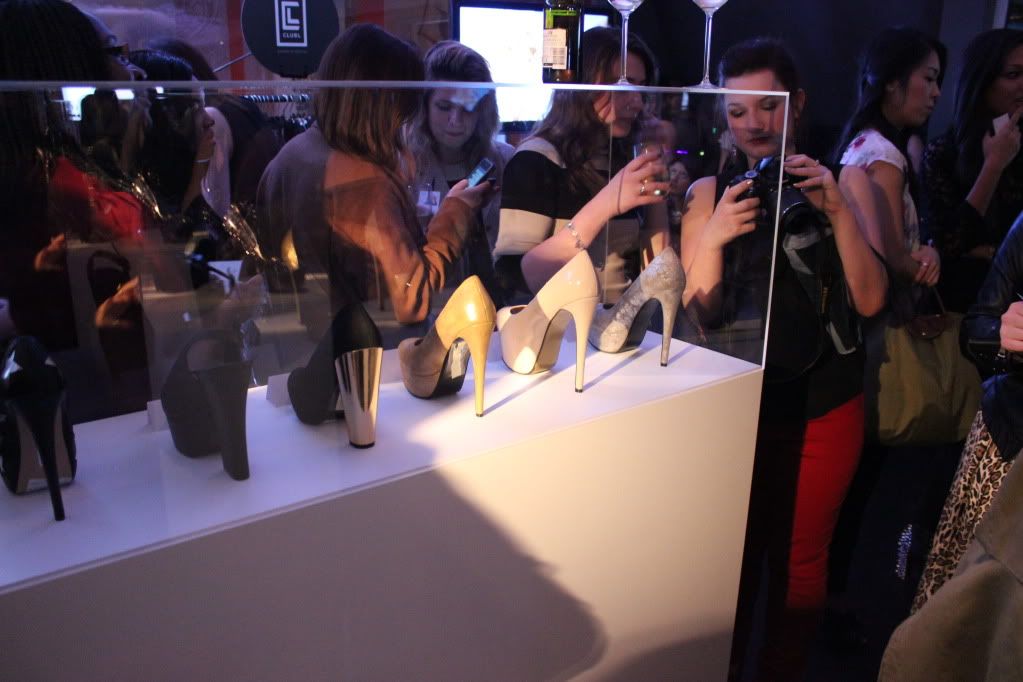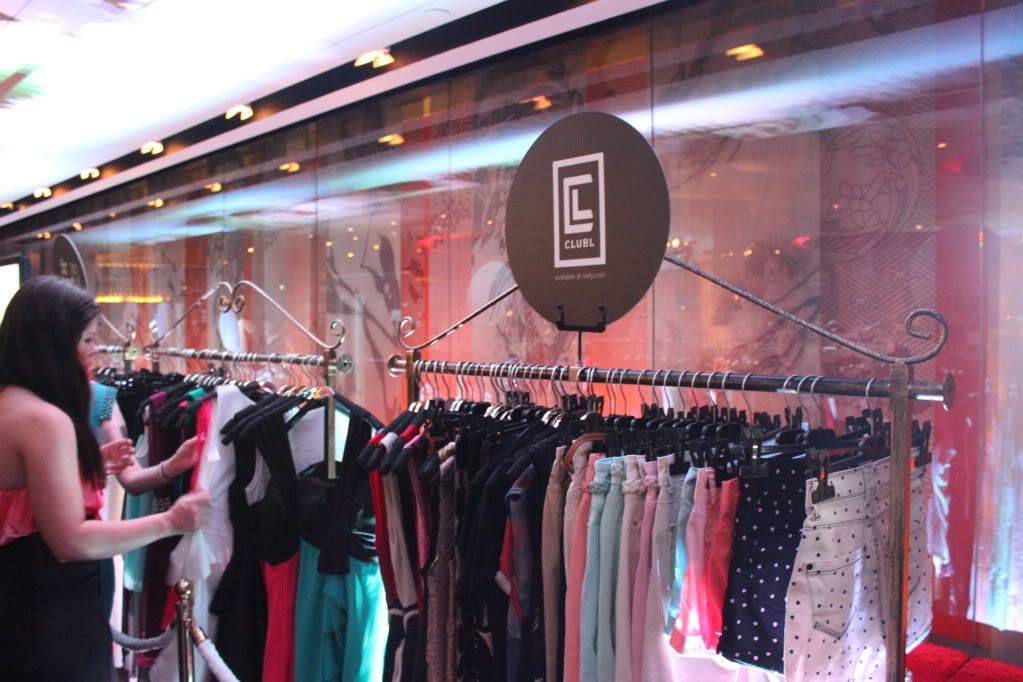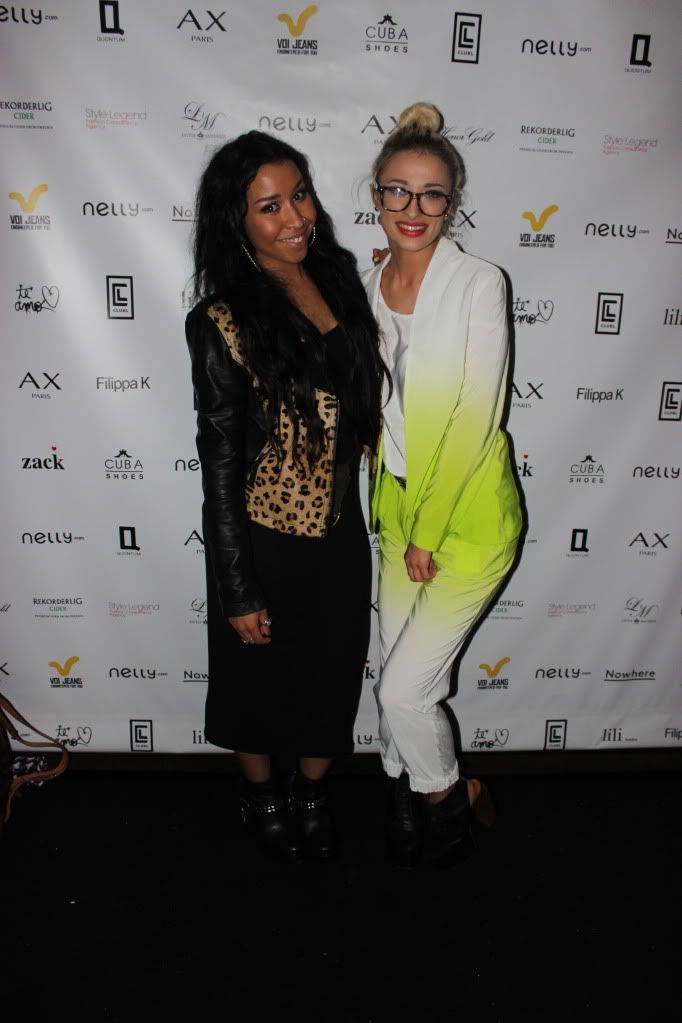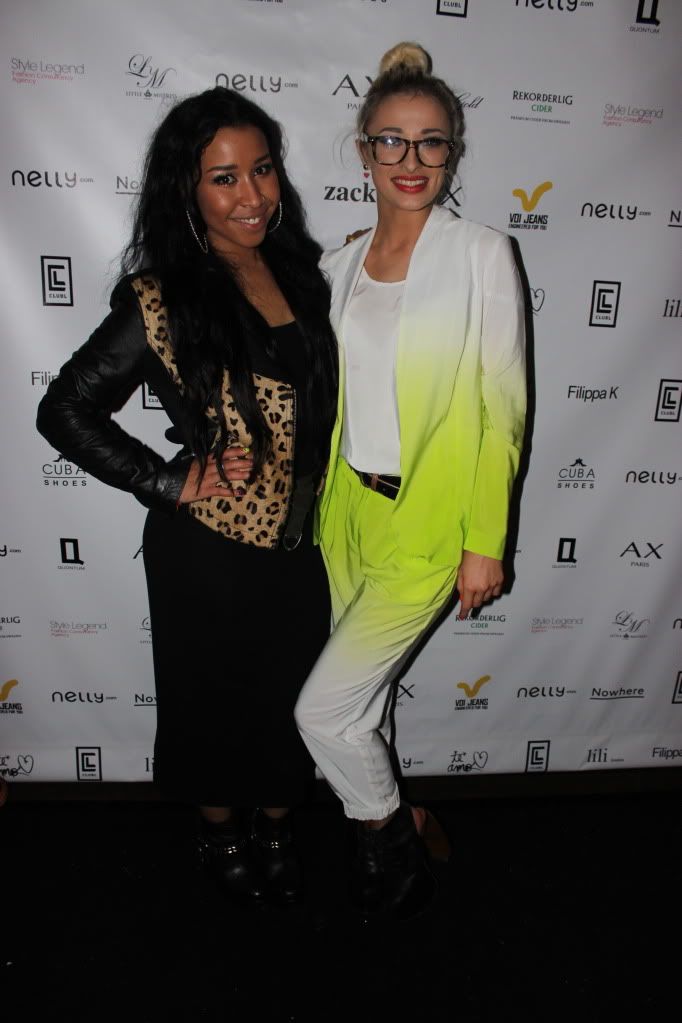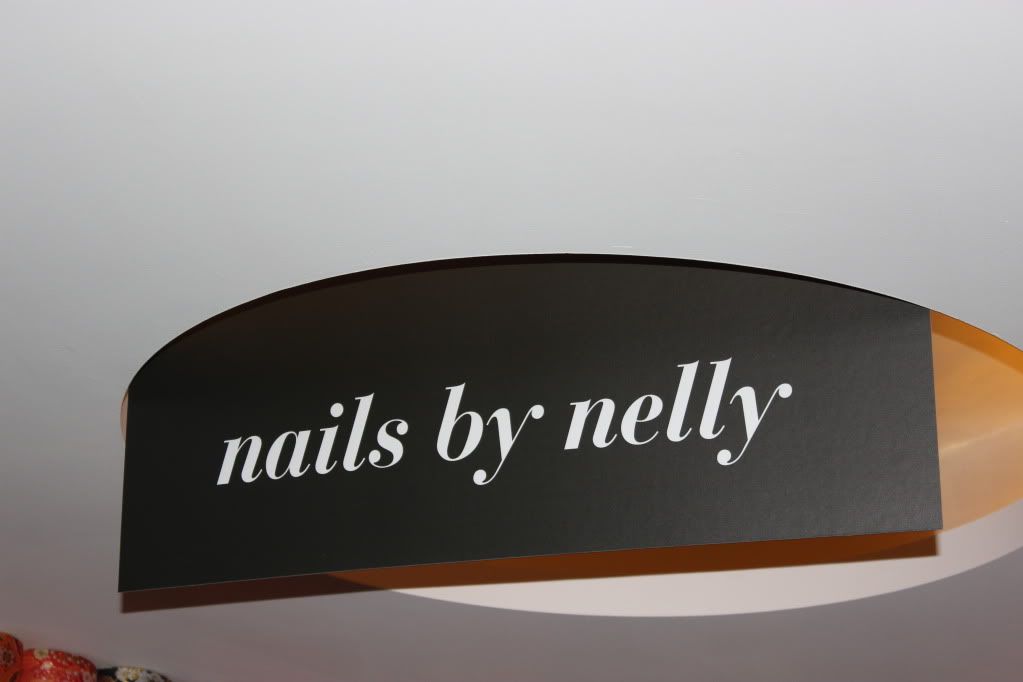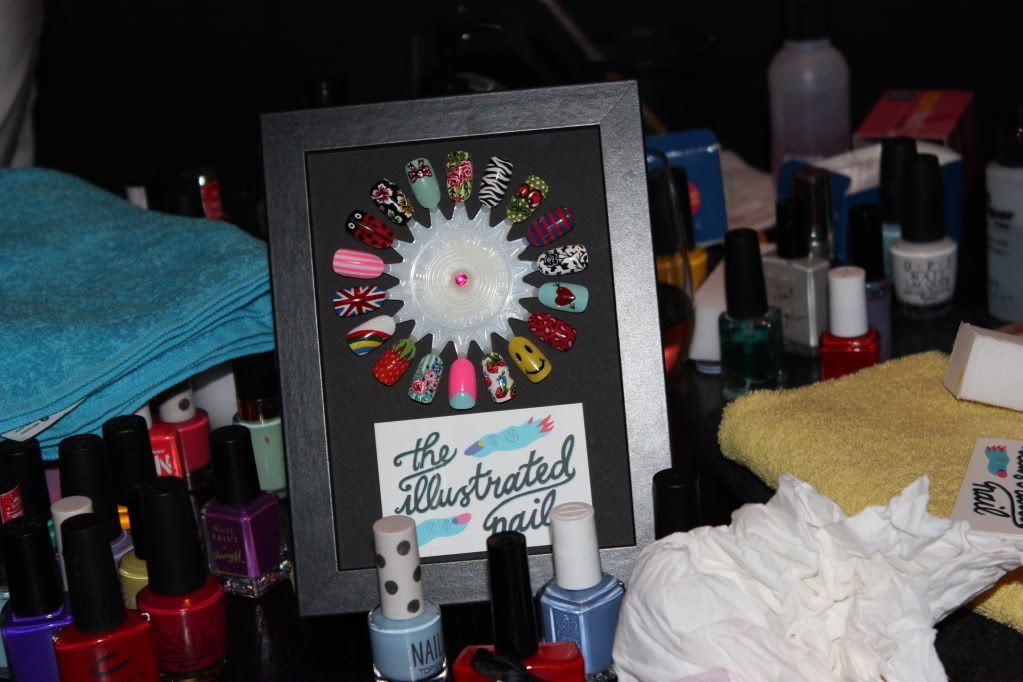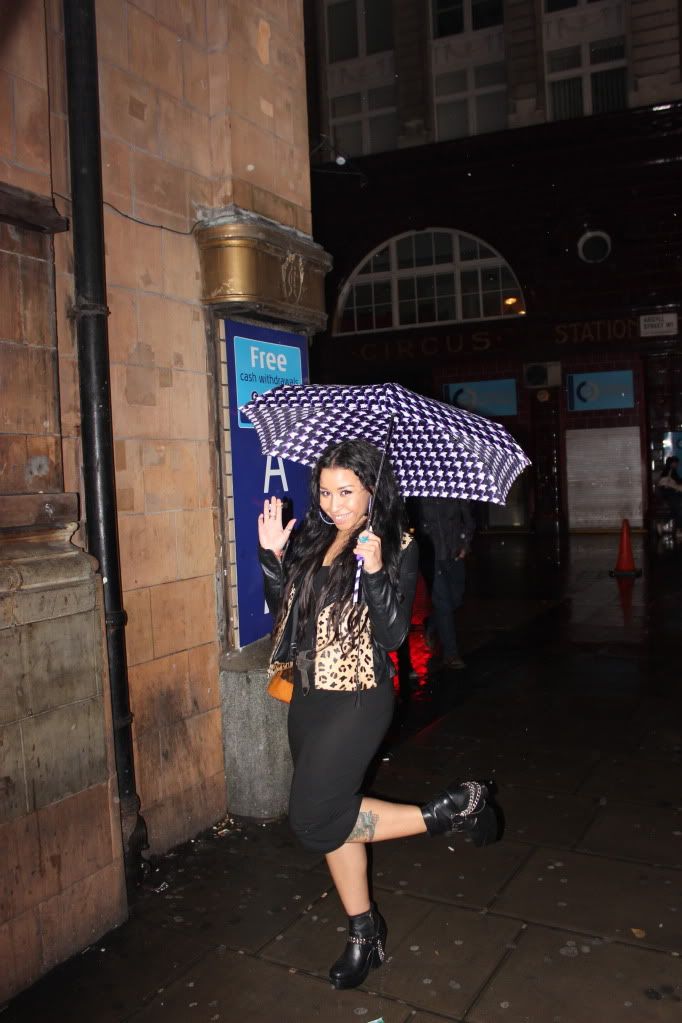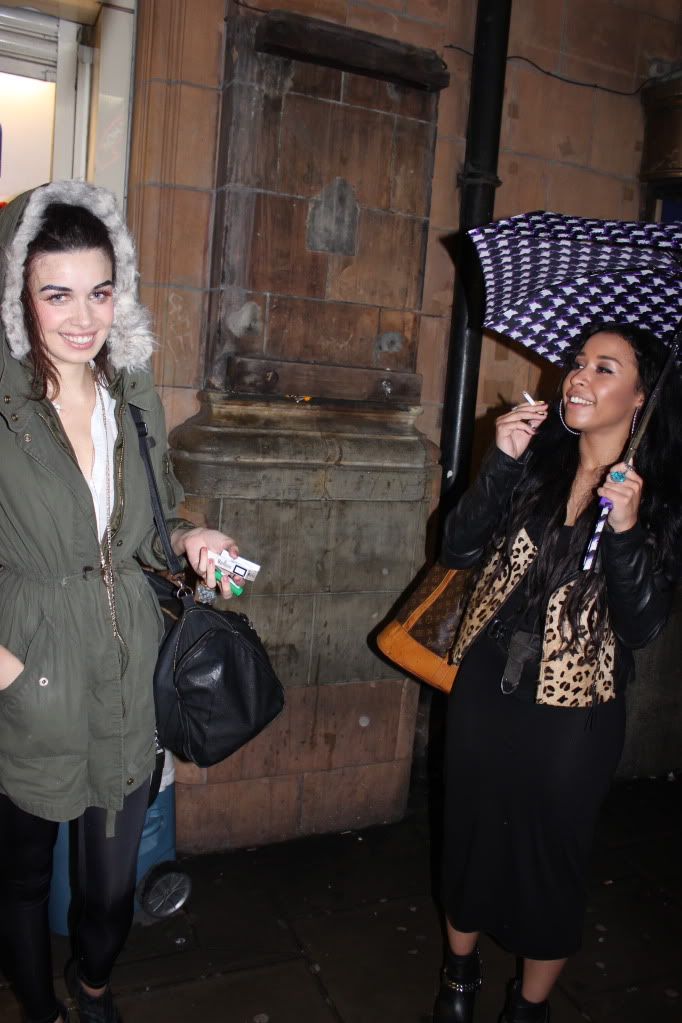 SUIT: ASOS, £82
TOP: Charity shop, £2
SHOES: Jeffrey Campbell, £120
O.M.G.
Last night was the best! I attended the
Nelly.com
UK launch party at London's Aqua bar. One word - AMAZE! Nelly and PushPR really know how to throw a party. Free drinks all night including the most delicious cocktails, sushi canapes, a celeb DJ, photobooth & amazing views of London made for the most incredible evening welcoming Nelly to the UK. It was full of cool fashion people and lots of bloggers, heaven!
I met up with the lovely Sheree from
Glitz n Grime
, it was wonderful to actually see my favourite blogger in person! She was looking fabulous as always! We went for Yo! Sushi first (it was 2 for 1 cocktails, obvs we couldn't say no) and then headed to the party. Once I saw a mile long queue of fashionable people, we knew this must be it! Sheree somehow managed to bag us VIP tickets, so we joined the shorter queue and soon entered the heavenly place that is
Aqua
! SO AMAZING!
It was SO busy, like we couldn't even move at one point. We downed a cocktail (strongest thing ever, but so cute - pink with a little rose floating on top), grabbed another cocktail and headed to the roof terrace. Oh myyyyy, it was amazing! It was the best view over London, we could even see the London eye from the VIP terrace, we were just loving life! It was a shame it kept raining, but it didn't stop us going out to admire the views and take some snaps!
I didn't manage to bag myself a pair of free shoes, the queue to order them was SO long, like it was just so much effort. So we just continued drinking cocktails and yummy fruit cider ;) I saw lots of amazing shoes and pretty clothes. Will definitely be making a few purchases from Nelly.com (once I sell some crap on eBay of course). Randomly my friend Kayla was there! She is a model (absolutely gorgeous!) and was modelling in the fashion show outside. I haven't seen her in ages so it was lovely to be reunited with my girly.
I had suchhhh a good evening, and ended up in a circus themed club after with Kayla, very posh!! So thank you and congrats to Nelly.com, you definitely made your mark! Wishing you the best of success here in the UK.
LOVE LUCY
xoxo