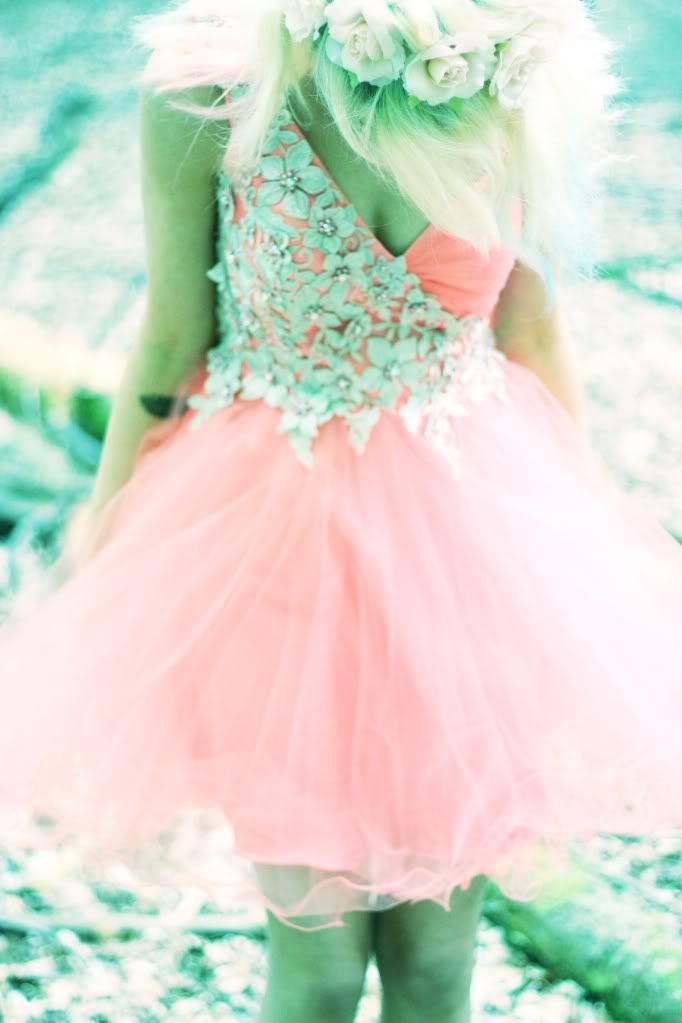 School prom soon? Read on...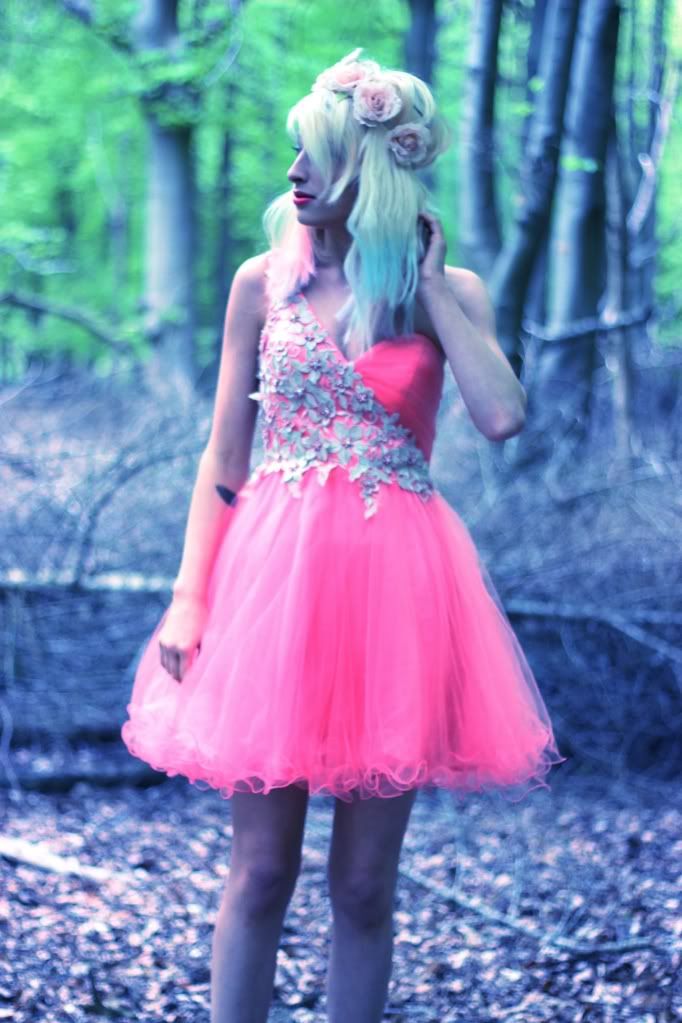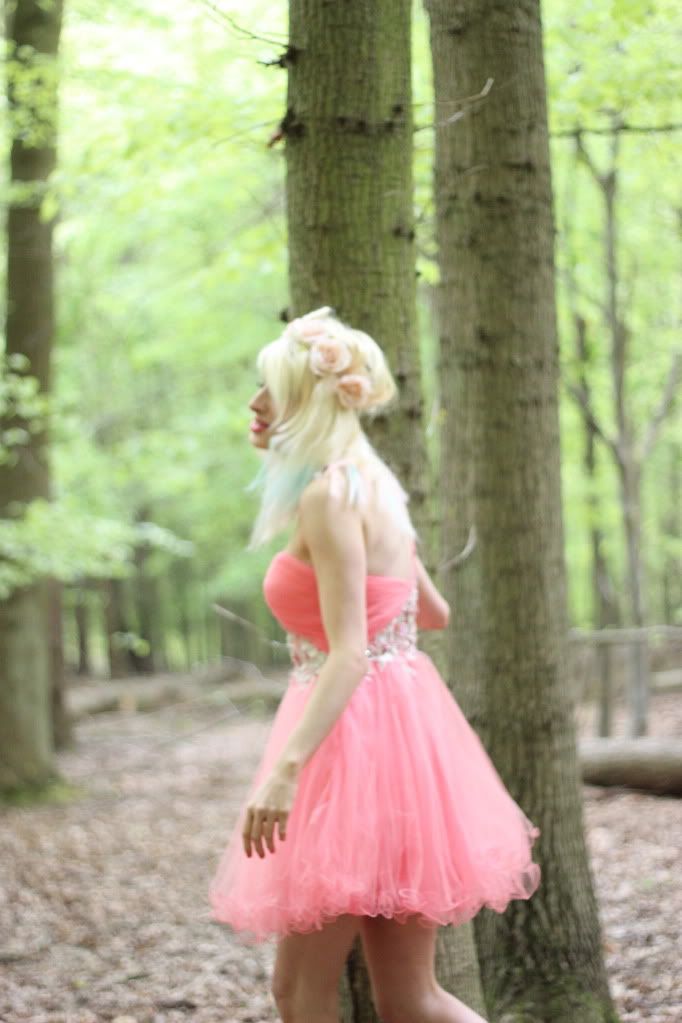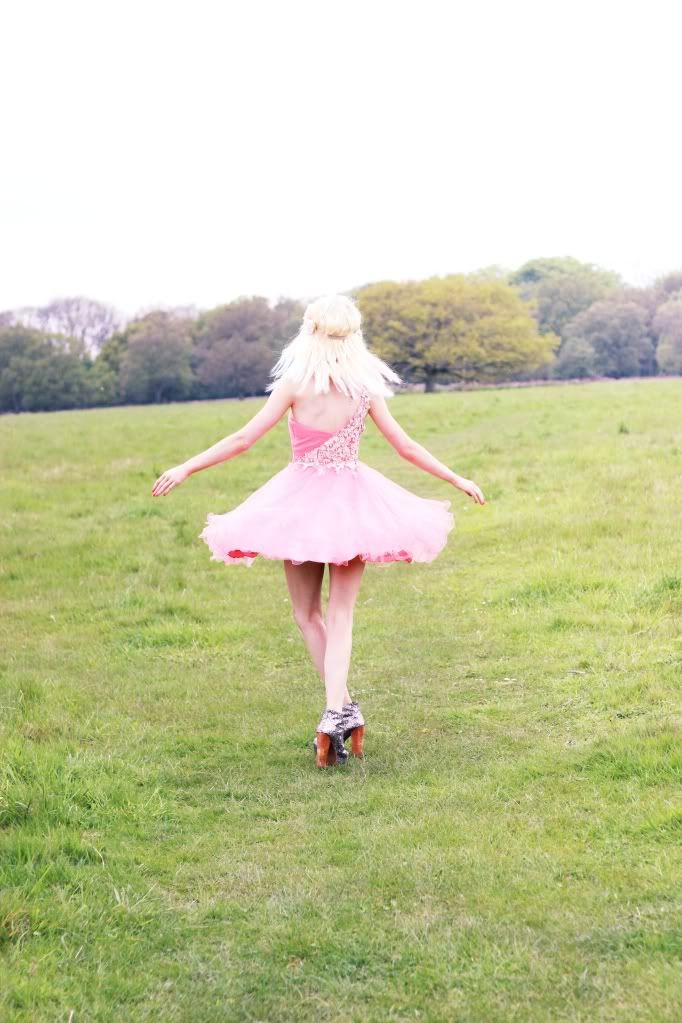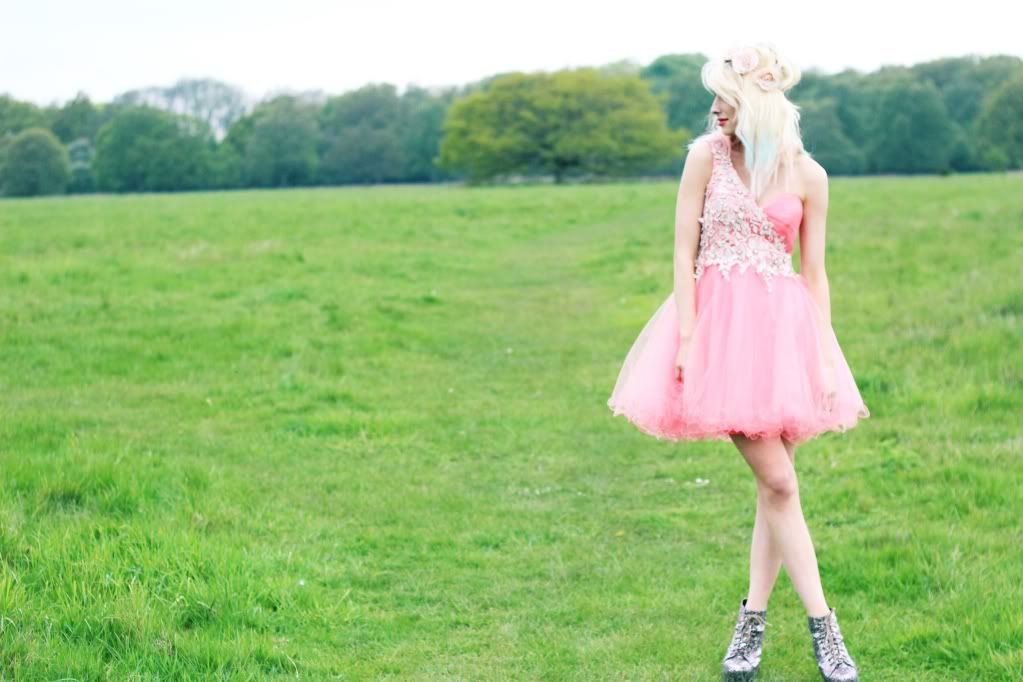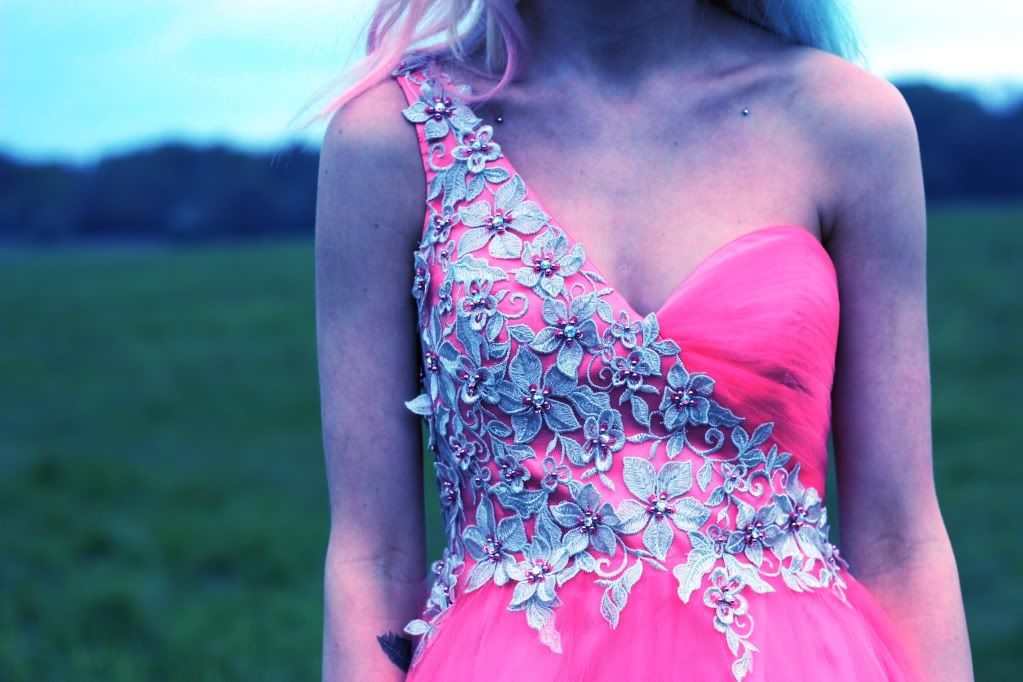 I'm so excited to be blogging about this beautiful dress! I was sent it to review from the lovely people at
Forever Unique
, and I am absolutely in love with it! I wish it was 2008 and I had the opportunity then - I would totes wear it for my prom!
Forever Unique sell a great selection of absolutely fabulous dresses. You'll have seen them on quite a few celebrities, they are the most amazing quality and make you feel like a princess! This dress is the Evie coral dress - it's currently sold out online but is in stock in ivory colour
here
.
So if your prom is coming up, or a special occasion, then promise me you will check out Forever Unique's
website
! You'll fall in love with everything and there is certainly a dress for everyone, as they have lots of gorgeous styles.
I went for a fun little photo shoot in the woods today with my friend Amy to get some shots of this fab dress, unfortunately I do not have any special events coming up to wear it but I am honoured to have got to wear it even for just a couple of hours!
ISN'T IT STUNNING!!!
Love Lucy
xoxo