Last night was the evening of the Cosmopolitan Blog Awards, I was so excited to even have been nominated, it was such a fabulous evening and to top it all off... I WON!!!!!!!!!!!!!!!! I am officially Cosmo's "new fashion blogger of the year"!!!!!!!! I am absolutely thrilled, shocked and unbelievably happy, you do not even understand! I was not expecting it AT ALL, I definitely thought Shope and Shore from
London's Closet
were going to win! But I feel like all the work I have put into my blog in the last year has actually paid off. Blogging has never been a chore for me, it's something I enjoy SO much, so to be awarded for doing something I love so much is such an amazing feeling!
The party itself was absolutely fabulous - a room FILLED to the brim with bloggers, free cocktails all night, amazing music and beauty bars offering free lashes, nail art, glitter tattoos and more. It was like heaven to me! I met up with my fave bloggy friend Sheree from
Glitz and Grime
, who was also nominated for an award (best established fashion blog), and we made our way down Oxford Street in our mahoosive platforms to the amazing and very posh
Rose Club
.
I met lots of lovely bloggers, everyone seemed to be in such a good mood, chatting away and taking hundreds of photos - it must have been the cocktails! Me and Sheree stayed till the very end when the club opened to the public, then left to stumble back to her new flat in Camden to chill with a few more drinks. And by stumble I mean literally falling on my bum in Bond Street station... great. We also got an amazing goodie bag packed with products, and food which I ate on the train home!
It was the biggest rush EVER getting an outfit together, I had planned for a couple of weeks to wear a fabulous vintage maxi dress which RedRock had offered to send me, but it got to the day before and it still hadn't arrived! I was certain on wearing it so I was pretty bummed about that - I had to go to uni in the morning, leave early to go shopping and literally sprint around the shops trying to find an outfit, and thank heavens River Island saved the day. I found this beautiful sequinned baroque dress which was originally £50, it was in the "new in" section but since it had a tiny foundation mark on the neck it was reduced to £30. Are they crazy? Only a fool wouldn't buy it and just wipe it clean. They were also having a 20% off student discount offer yesterday ONLY, which is amazing because River Island never do student discount, so that brought the price down to a beautiful £24, half the price it was originally meant to be! YAY! Once I got home I just wiped the mark with soapy water and it came straight off. Great success.
Last but not least thank you SOOOOO much to everyone who voted for me. I appreciate it more than you will ever know! I still can't get over the fact that I won out of 35,000 entries! *faints* Congratulations to all the other winners, and to EVERYONE who was shortlisted - that is a privilege in itself!
So, enough blabbering, now for the photos! I didn't take as many as I usually would, I had soo much to carry along with a cocktail in each hand whilst having a little boogie, but I got a few goodens. I will be putting together a short vlog video as well, I didn't get much footage but Sheree did get some of me collecting my award!
I wore...
DRESS: River Island, £24
SHOES: UNIF via DollsKill, £144
Photo stolen from
London's Closet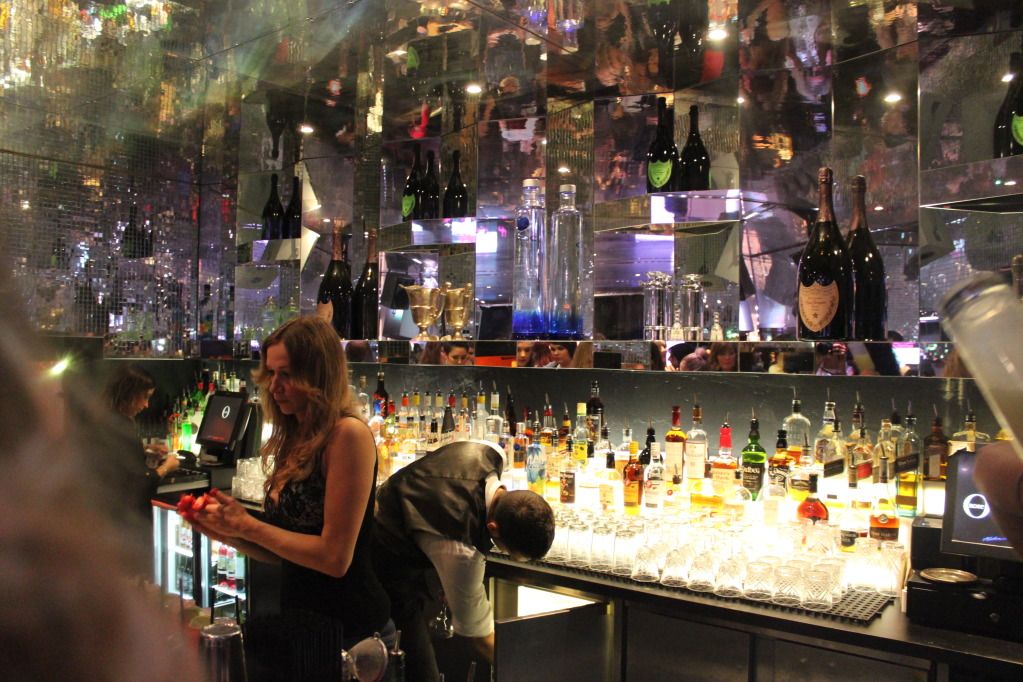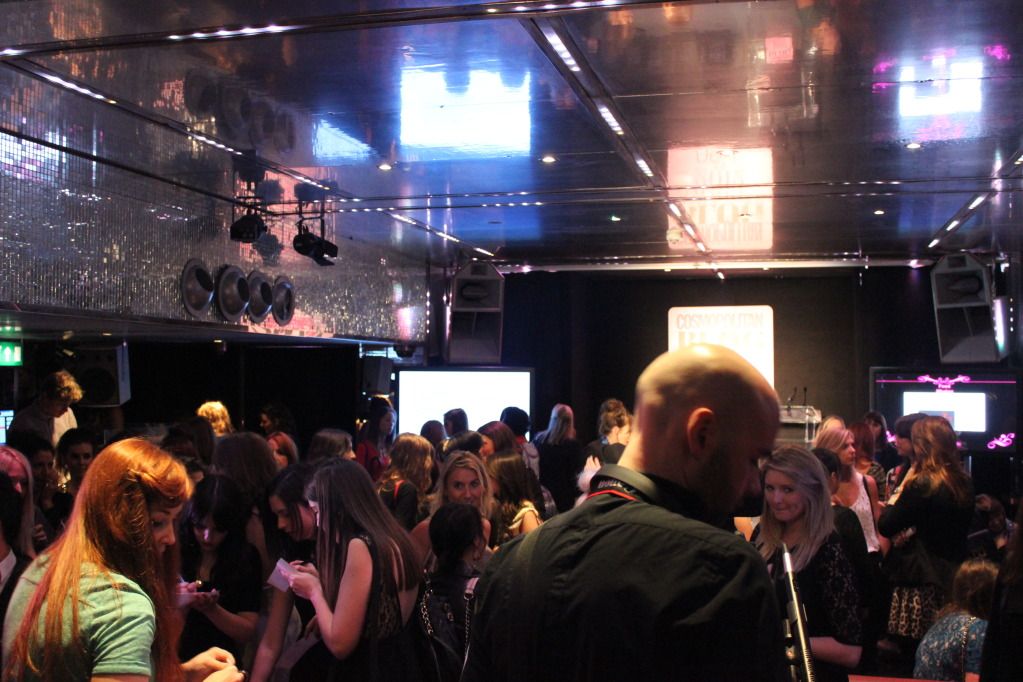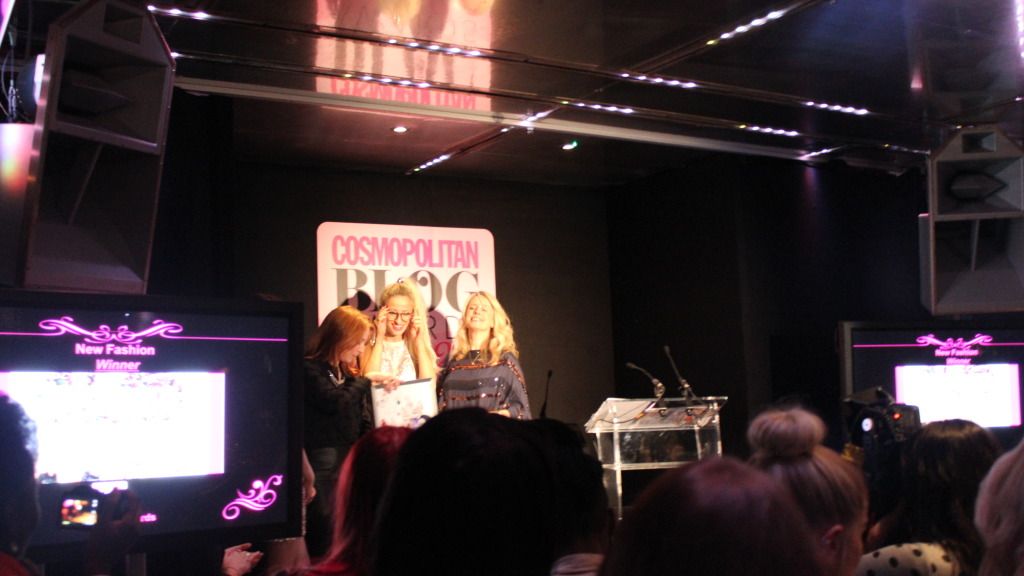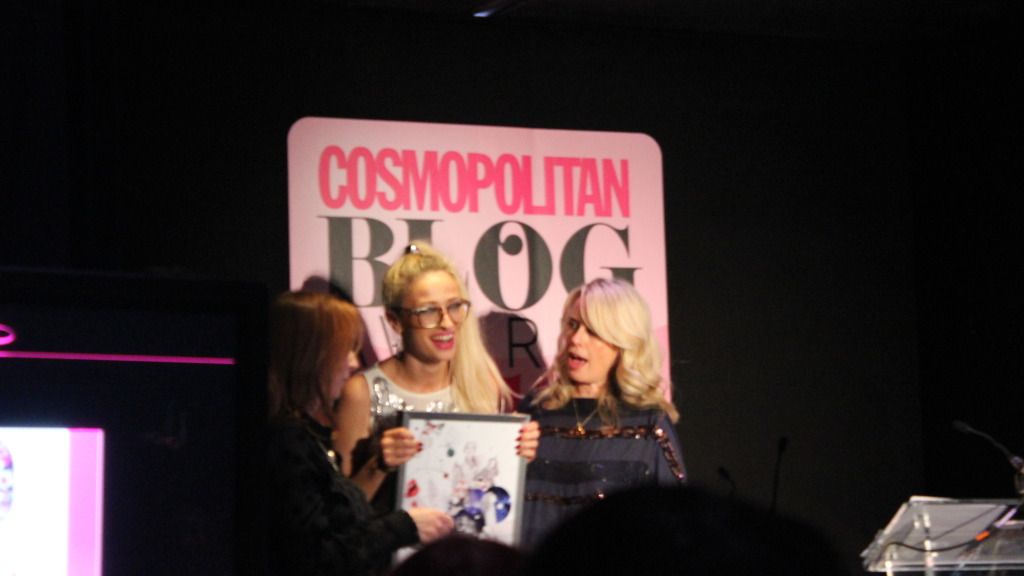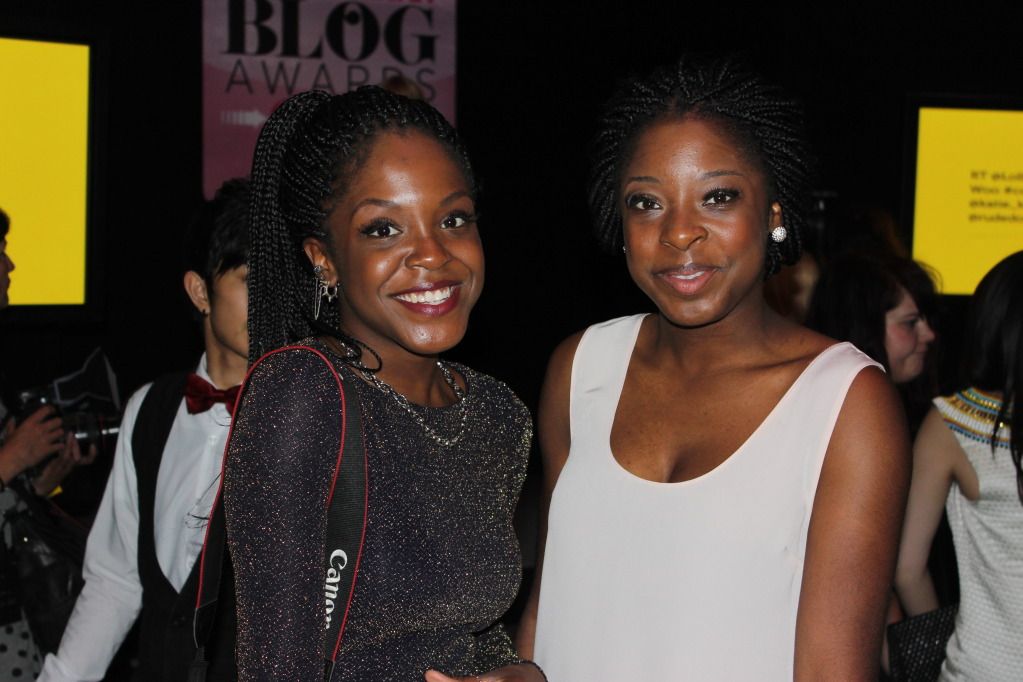 The lovely Shope and Shore from
London's Closet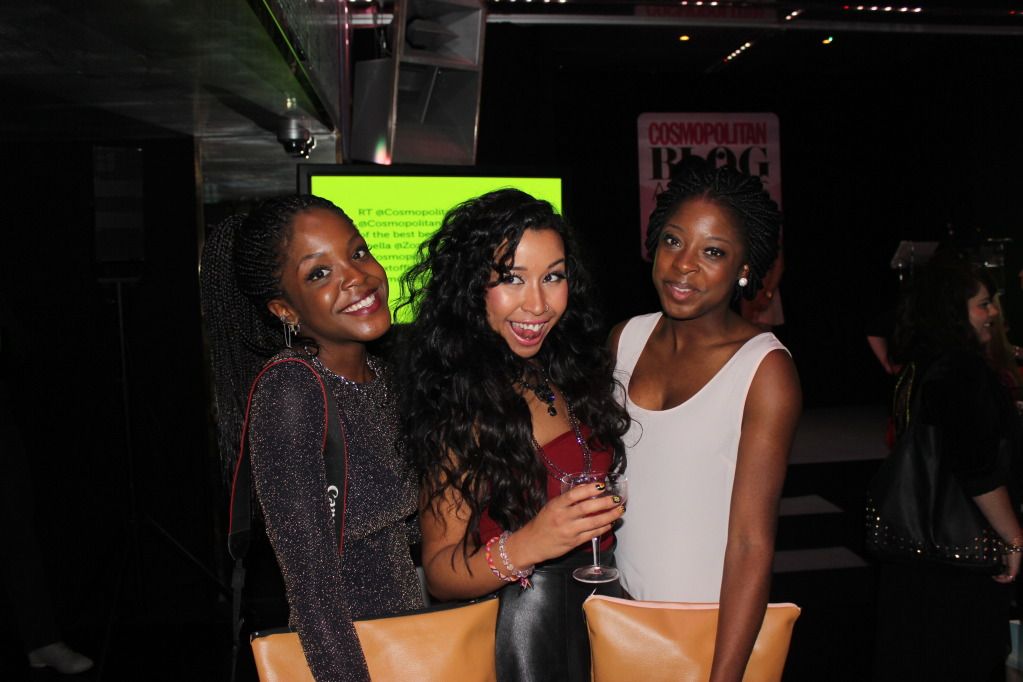 Photo bombed!!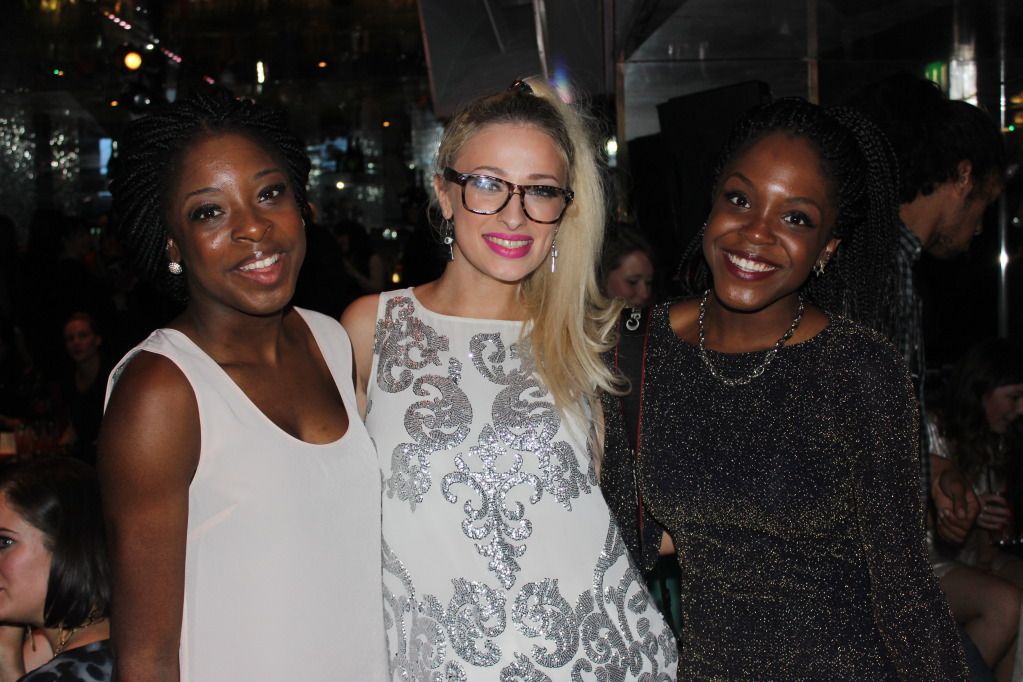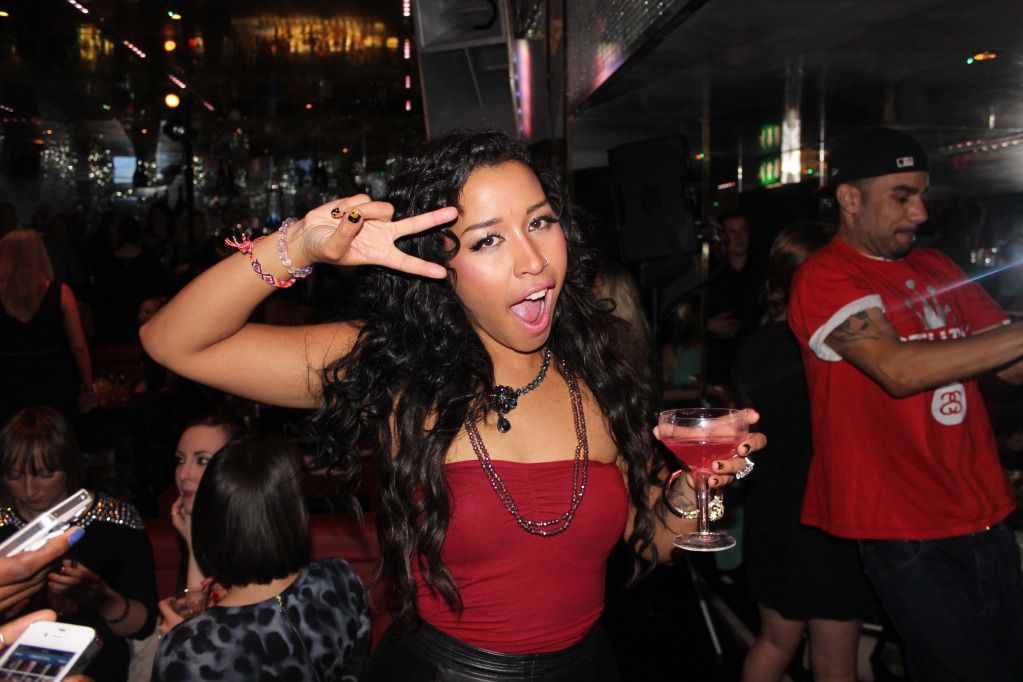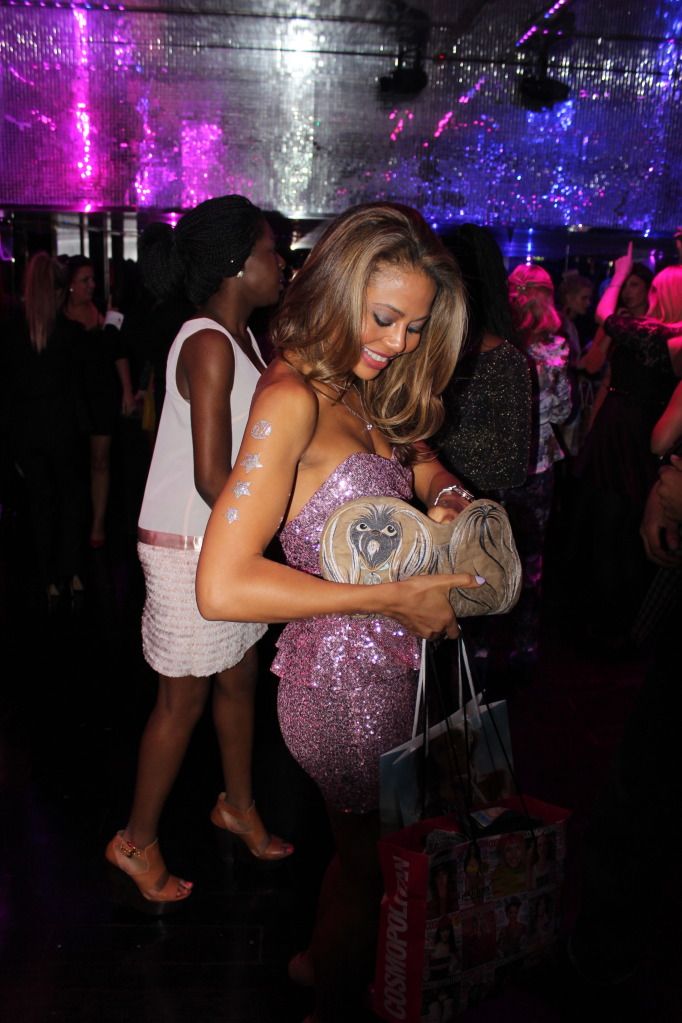 I didn't get her name but this lady was soooo beautiful!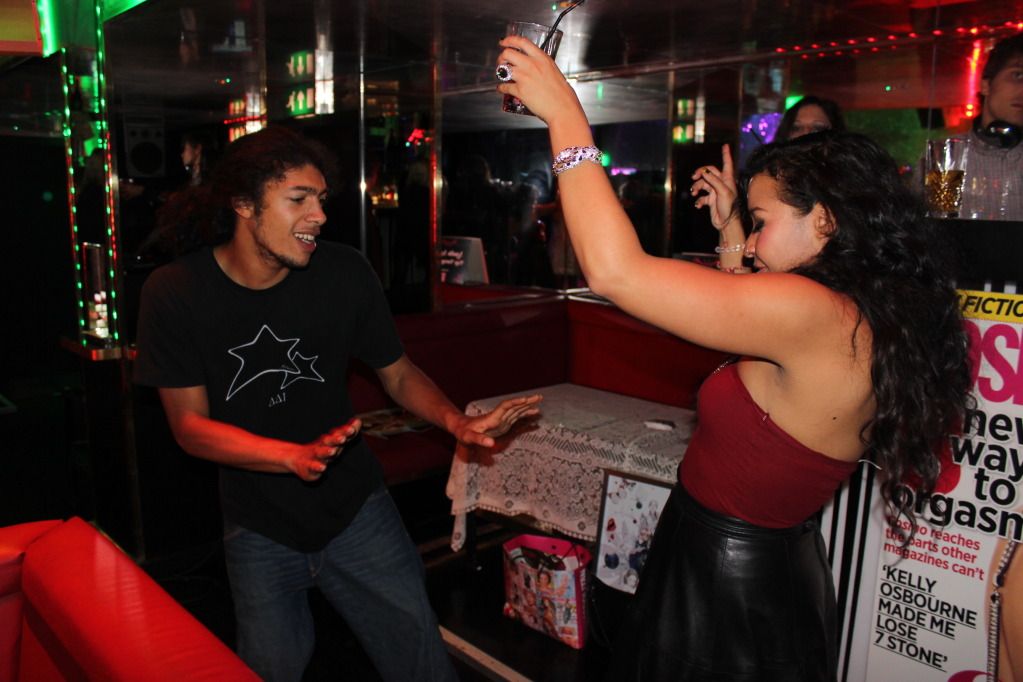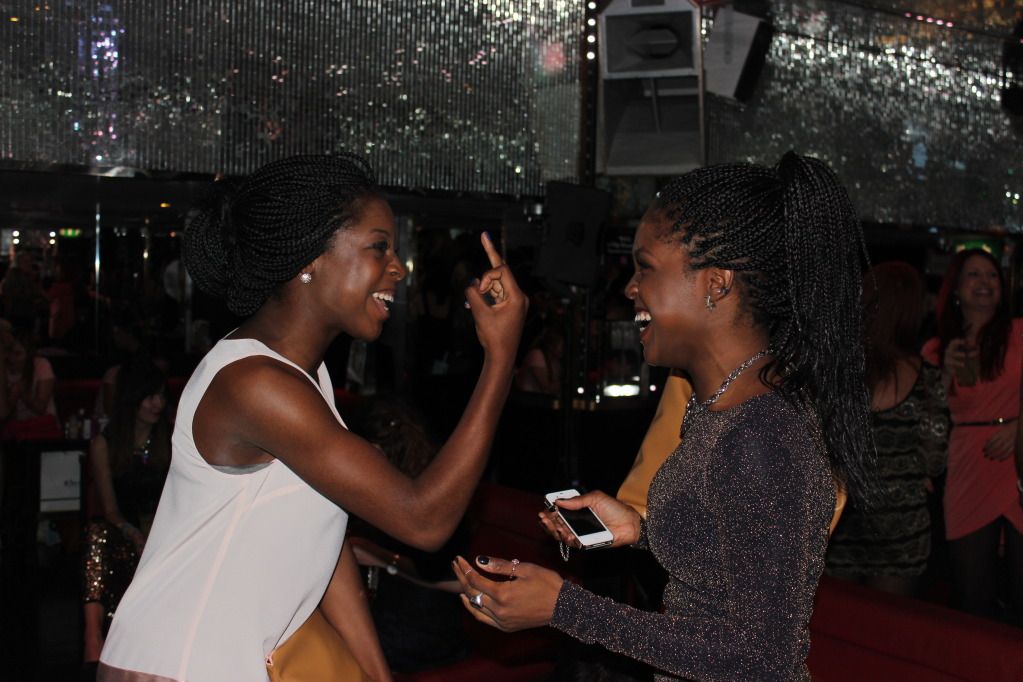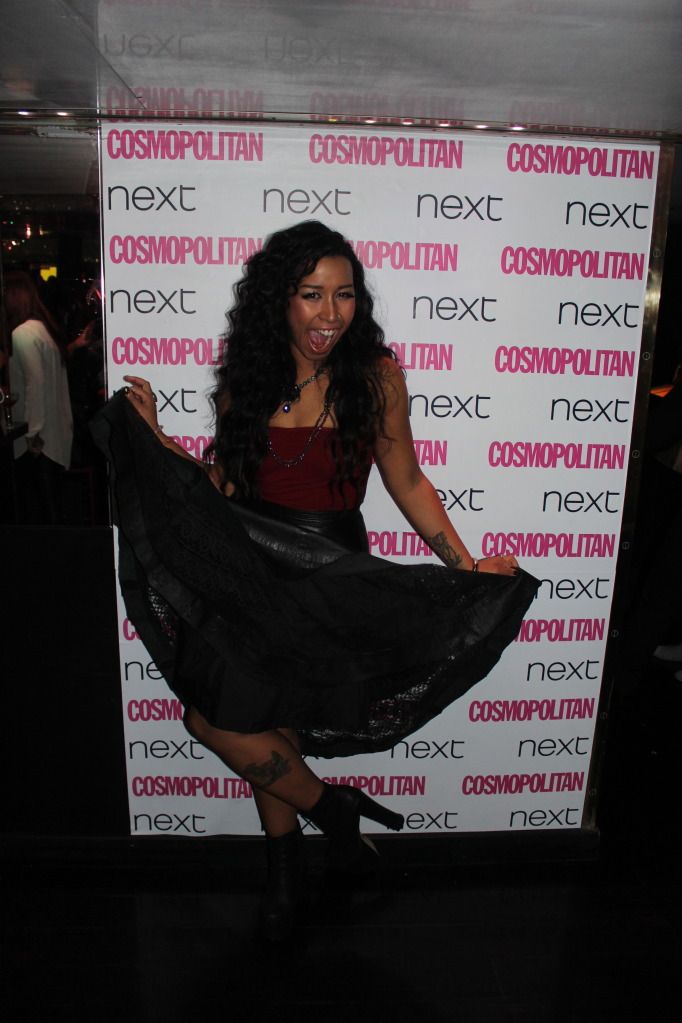 Sheree in her fabulous £5 vintage skirt!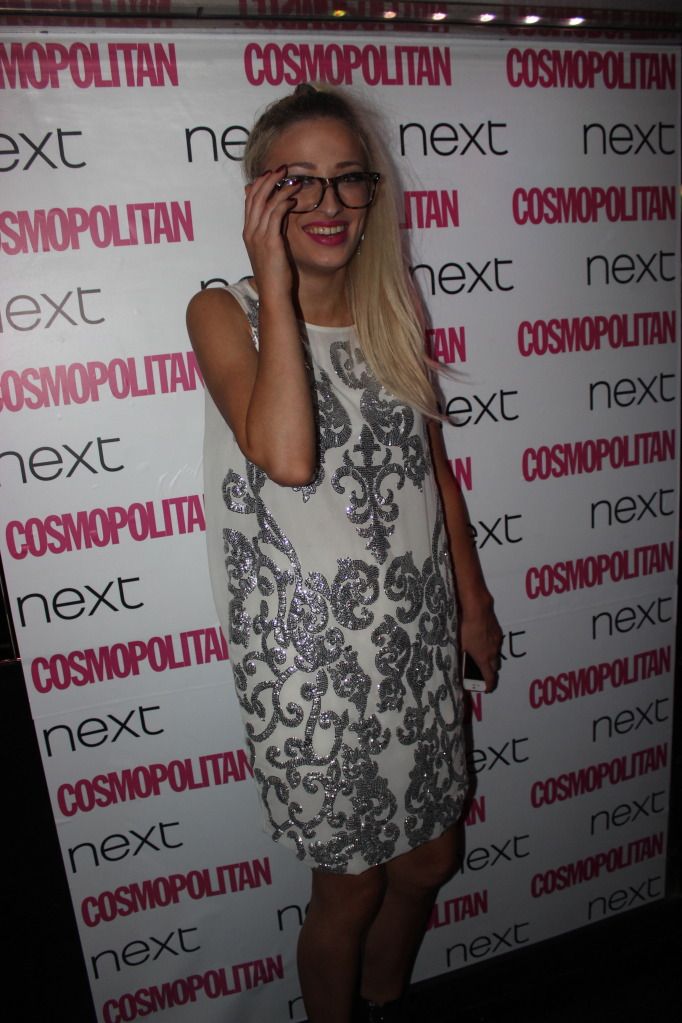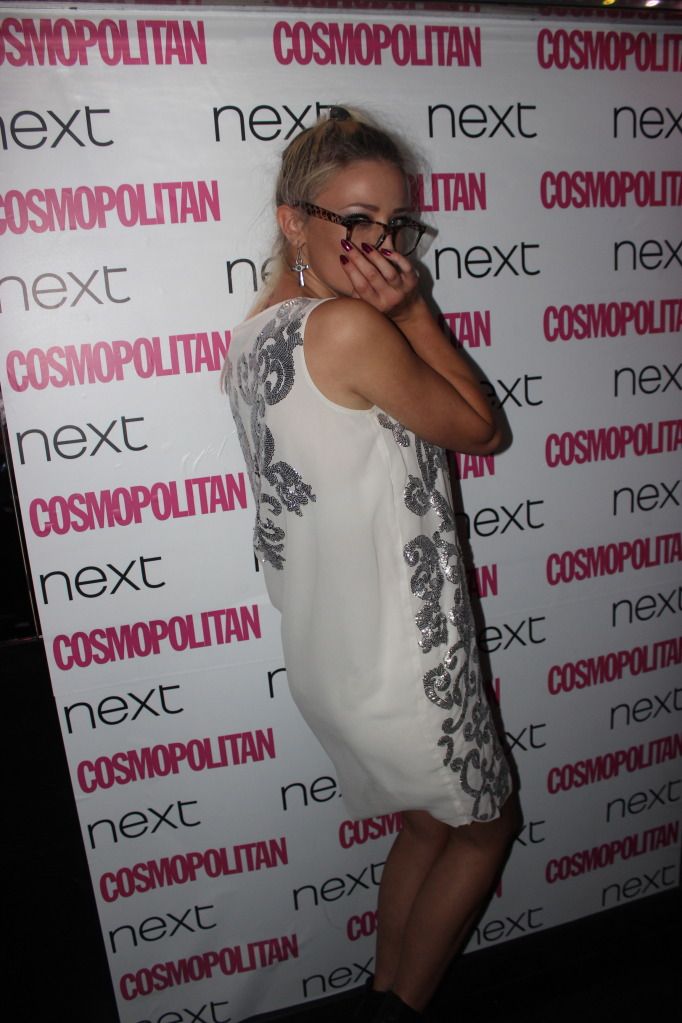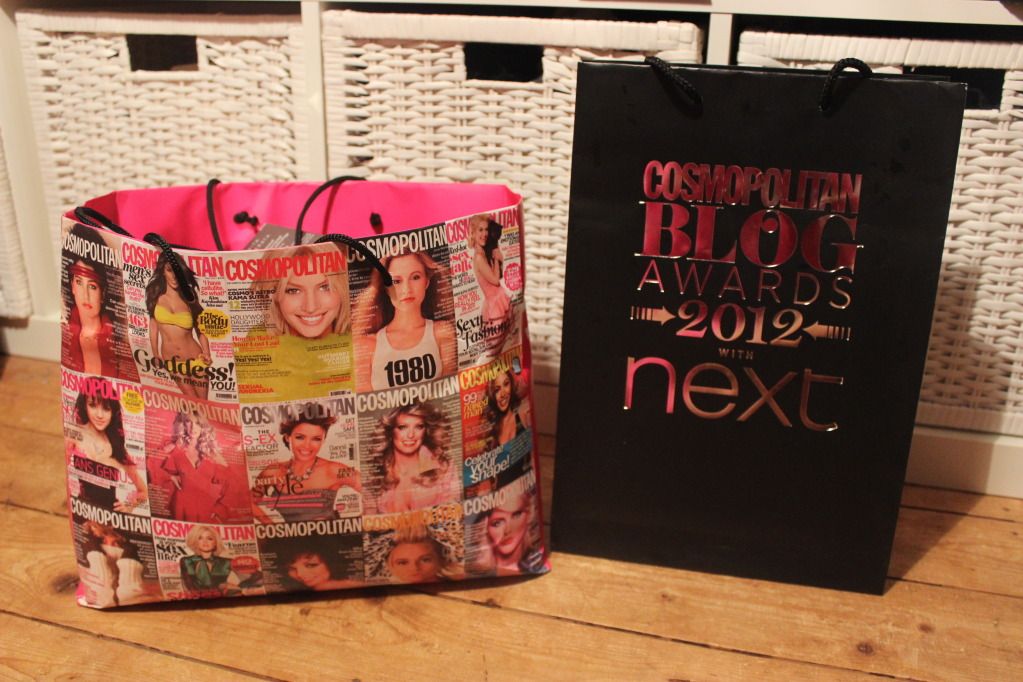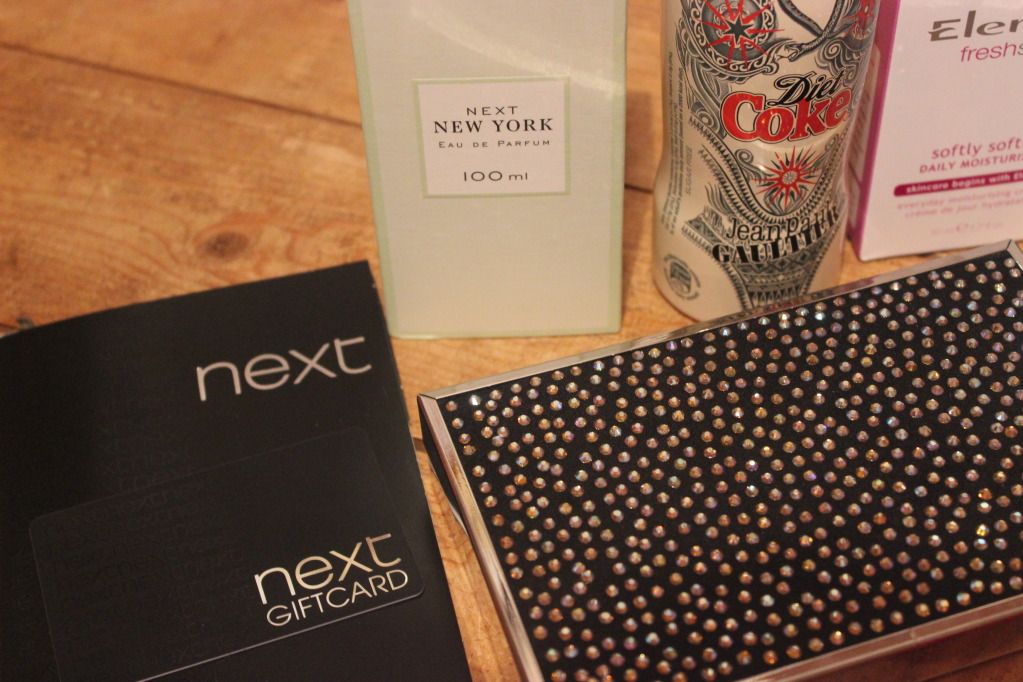 My award, hanging proudly on my wall already!

Love, an absolutely over-the-moon Lucy x
Find LULUTRIXABELLE on:
Twitter // Facebook // Bloglovin // Lookbook // Shop