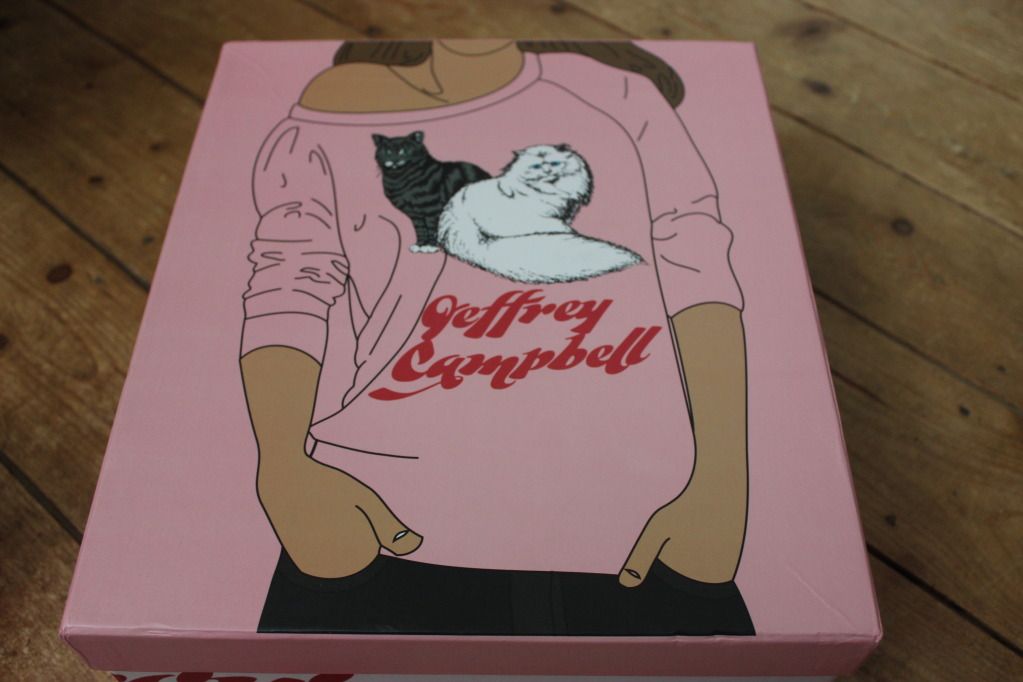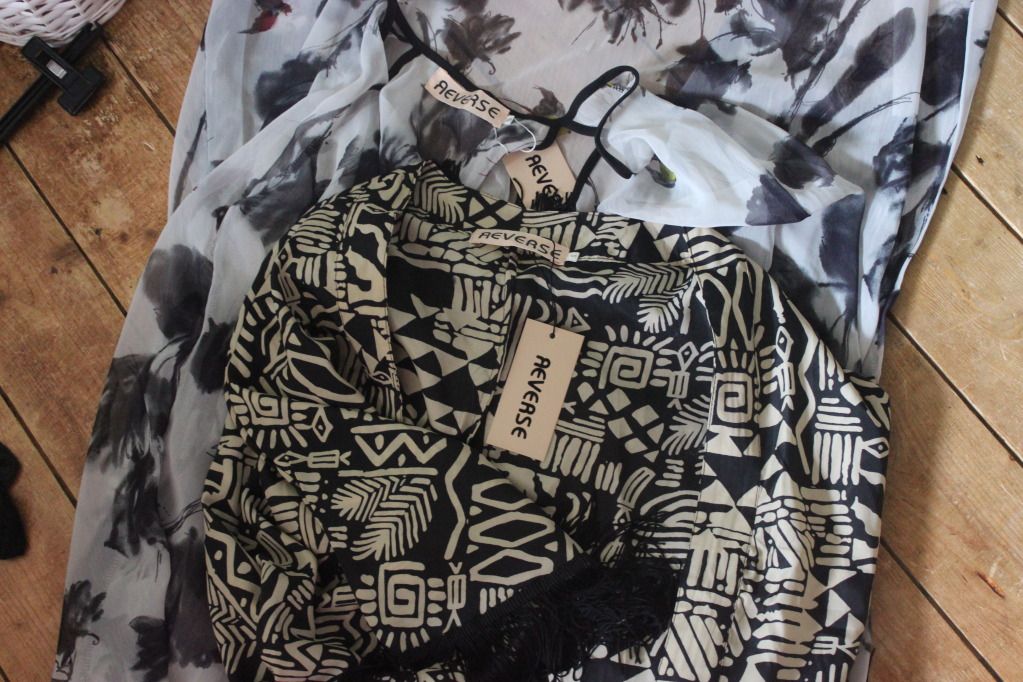 A few of my recent purchases. I have a new found love for The Body Shop! I've never been a beauty product kind of girl, and to be honest I pretty much never moisturise or take care of my skin. That is changing now cos I can see it's doing me no good! I've heard great things about their body butters so I bought a couple in blueberry and ginger flavours. The ginger one smells like my favourite drink - Crabbies alcoholic ginger beer!
After a couple of years of watching YouTube beauty gurus, I noticed so many of them use the Real Techniques stippling brush. At £11.99 it's quite expensive but gives the most amazing high definition finish so I thought i'd treat myself :)
I also got a bit of a bargain in I also got a bit of a bargain in
The Pokey Hat
's 50% off sale - managed to get these two gorgeous kimonos by Reverse for about £15 each! Will be perfect for my holiday thrown over a bikini :)
Outfit posts to follow!
LOVE LUCY xoxo